Banyan Tree Kuala Lumpur, the ground zero of the RM 460 burger phenomenon, has come up with The Real 460 Golden Burger. For the story behind the RM 460 burger phenomenon, please click here.
This is how the hotel describes the latest creation:
"Elegantly put together are the truffle flavoured bun layered in 24K gold leaves, house made minced double Wagyu beef patty, foie gras, veal bacon, eggs sunny side up, gherkins, cheddar cheese, red onions, tomato, butter lettuce, and paired with apple compote."
Priced at MYR 460 (of course) and available in the month of October only.
Book now at bit.ly/HorizonGrill_Reservations or via WhatsApp at +6010 566 0968
Anyway, Horizon Grill's now famous Angus Burger is always priced at RM 88, not RM 460.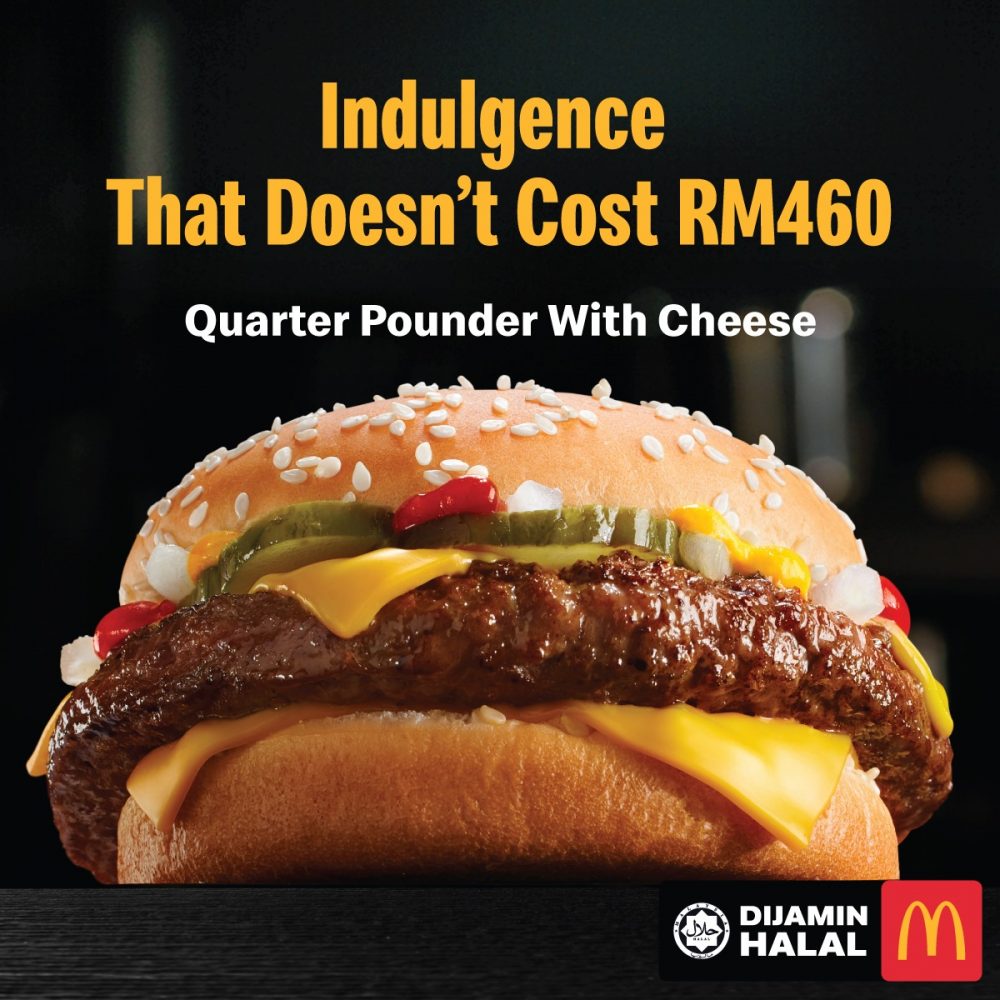 RM 460 for a burger sound ridiculous but it has become the talk of town and free publicity for Banyan Tree Kuala Lumpur and the restaurant Horizon Grill.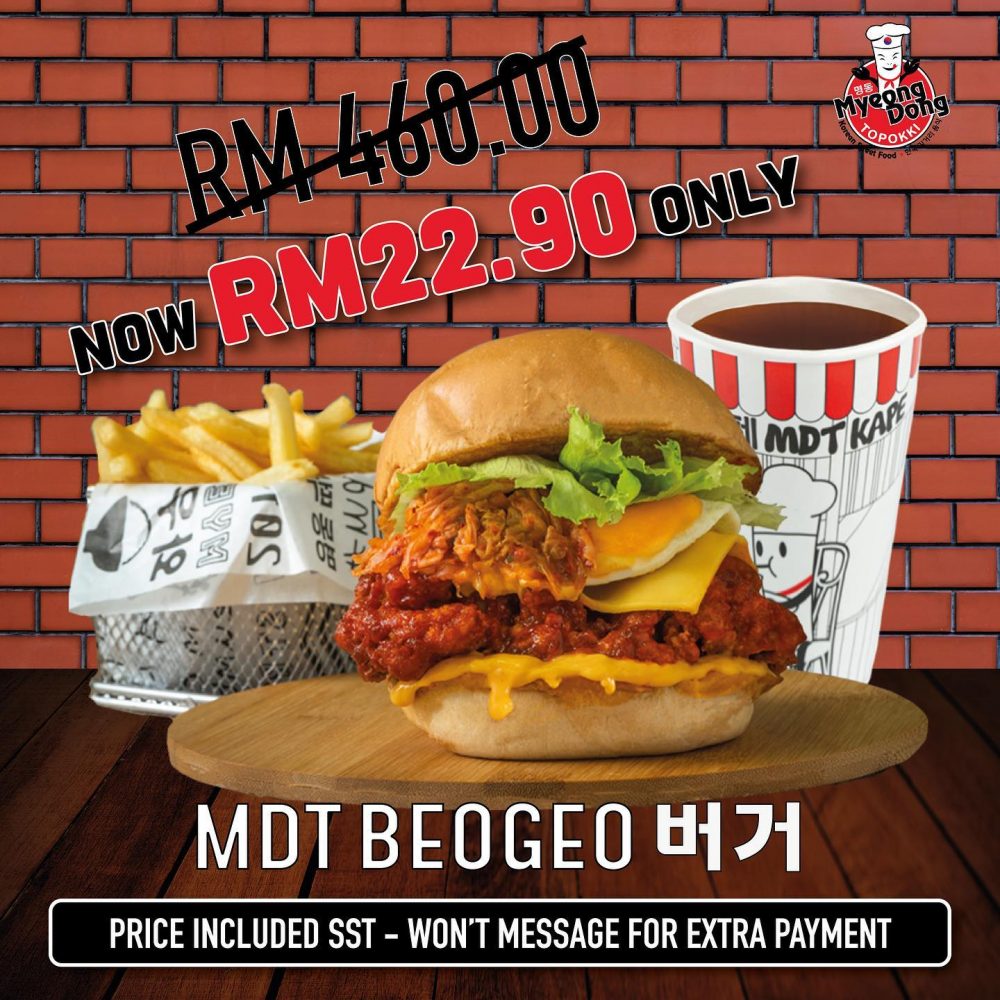 McDonald's even MyeongDong Topokki have found the delight joining the chorus of brands poking fun at the RM 460 burger. Expects the figure 460 to linger on for quite sometime.