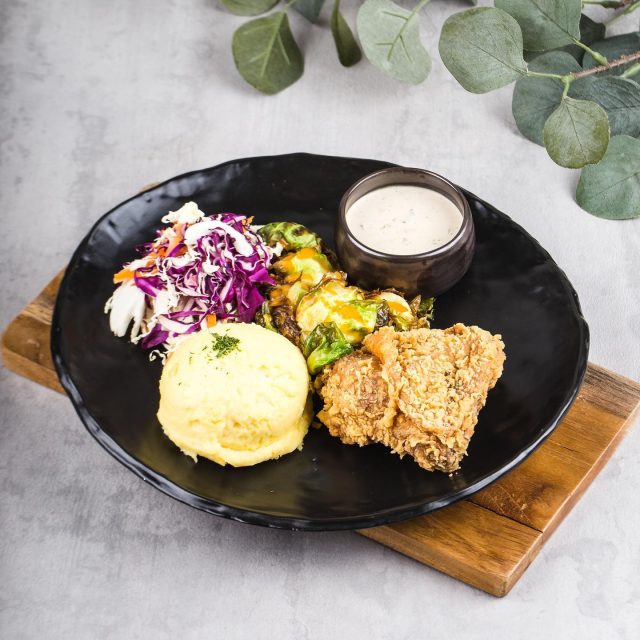 KFC Indonesia has unveiled its newest brand concept KFC Naughty by Nature, which offers pleasure without the guilt. Launching on 16 October 2020, KFC Naughty by Nature offers a menu and dishes that contain more greens balancing health without sacrificing taste.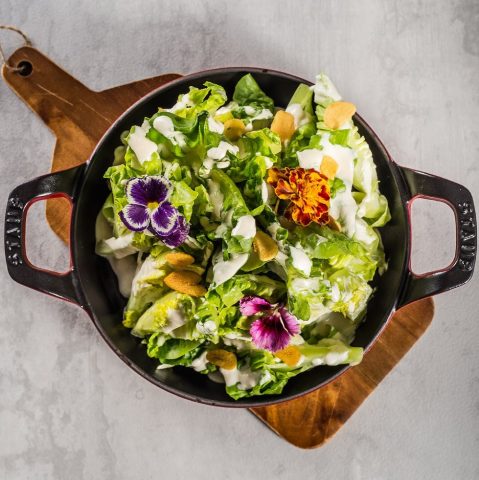 For the Meal Market platter, consumers can mix and match their all-time favorite KFC with 18 different cool and warm sides, like this Sucrine Machine with all the crunchy sucrine, cashew ranch, and garlic chips.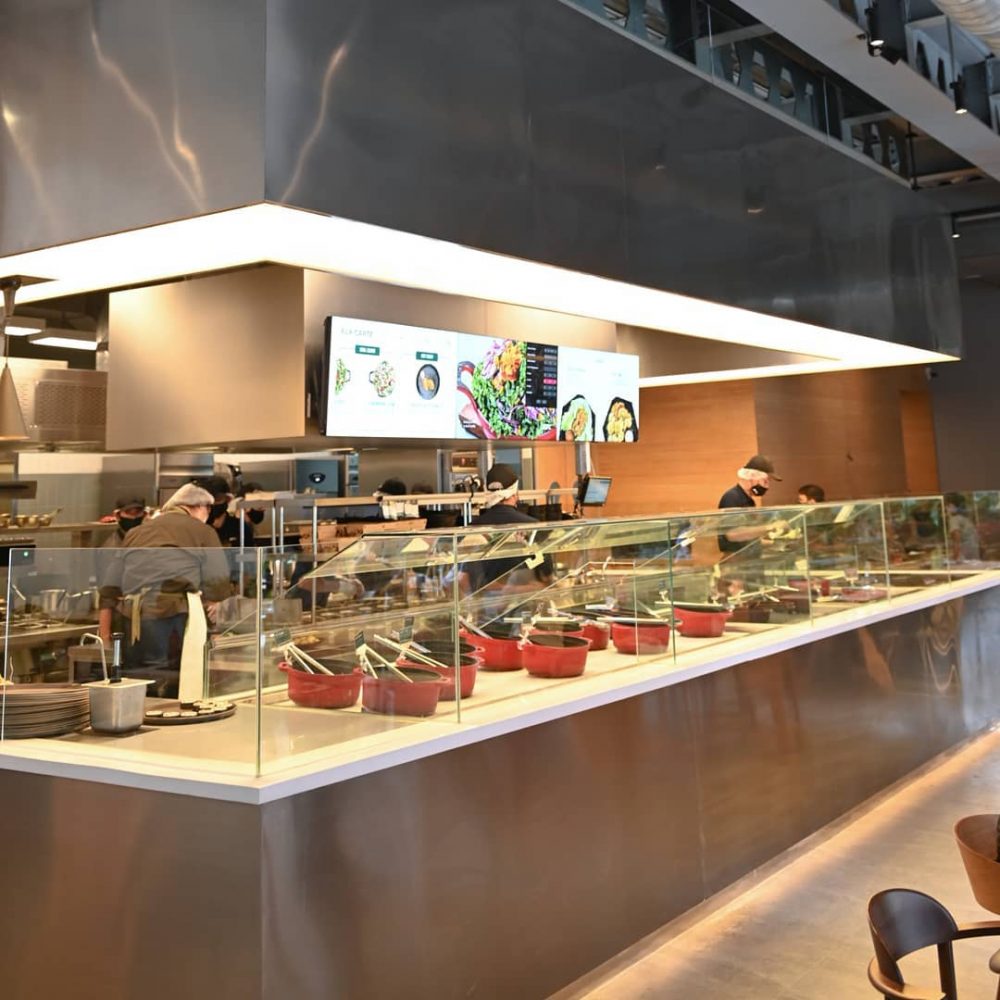 The breakfast options include Eggtastic, Eggcited, Eggcelent, Takes To Two Taco, Geprek KFC serving from 7am to 10am for dine-in and delivery.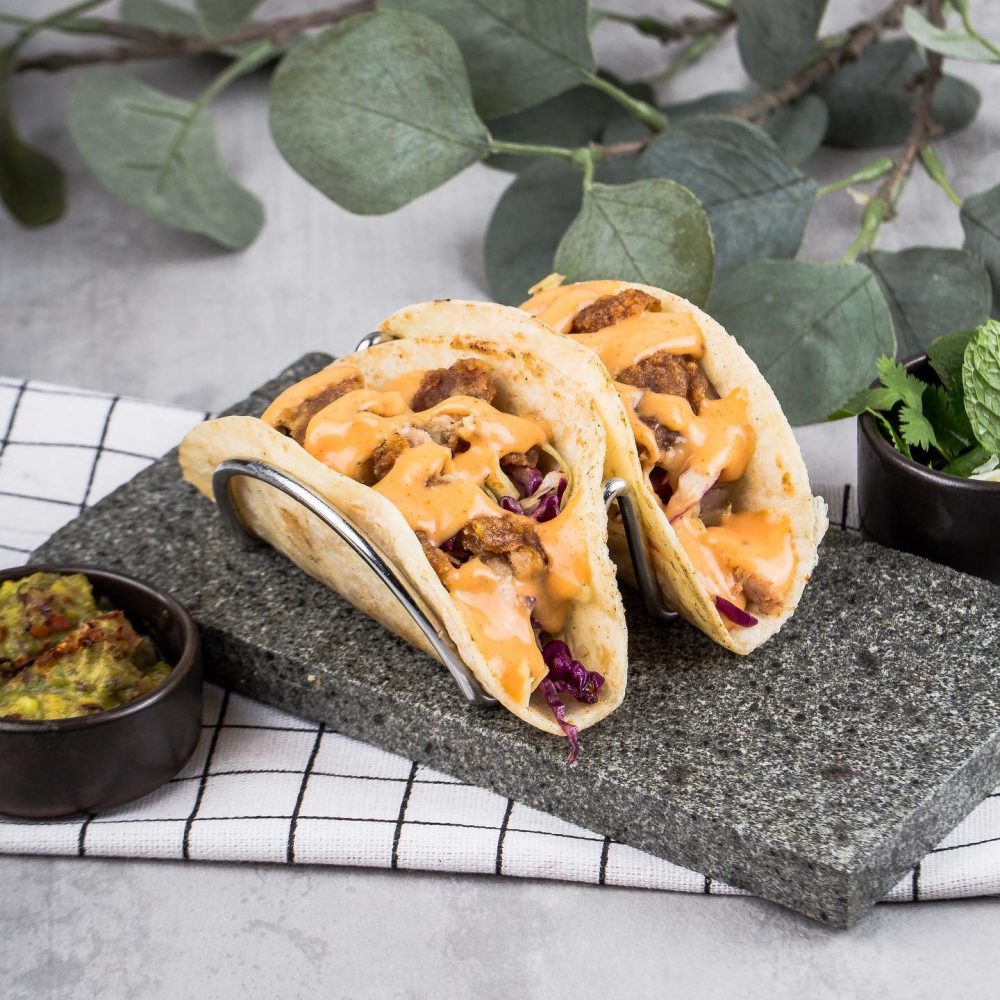 KFC Naughty by Nature is located at Jl. Senopati No. 24 Jakarta, Indonesia 12110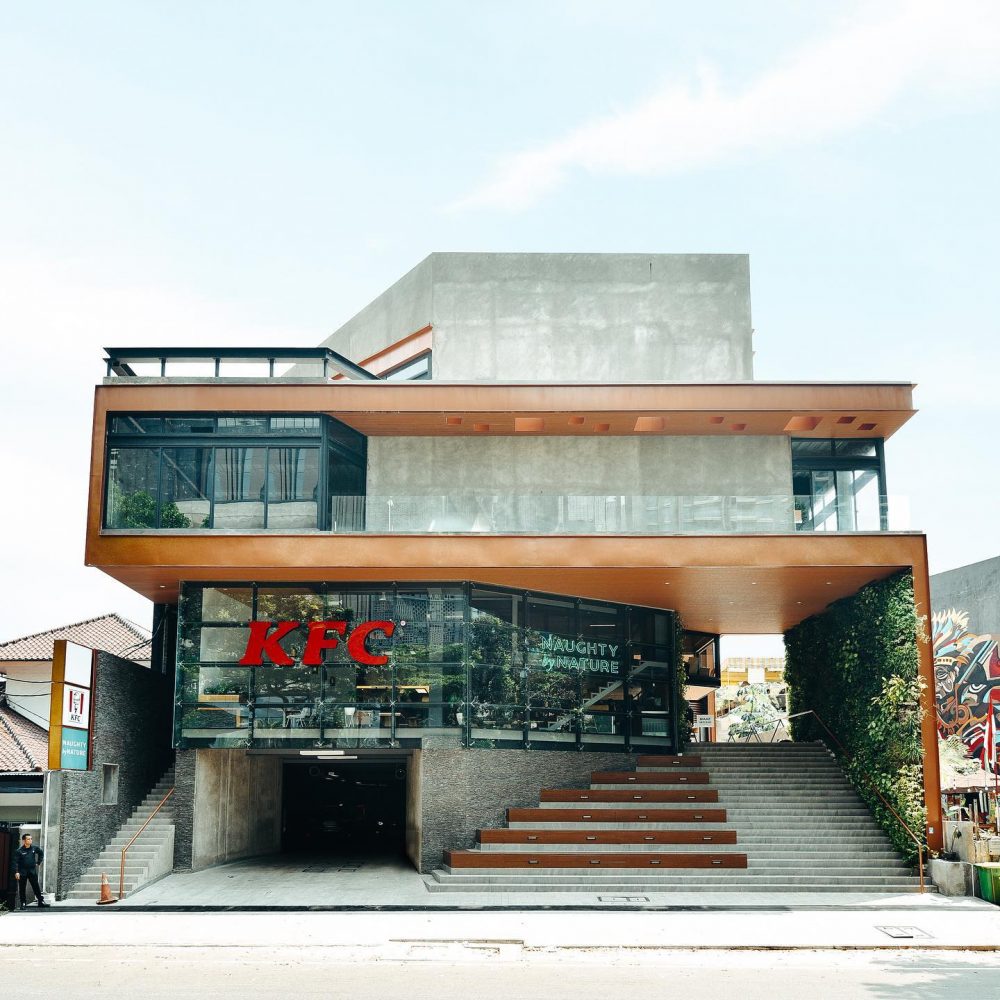 *all images by KFC Indonesia