Every Thursday in April, between 6 – 9pm at MO BAR at Mandarin Oriental, Singapore, whisky aficionados can look forward to an experience curated for discerning palates. Enjoy not just a three-whisky flight with food pairing (58++SGD), but also the opportunity to mingle with Mike Cheong, Trade Ambassador of Bacardi-Martini, who can impart some nuggets of wisdom so guests will be able to take their tasting experience to the next level.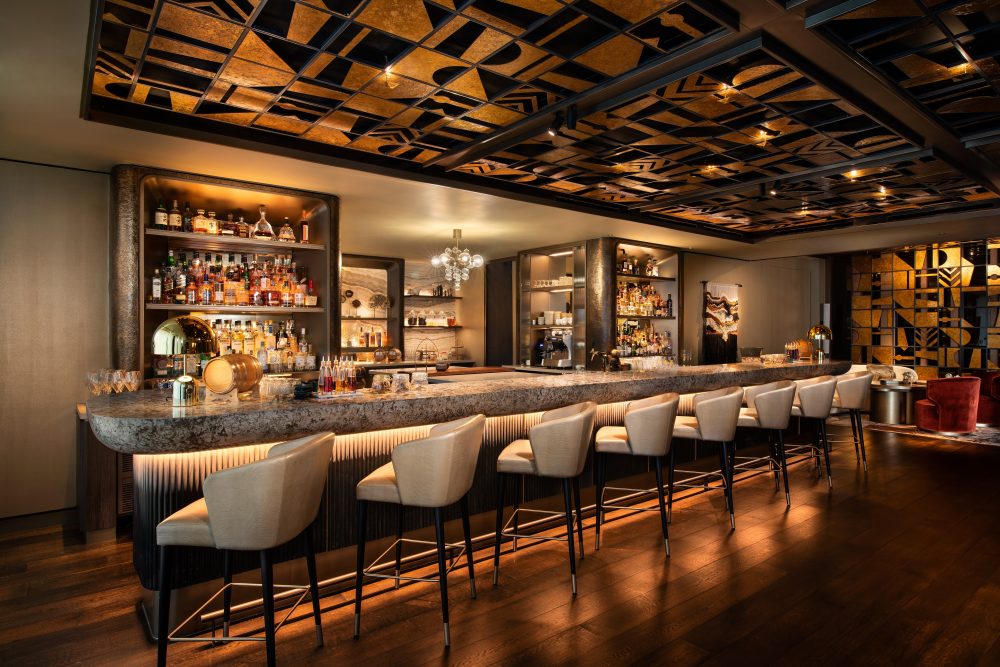 This month's selection of whisky features choice picks from the Bacardi-Martini portfolio. Sample the Aberfeldy Old Single Malt Whiskey (12 years), Dewar's Blended Scotch Whisky (15 years), and Craigellachie Old Single Malt Whiskey (13 years). Alongside the quality drams, tuck into some bites that can stand up to the robust flavours of the whisky, including a spicy, piquant Pork Vindaloo, Tandoori Truffles Chicken seasoned with special spices, spicy Tandoori Prawns, and the Baingen Bharta– a smoky eggplant filling in a kueh pie tee shell.
If you'd like to sample more than just whisky, MO BAR's award-winning, regionally curated cocktails will also be available a la carte. Following the bar's recognition as one of Asia's 50 Best Bars with the Volume Two menu, MO BAR's current Volume Three menu explores the history and culture of destinations across Asia Pacific, with a creative selection of regionally inspired drinks. The remaining dates for this experience are the 15th, 22nd and 29th of April, and guests can look forward to even more exciting partnerships with brands and suppliers in the future.