With Mother's Day around the corner, how about spicing up the usual breakfast in bed or bouquet of flowers, with a sophisticated non-alcoholic drink with Lyre's instead?
Created with love, Lyre's is the perfect treat to get mum's stamp of approval. Lyre's non-alcoholic spirits were crafted to pay homage to the flavours of the world's most time-tested spirits, made to look, taste and sashay around the palate just like the originals that inspired them. Made from a mix of natural flavours, extracts and distillates derived from fruits, botanicals, spices, seeds and other natural sources, the products contain flavour notes that are a tribute to classic alcohol's warmth on the palate. Lyre's provides a delicious alternative for those who do not wish to drink alcohol but still want to kick back with a cool, relaxing beverage, elevating a mixed drink into something special.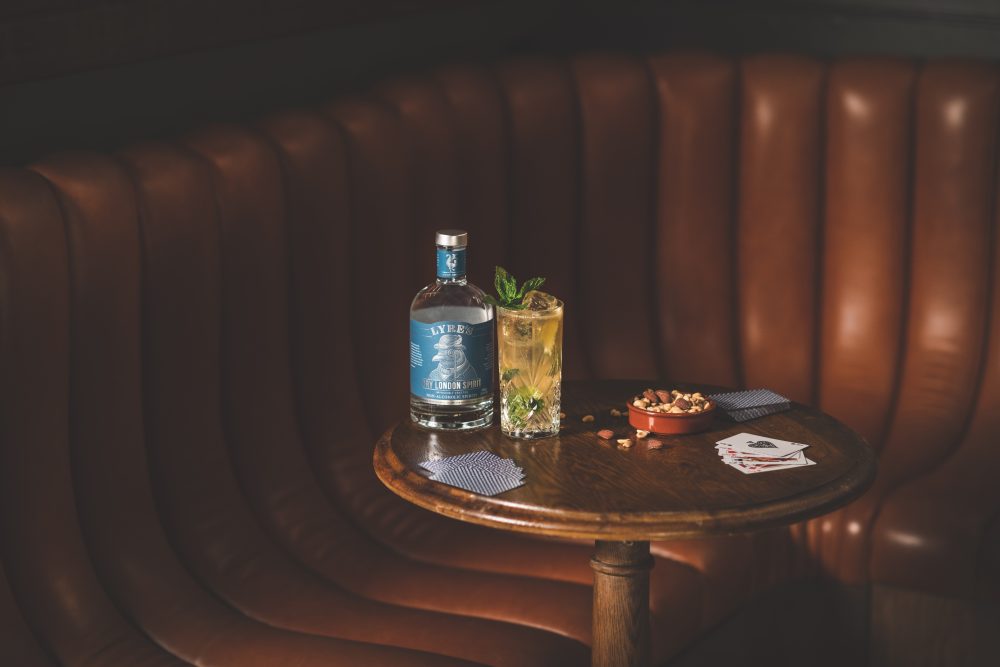 Lyre's offers an easy solution for gift packs for mom, gifting one free bottle when you buy four from Lyre's award-winning range of 13 non-alcoholic spirits online from 1 – 8 May. Lyre's has even shared new recipes on their website, so you'll be able shake up non-alcoholic versions of mum's favourite drinks for every occasion…
Customise a Mother's Day brunch just for mum with a Lyre's Cosmopolitan – There's nothing better for mum to wake up to then a decadent brunch, with a zesty, tart Lyre's Cosmopolitan alongside it. In a shaker, combine 1 ½ parts of Lyre's White Cane Spirit and ½ part Lyre's Orange Sec, 1 part cranberry juice, ½ part lime juice, ¼ part white sugar syrup and a twist of lemon. Shake briefly with ice, and strain into a coupette glass garnished with an orange slice.
If you're planning a Mother's Day picnic – The Lyre's Blood Orange Spritz is a perfect summer companion for a hot day. Just pour 1 part Lyre's Italian Orange and 1 part Lyre's Orange Sec over ice and top with 3 parts of a premium blood orange soda. To make it extra special, serve in a large or stemless wine glass, and garnish with a blood orange slice and rosemary sprig.
Pamper mum with a massage & mule combo – The same way a massage soothes tired muscles, the warming ginger flavours of the Lyre's Gin Mule will relax mum from the inside out. Mix 2 parts Lyre's Dry London Spirit, with 3 parts of a premium ginger ale, ½ part of lime juice, ½ part of white sugar syrup and 8 mint leaves. Finish the drink off with a plump sprig of mint.
Up the ante on a home-cooked dinner by serving it with Lyre's Contessa Negroni – Start your meal with this classic aperitivo, pouring 1 part Lyre's Apértif Dry with 1 part Lyre's Italian Spritz and 1 part Lyre's Dry London Spirit. If you'd like, add 2 drops of tonic bitters, and stir briefly over fresh ice before serving garnished with a lemon slice.