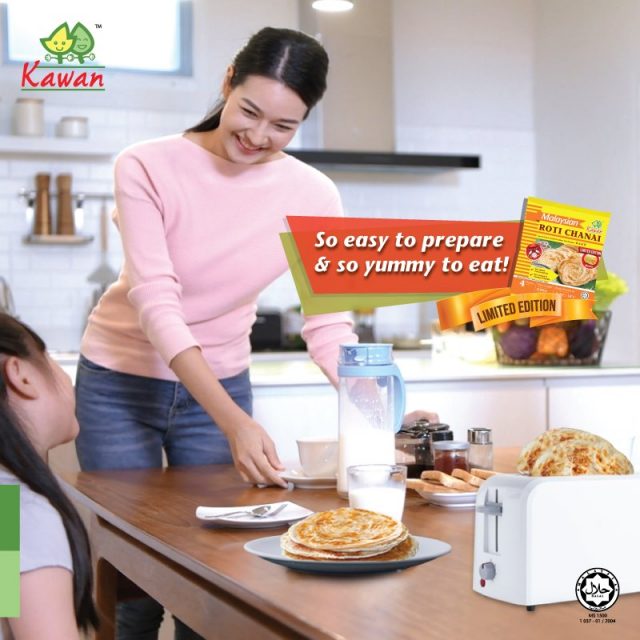 Malaysia's Kawan Food has elevated the popular Malaysian breakfast fare with butter. The new limited edition Roti Chanai Butter or layered pre-cooked Indian flat bread (roti canai/roti chanai).
Roti Chanai Butter can be purchase on Shopee Malaysia by clicking this link.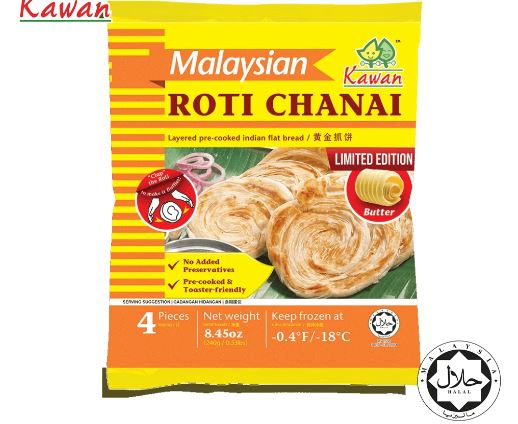 The company earlier launched KG Pastry Kurma Mini Buns. These buns are filled with real dates and can be easily prepared in minutes in a steamer or microwave. They make an ideal quick snack any time of the day.