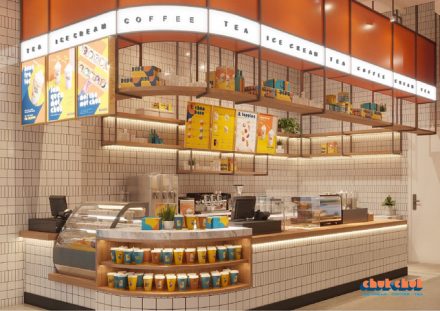 KIDO Group will set up a chain of cafes under the Chuk Chuk brand with the initial stores located in Ho Chi Minh City. Expansion into Hanoi and into and some northern provinces would occur in September 2021. The goal is to have a 1,000 outlets throughout the country by 2025.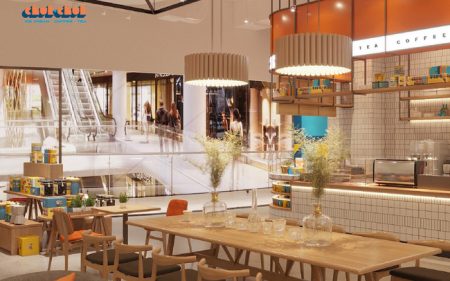 The plan is to have 58 outlets in Ho Chi Minh City by the end of 2021. Apart from outlet, there will also be store formats including kiosk and trolley on the road to bring Chuk Chuk to more consumers.
Chuk Chuk will make use of KIDO's existing resources to sell coffee and tea, especially bubble milk tea as well as ice cream, fresh cakes, and popcorn.
KIDO will have a 61% stake in Chuk Chuk.