Malaysian coffee producer Chek Hup has announced the launch of the Brown Sugar Milk Tea series with individually packed candied melon cubes for the added texture. The Chek Hup Brown Sugar Milk Tea (35g x 6s) is available in original, caramel, hazelnut and peppermint flavours.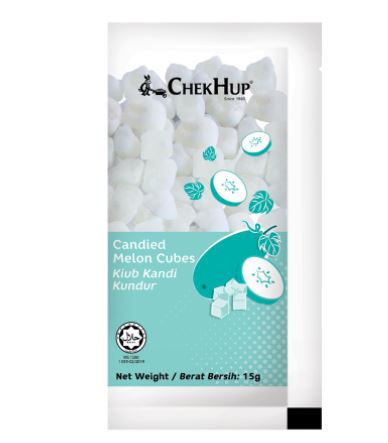 Chek Hup has also made available two favourite Kopitiam favourites – Kopi Tarik and Cham Tarik. Now anywhere can be Kopitiam. The coffees are brewed with 100% imported Brazilian coffee beans.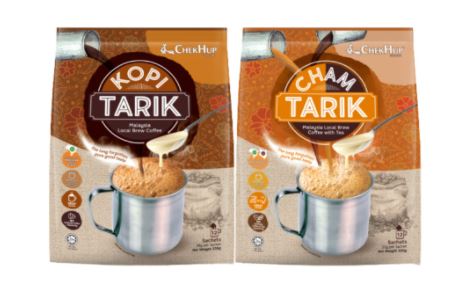 Click here to purchase on Shopee.