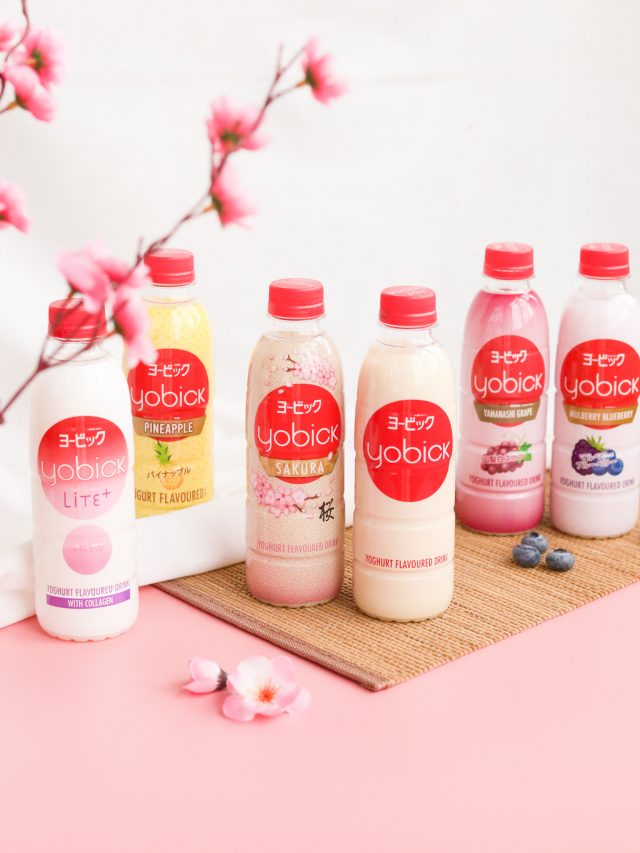 Sokong Wira Malaysia – A Cheer for Chan Peng Soon and Goh Liu Ying
Kuala Lumpur, 19 July 2021 — The dream of bringing home gold in the upcoming 2020 Tokyo Olympics is one step closer to reality for 2016 Rio Olympics silver medalists, Chan Peng Soon and Goh Liu Ying. Sports has always been a constant factor that unites Malaysians as one. Thus, Yobick has initiated "Sokong Wira Malaysia" campaign, rallying fellow Malaysians to give unwavering support towards our beloved athletes who are
performing their best in the eyes of the world.
The 2020 Tokyo Olympics will be the third time Goh Liu Ying partakes in the biggest sporting event in the world. "The opportunity to be offered this chance once again, makes all those countless practice hours and injuries suffered worthwhile," said Goh Liu Ying. Like every hard-working athlete, she herself has suffered countless numbers of injuries during matches and practice which sometimes results in taking rest from the court for a
prolonged period, a scary thought to any athlete.
"Despite all the circumstances, I have always remained positive and kept my eyes on the prize. To be able to win gold in the Olympics would give me the greatest joy throughout my career. I would never have persevered all these years without the continuous support from the whole nation who believes in us. With eyes set on the gold medal for the upcoming 2020 Tokyo Olympics, I am determined to make Malaysia a proud nation," she added.
Her partner, Chan Peng Soon, a family man to four loving children, has made one of the toughest sacrifices in his fatherhood journey while training to become the best for Malaysia. "Missing out on family times and big celebrations, these are the times that I find hardest to move on. My supportive family members have always reassured that they understand this journey I am on is to be a living proof to everyone out there, that with motivation and rigorous training, everything is possible," said Chan Peng Soon.
"Given this golden opportunity to represent Malaysia, my goal is to show the world our best performance yet. With hopes of ending the gold medal drought for Malaysia, I will be dedicating the result of the 2020 Tokyo Olympics to everyone who has believed in us. Malaysians, this win will be for you," he added.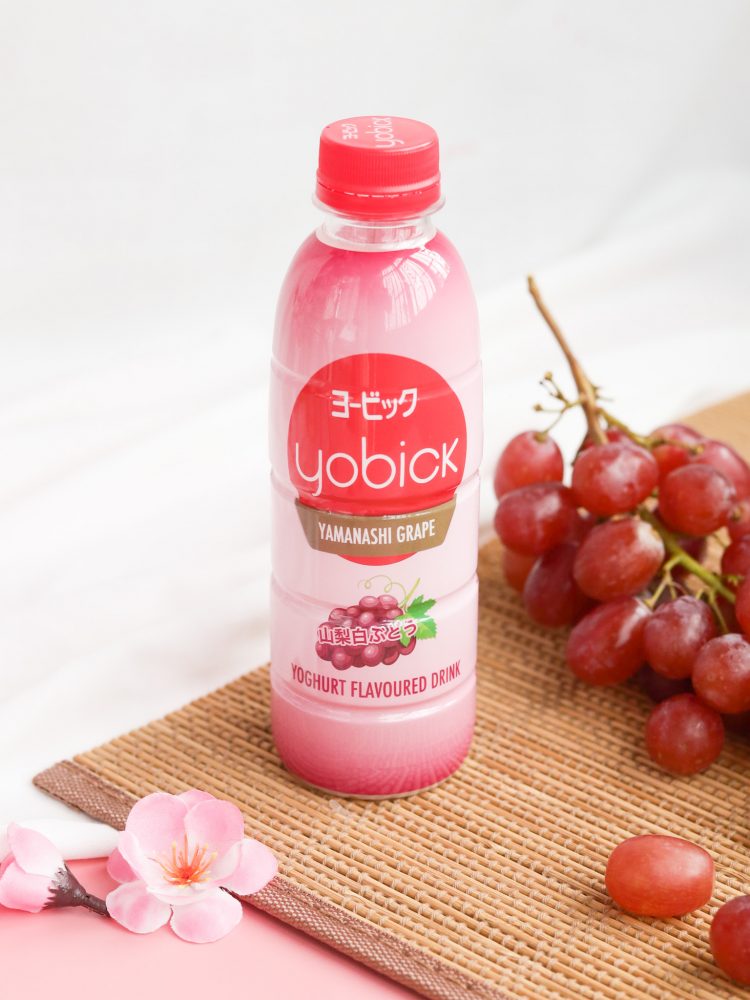 In commemoration of this joyous occasion, Japan originating yoghurt drink Yobick, will introduce a new limited edition yoghurt drink, Yamanashi Grape. "The new flavour launch is timely, in hopes that this will give a sense of connectivity among our consumers with the 2020 Tokyo Olympics," said Mr. Takeshi Suma, CEO of DyDo Drinco Malaysia.
The returning medallists mixed doubles duo embodies exemplary virtues of an athlete, persevering through every hurdle in their journey to winning Malaysia's first gold medal for the badminton category. "They are the epitome of energetic individuals who always strive for the best, with a positive spirit on the outcome, both off and on court. Yobick has been a proud sponsor of Chan Peng Soon and Goh Liu Ying since 2019 and we will continuously support them in their journey to winning the 2020 Tokyo Olympics", he added.
With the upcoming 2020 Tokyo Olympics just around the corner, Yobick calls for Malaysians nationwide to come as one, showering our gold medal beacon of hope Chan Peng Soon and Goh Liu Ying with words of encouragement and cheering them on via the "Sokong Wira Malaysia" campaign.