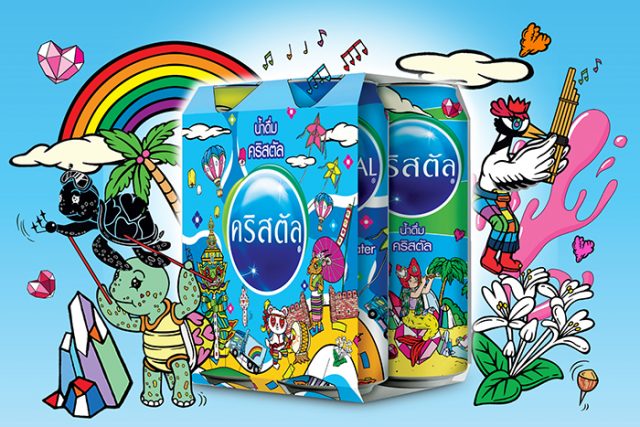 Sermsuk Public Co., Ltd., which produces Crystal, Thailand's favorite quality drinking water, has launched drinking water in an aluminium can to protect the environment.
The Crystal water in a can features the artworks from Thai artist Yuree Kensaku and is available in four designs.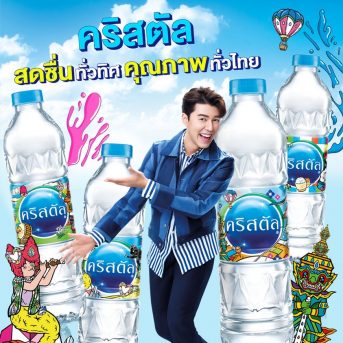 Crystal x Yuree limited edition, which features four new designs inspired by regions in Thailand, is also available in Crystal water sold in a PET bottle.
Other ways to improve the eco-credential of bottled water are to package them in carton or have a label-free version.