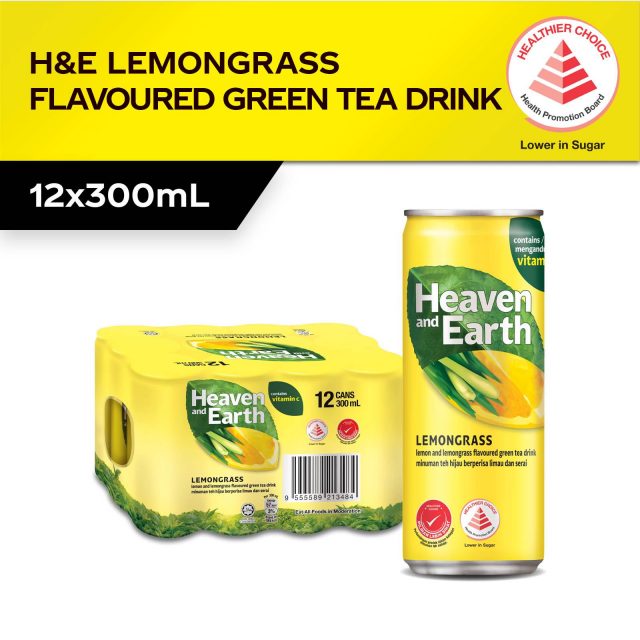 Heaven and Earth Lemon Lemongrass Tea has been launched in Singapore. The new RTD tea with lemon and lemongrass from The Coca-Cola Company is said to be freshly brewed with traditional and authentic flavors to deliver a fresh, calming expression of tea.
The RTD tea also boosts your immunity system with the added Vitamin C.
Click here to purchase on Redmart.