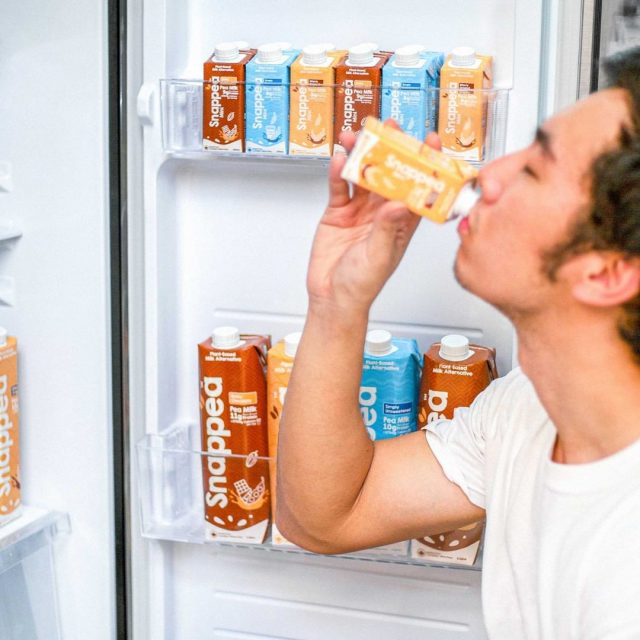 Snappea, which is known for its pea drink, has unveiled a mini pack. We see this as a move to encourage trial, improve affordability and target more consumption occasions.
Snappea is a pea-focus brand which focuses on promoting peas as a healthier and more sustainable food source. Snappea has 10 times more protein than almond and 20% more than dairy milk. In addition, Snappea is 100% vegan, lactose-free, gluten-free, non-GMO, soy-free and comes with 170g plant-based calcium per cup. So regardless whether you are vegan, lactose-intolerant or allergic to soy or gluten, Snappea can basically be consumed by anyone.
Standalone pea drink is a new concept for most Malaysians. Asking them to spend RM 15 for a 1L pack of unfamiliar plant protein drink may be too big of an ask. Now with the new 200ml pack, they just need to pay RM 11.90 to receive 3x200ml.
Purchase Snappea from the official Snappea store on Shopee.