Global company monitors 150% rise of online infections launched locally in Q2 2021
09 August 2021
The continuing pandemic situation in Malaysia did not go unnoticed for cybercriminals. With the majority of Malaysians still working, studying, and doing daily activities virtually from their homes, Kaspersky has monitored an increase in terms of online threats in the country.
According to the fresh data from Kaspersky Security Network (KSN), the global cybersecurity company has detected 28,931,223 unique Internet-borne cyberthreats in the second quarter of 2021. This is 10 million more compared with the attacks blocked during the first three months of the year.
These infection attempts are often used by cybercriminals to penetrate systems. Such attacks usually take place when users visit infected websites.
File-less malware is the most dangerous, as its malicious code uses registry or Windows Management Instrumentation (WMI) subscriptions for persistence, leaving no single object for static analysis on the disk.
| | | |
| --- | --- | --- |
|   | Q1 2021 | Q2 2021 |
| Web Threats | 18,528,735 | 28,931,223 |
| Local Threats | 13,351,628 | 8,475,567 |
| Threat Sources | 204,313 | 512,014 |
Comparison Table: KSN data for web threats, local threats, and threat sources in Malaysia for Q1 and Q2 2021.    
Because most companies are closed at the moment, the local threats data from KSN showed a downward trend from April to June. A 36.5% reduction from malware attempts through removable USB drives, CDs and DVDs and other 'offline' methods was observed between the first and the second quarter of the year.
However, in Q2 of 2021, cybercriminals utilized the servers located in Malaysia more to launch online threats. From just 204,313 attacks triggered by local servers from January to March, it ballooned to an alarming rate of 150% uptick with 512,014 incidents.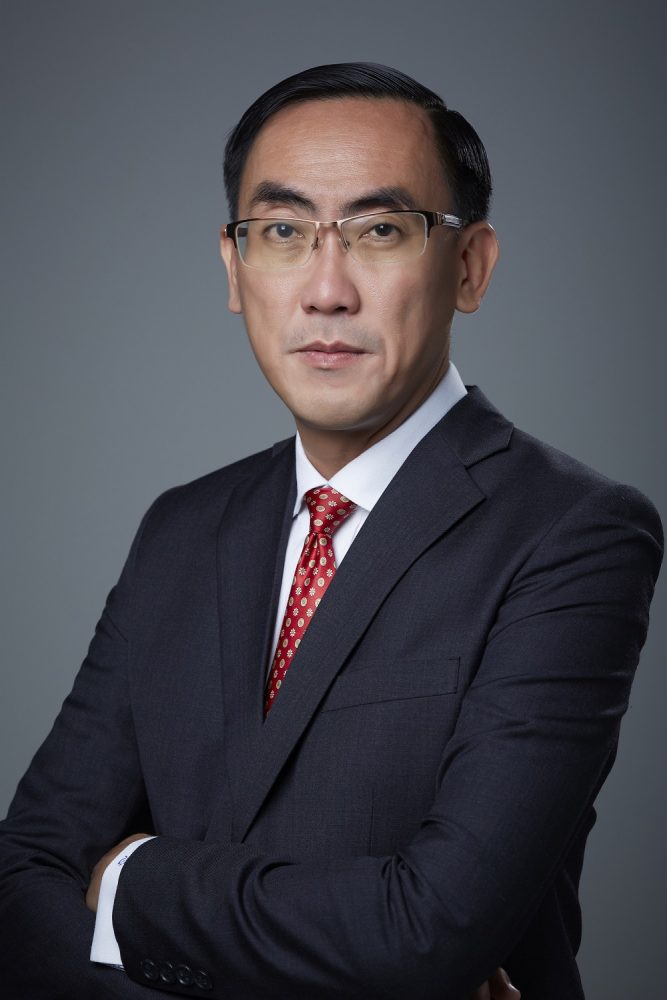 "Malaysia, with its digitalisation drive, is welcoming significant investments to build more data centers locally. This will be beneficial for the country's people and economy, but it is important to also include cybersecurity in this development. It is clear that cybercriminals are aware of the country's move to be the next digital hub in the region, hence now is the best time to equip servers and systems with holistic cyber defenses," says Yeo Siang Tiong, General Manager for Southeast Asia at Kaspersky.
To help companies in Malaysia boost their virtual guards against attacks online, the global cybersecurity company has introduced its Kaspersky Managed Detection and Response (MDR). This solution aim to address multiple organizational setups and different priorities or strategies, and enable an instant IT security function for the companies, while allowing more mature IT security teams to focus on the most critical incidents.
The Kaspersky MDR is available to large enterprises as well as small and medium businesses.
"Detecting and responding to sophisticated attacks require specific expertise. Considering the additional budget needed for hiring additional experts plus the concerns on global shortage of cybersecurity talents, we are glad to offer an solution that can serve as an expert assistant to the already outstretched IT teams." adds Yeo.
To protect your organization from APTs and other advanced attacks, Kaspersky recommends the following: