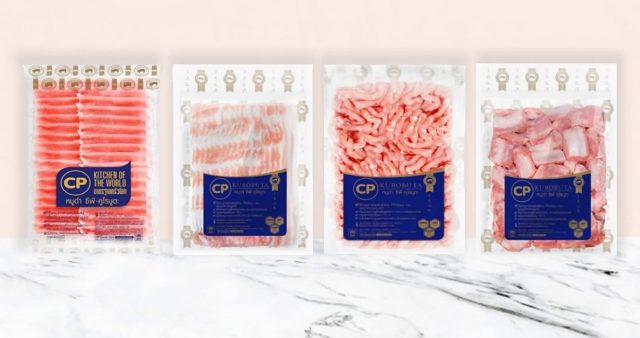 Monday 30 August 2021 – Charoen Pokphand Foods Public Company Limited (CP Foods) has stepped forwards on low-carbon product development with 790 items certified carbon footprint label which helped to reduce greenhouse gas emissions by 1.418 million tons of carbon dioxide equivalent.
Ms.Kularb Kimsri, vice president – CP Foods' Global Standard System Centre, said CP Foods places a great importance on food safety and nutrition. The company strives to be more environmentally friendly at all stages from farm to fork. The effort is a part of the company's "green business" model to raise positive impacts to society and ensure the balance of nature. Moreover, the company will also use more renewable energy in food production process in order to reduce Greenhouse Gas Emission, a key driver of the Climate Change.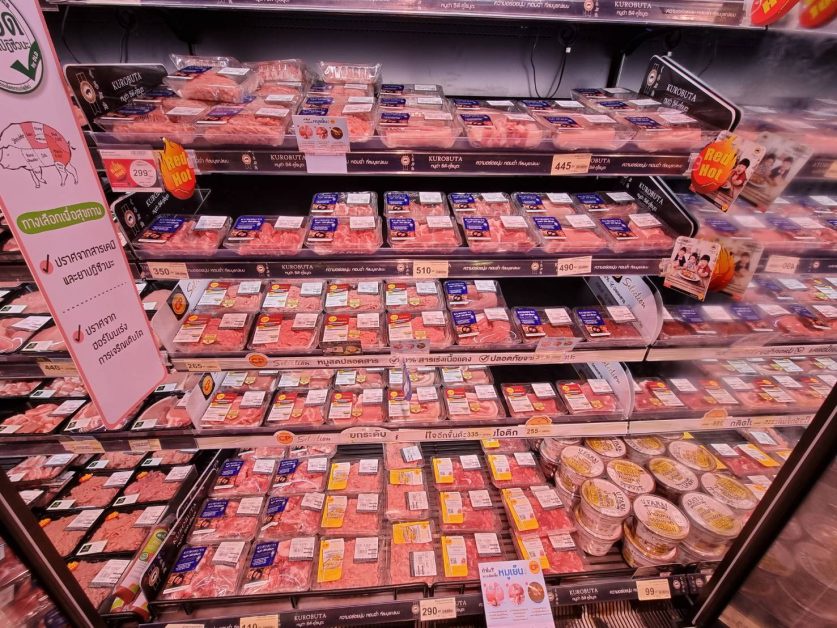 In 2020, more than CP Foods 790 products received carbon footprint label and carbon footprint reduction labels, helping the company to cut GHG emissions with a total of 1.418 million tons of carbon dioxide equivalent. The improvement is thanks to newly developed products such as tomato sauce, chilli sauce, fresh pork, broiler chicken feed, piglet and fattening feed, etc.
"Developing low-carbon products is the company's roadmap to strive forward its goal through "Green Business Model". Last year, CP Foods' green revenue accounted for 32% of its total revenue. The company continues to research and develop eco-friendly products in a bid to reduce the impact of global climate change," said Miss Kularb.
Besides, CP Foods has created innovative eco-friendly swine and layer feeds that can reduce excess nitrogen in pig manure by 20-30% and chicken manure by 12-13%, respectively. These feeds reduced greenhouse gas emissions by 72,500 tons carbon dioxide equivalent.
Miss Kularb added that the company has engrained the Circular Economy principle into its business practices to ensure the efficient utilization of resources throughout the value chain as well as reducing food loss and food waste. This will help CP Foods to achieve its goals of no waste to landfill and being a low-carbon organization by 2030.
CP Foods also targets to reduce greenhouse gas emissions from energy optimization by 25% in 2025, compared with the base year 2015. It has been set up in accordance with its goal to create food security and sufficiency for 'People' while alleviate environmental impacts of the 'Planet' and generate 'Profit' to the company from the growth of low-carbon innovation. This is to ensure sustainability of the economy, society and environment in the long run.