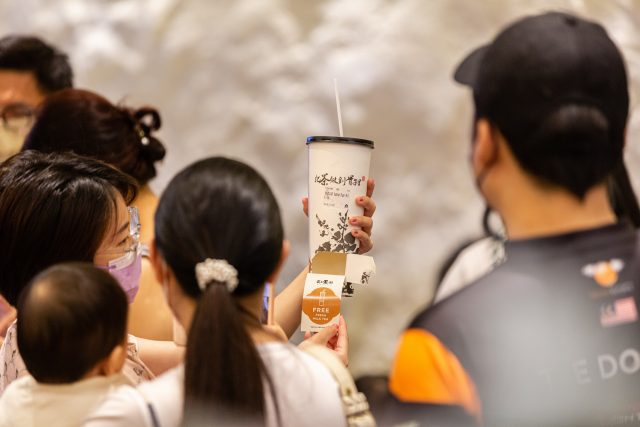 During the 11.11 craze, BaWangChaJi Malaysia held a 'Double 11, 11 Surprises' campaign in all outlets nationwide where fans who purchased a cup of their Fresh Milk Tea that comes in their Big Big Cup received a surprise gift hidden at the bottom of the cup. The campaign was held in-line with Singles' Day to celebrate and emphasize self-love. BaWangChaJi had 11 personalised gifts made just for their fans in celebration of singlehood and self-love.
The BaWangChaJi gifts were inclusive of card games, tea cans, face masks, tote bags, mirrors, umbrellas, pillows, pens, tea mugs, thumb drives and BaWangChaJi's Premium Royal Selangor Pewter Tumblers worth RM590.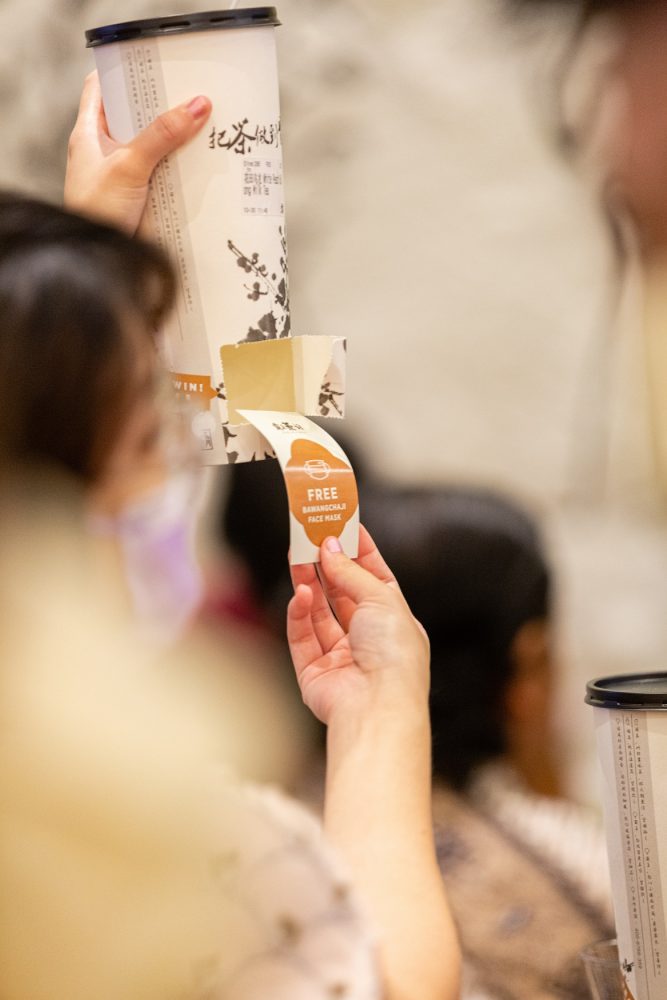 BaWangChaJi is honoured to announce that the campaign was well received by their fans all over Malaysia, more than 30,000 different surprises have been served to fans with the iconic Big Big Cups within 12 hours during a single business day which also means more than 1,000 cups were served in each of all 26 BaWangChaJi outlets. This is a definite breakthrough compared to their 11.11 campaign the previous year as the Brand recorded tremendous total cups sold this year.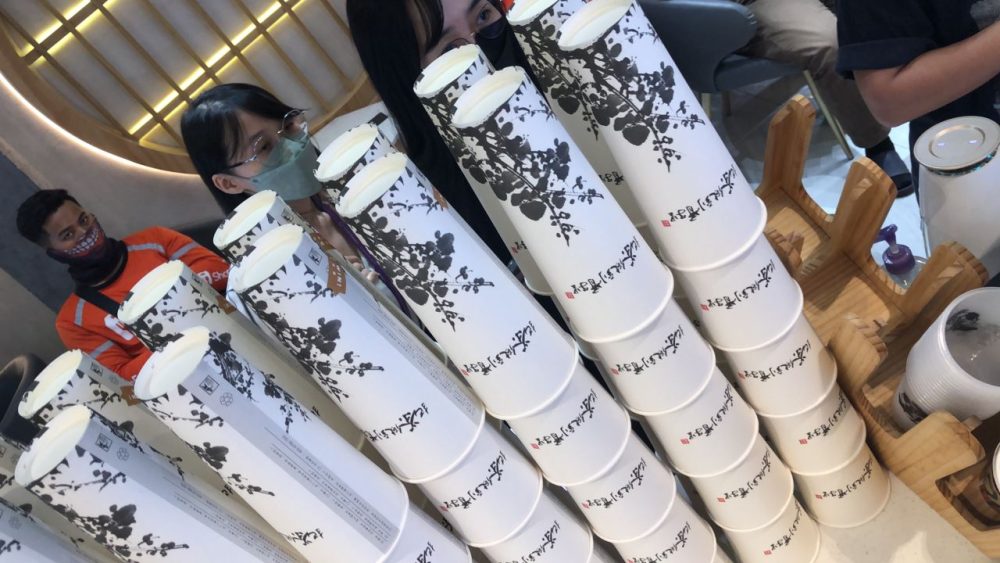 BaWangChaJi would like to extend a massive thank you to all their fans who enjoyed and supported this campaign, this will be one of the milestones towards building the foundation till the Brand announces something even bigger in the near future.
For further information on their upcoming launches and campaigns, stay tuned to BaWangChaJi's Facebook page as well as Instagram at @bawangchaji_my.