Mamee-Double Decker is set to relaunch Malaysian childhood favourite snack Tora with a new design. Tora is popular with Malaysians growing up in the 80s and is produced by Kinos Food Industries, now owned by Mamee.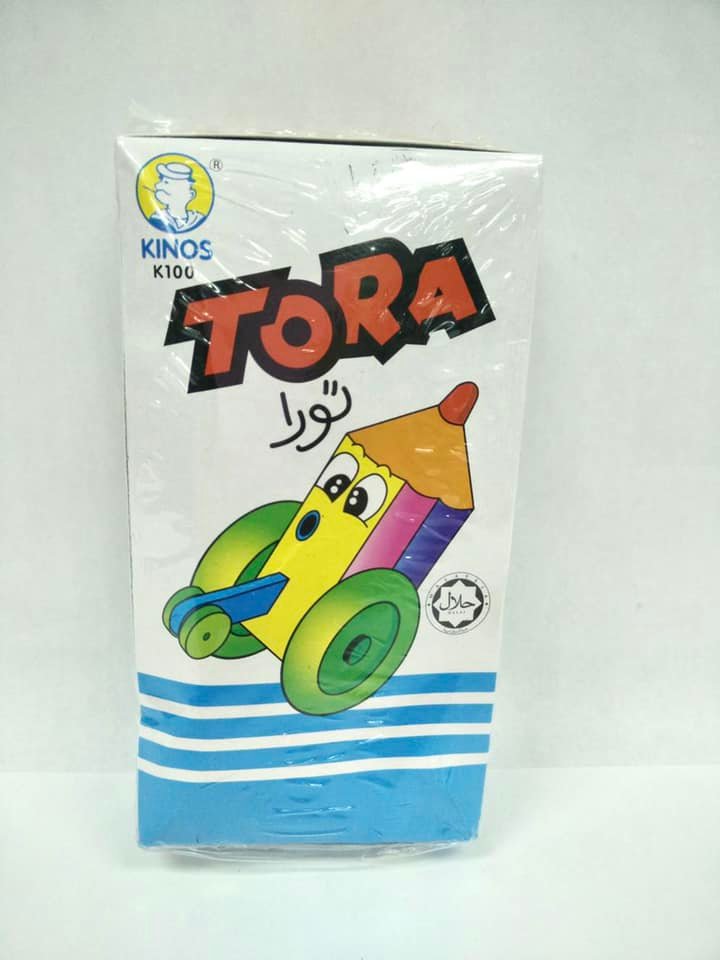 The makeover was done by BrandCare, an award winning creative agency specialising at packaging design and brand building creativity. The company is also behind the BrandCode app, said to be the "ultimate grocery app that rewards shoppers and enhances your shopping experience. Scan receipts from supermarkets and get rewarded with loyalty points".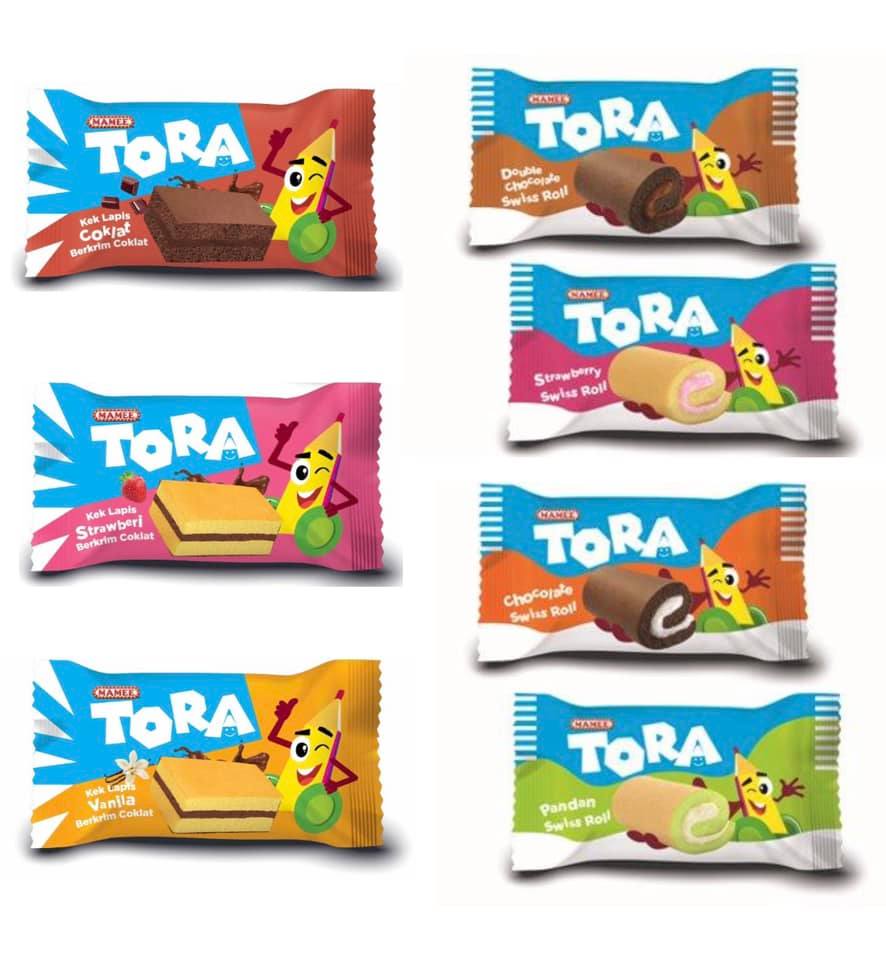 Mamee is giving Tora a new look with an aim to reengage with former consumers and to make Tora relevant for the next generation. This exercise will not be a problem for Mamee, which already has a strong experience of reinvigorating its own brands including Mamee Monster.