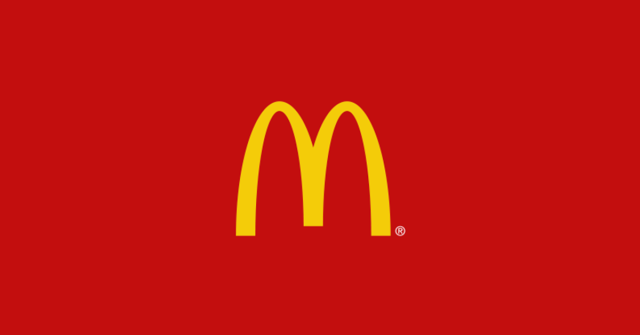 KUALA LUMPUR, 31 MARCH 2022 – Starting from today, McDonald's Malaysia is offering customers more menu item choices at great value, as an alternative to the world-famous French Fries until the supply chain situation normalizes. Customers now have the option to choose either a delicious Sundae or a warm Apple Pie instead of French Fries with every order of a Medium McValue Meal.
Alternatively, customers can also opt for the Duo Set, a 2-piece set meal comprising of any food item with a drink, starting from RM7.90.
This initiative is carried out in conjunction with the French Fries supply issue due to impact of the Covid-19 pandemic resulting in ocean freight dependability.
"While we are committed in resolving the French Fries supply issue, McDonald's Malaysia is always ready to provide the best customer experience by offering a variety of exciting choices at unbeatable value, so that our customers can continue enjoying their favourite meals," said YBhg. Dato' Azmir Jaafar, Managing Director and Local Operating Partner of McDonald's Malaysia.
Currently, customers will still be able to purchase French Fries with their Medium McValue, based on the current remaining supply.
To find out more about McDonald's Malaysia, please visit the official website at https://www.mcdonalds.com.my/