Finding the perfect addition to your home can be challenging. With Nitori's offering of furniture design with Asian homes in mind, you can be assured to find a centrepiece to complement the aesthetics of your home.
Alnus Edition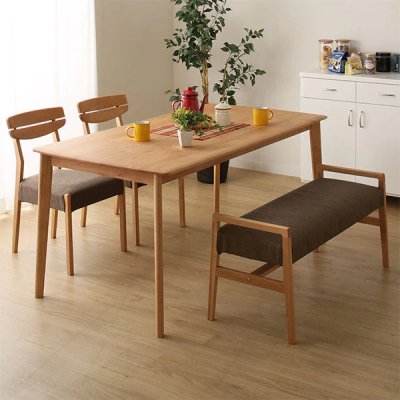 Bringing the best of Japanese tradition and modernity into every piece, this collection features a natural light wood grain and a clean aesthetic. Combining the warmth of wooden grains with clean designs, the Alnus Edition creates a gentle and homely atmosphere while staying true to the minimalism principles – blending harmoniously into any Japanese Modern inspired homes. This uniquely designed edition includes pieces for every corner in your home, from the living room to the dining area to the bedrooms.
Full collection can be found here.
Etona Edition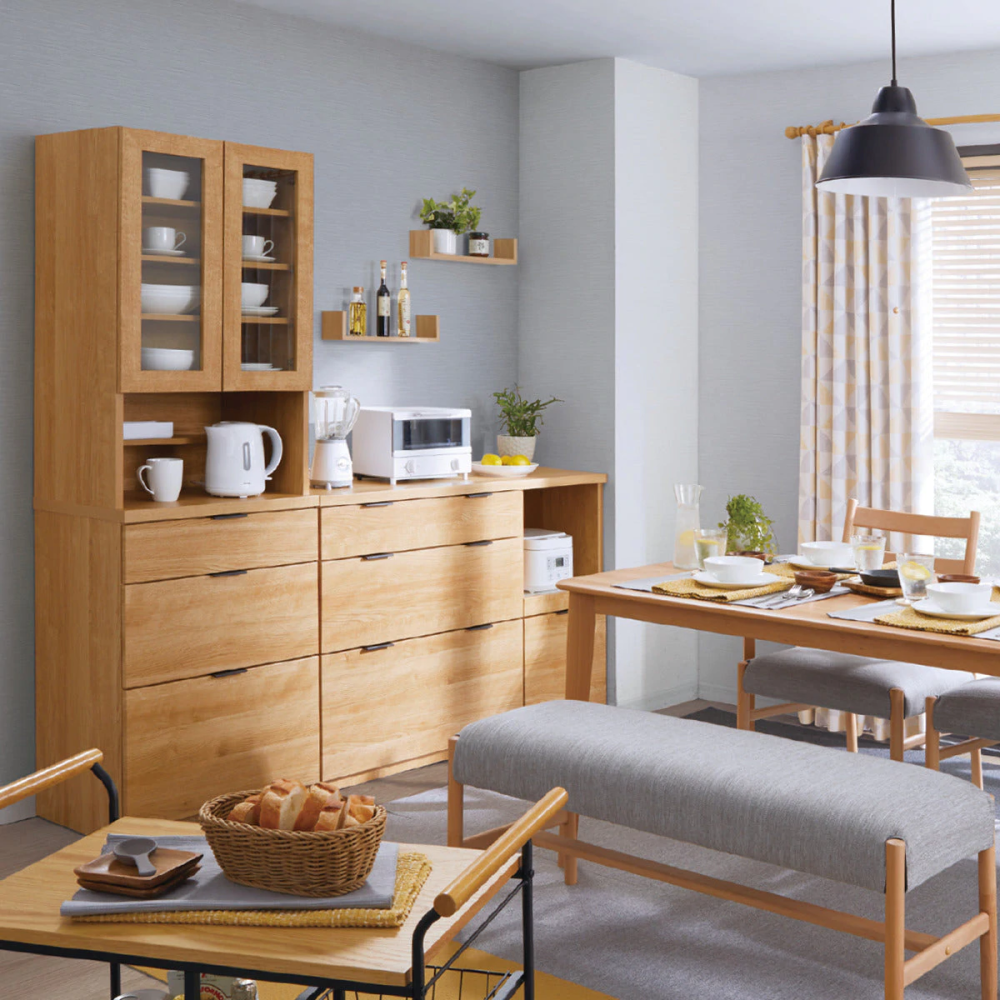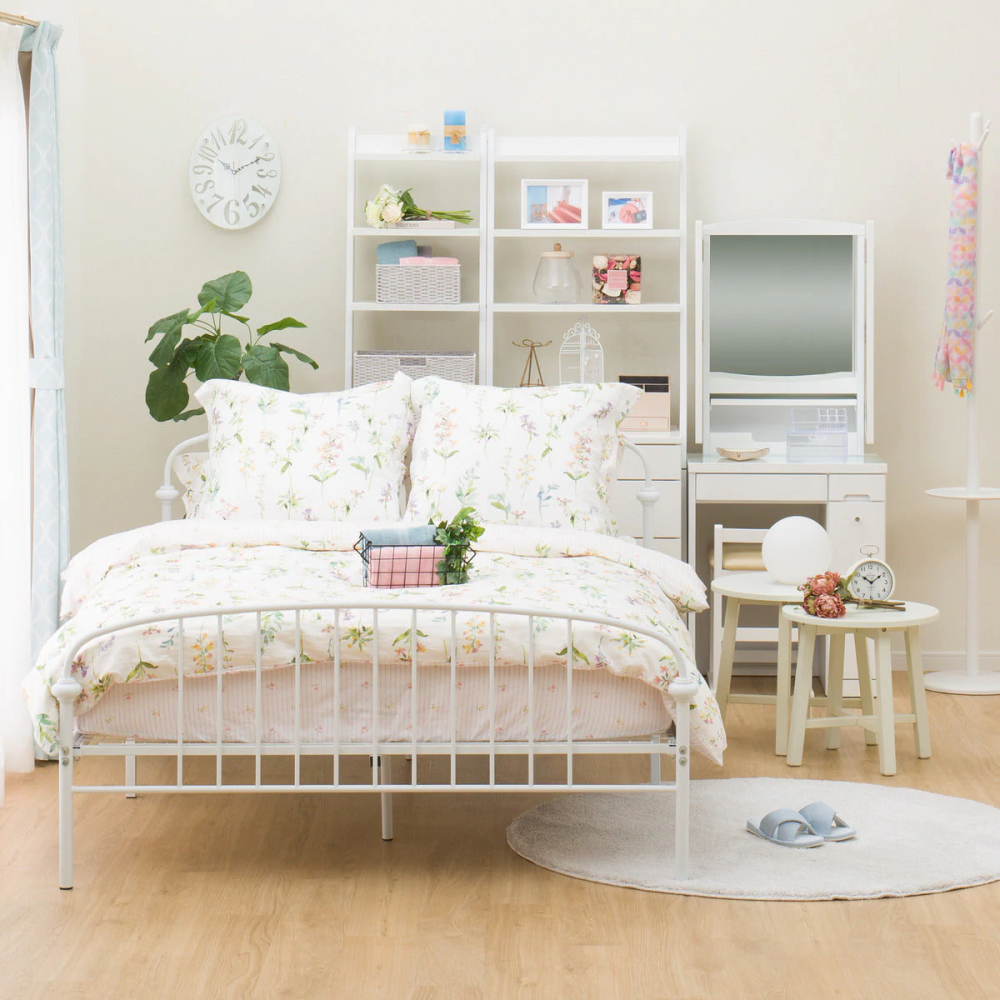 The Etona Edition is designed with a feminine country home aesthetic. The natural wood grain and white shades make this collection easy on the eyes and are a dream to style.
Full collection can be found here.
Auros Edition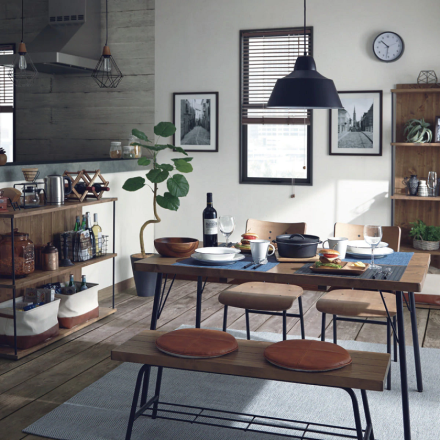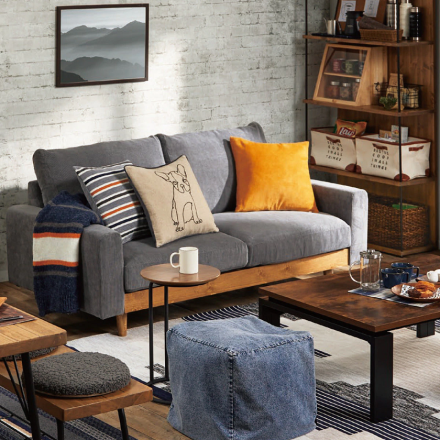 The Auros Edition plays up on masculine industrial themes. Nitori's Auros Edition explores the attractive combination of mix-and-match material furnishing – utilising black accents on vintage wood grains. This simple yet tasteful combination of the two will add colour and a touch of luxury and individuality to any corner of your room.
Full collection can be found here.
Filln Edition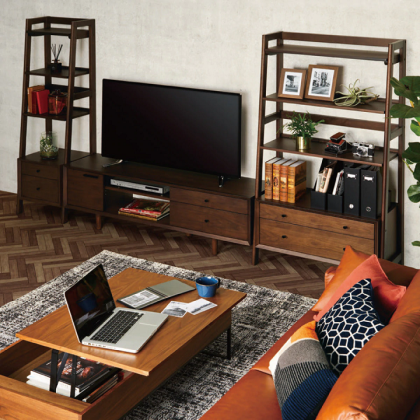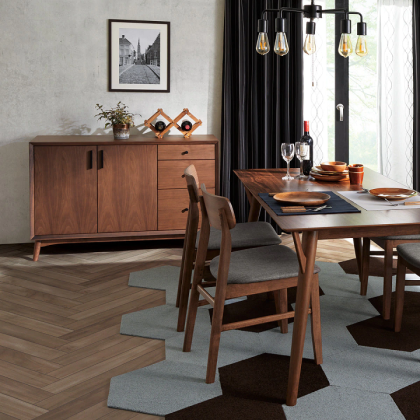 The Filln Edition exudes a luxurious old world glamour. The pieces in this collection coordinate seamlessly with a wide variety of styles and aesthetics, ranging from Vintage to Japanese Modern to Minimalistic. With high focus on bringing out the rich wood aesthetics, every piece imparts a sense of timeless with its agile design.
Full collection can be found here.
Apart from these series collections, Nitori has an extensive range of products that can complement a wide range of styles in your homely abode. Be sure to visit Nitori at COURTS Nojima The Heeren at level 4 or their website for more!