Fonterra has launched Nurture, its first brand of cultured milk in Singapore. The dairy giant has identified a gap in the market for a low sugar and vitamin-fortified cultured milk that taps into the gut health and immunity trends.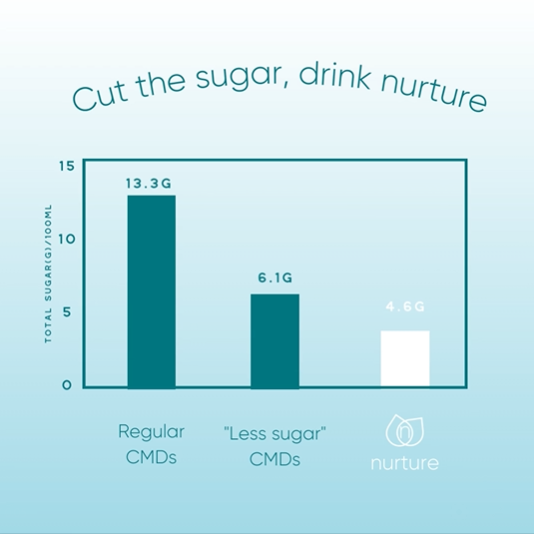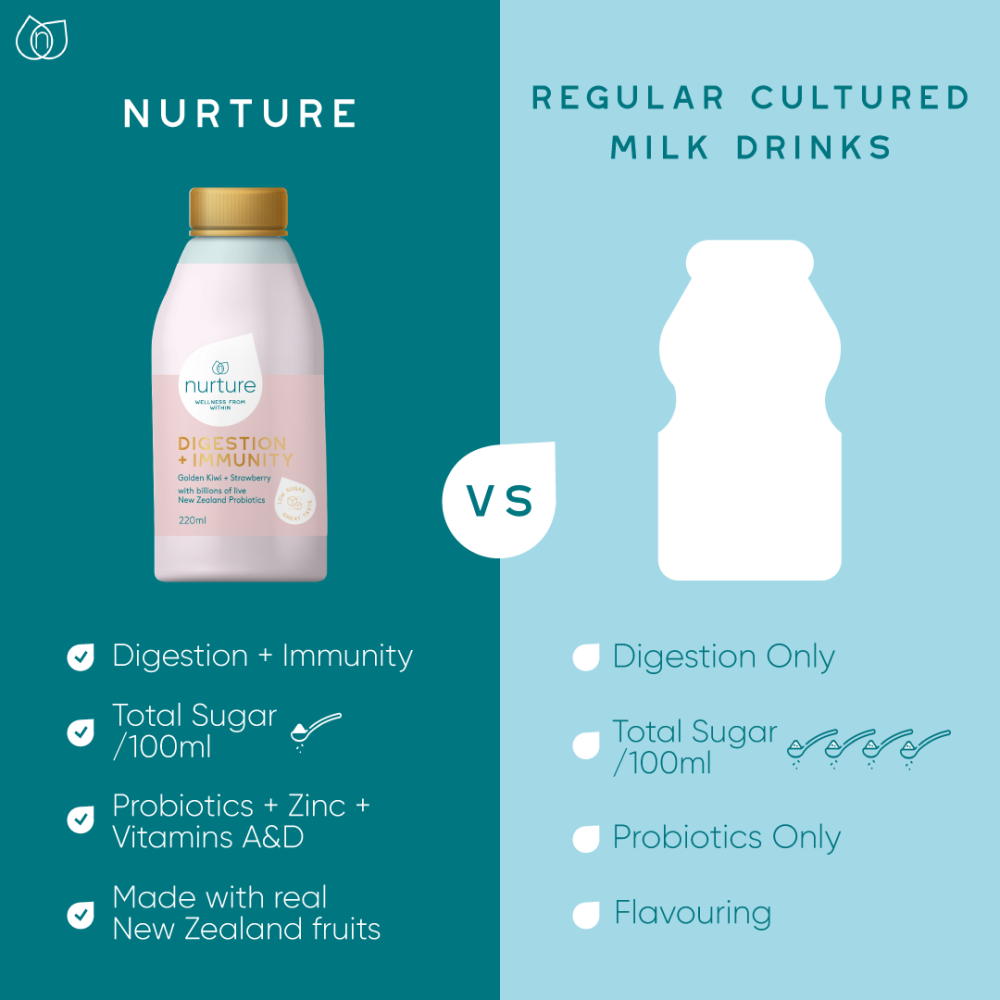 Nurture has the advantage of being backed by New Zealand's largest dairy coooperative with access to clinally-researched probiotics from New Zealand. In line with the New Zealand-theme, Nurture also comes with New Zealand flavours including kiwi, Manuka honey and boysenberry.
Clearly, Nurture is targeting Yakult and Vitagen, which are the leading players in the cultured milk category in Singapore. But Nurture operates in a different market aiming at a more premium segment and an older demographic group instead of young children.
Nurture is available at Redmart and foodpanda.