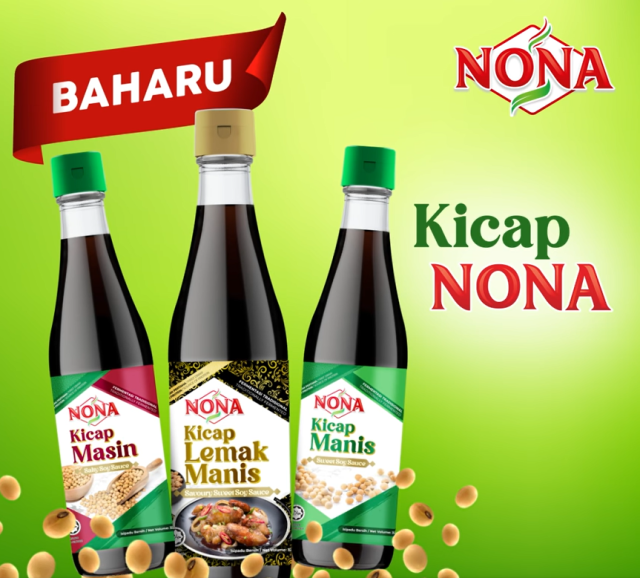 Sri Nona Food Industries, which is owned by F&N, has recently launched a range of soy sauces that are traditionally fermented with "first draw" properties. According to the company, the first extraction of the soy sauce after fermentation process is known as "First Draw" where the quality of color and aroma is at its best.
The latest launch by Sri Nona shows the company is innovating with fermentation technique to offer better quality to differentiate from its competitors.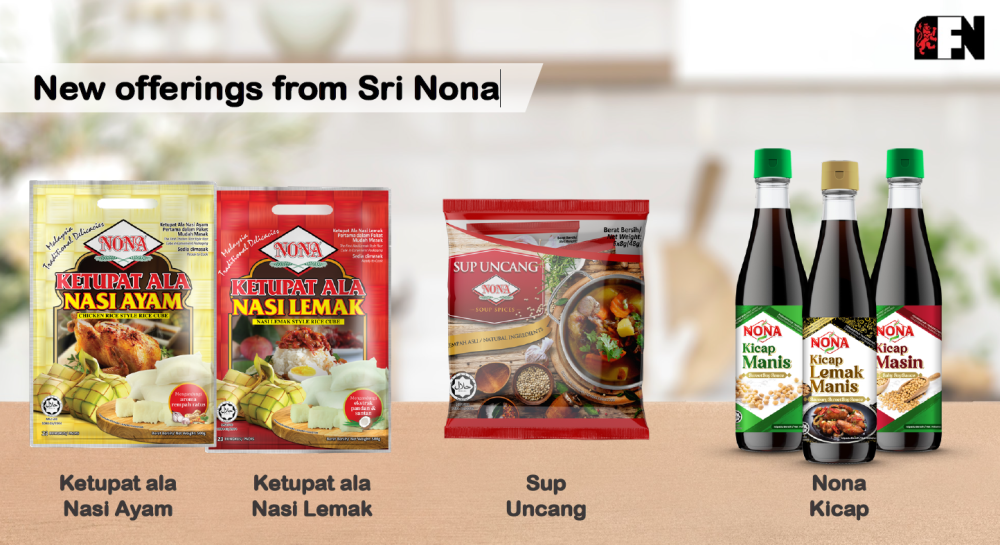 During Ramandan, the company also unveiled Nona Ketupat Ala Nasi Ayam (Chicken Rice Style Rice Cube) and Nona Ketupat Ala Nasi Lemak (Nasi Lemak Style Rice Cube). Both  products are nasi lemak/chicken rice in cube format that are convenient to prepare at home.
Click here to shop for Sri Nona's food products on Shopee.