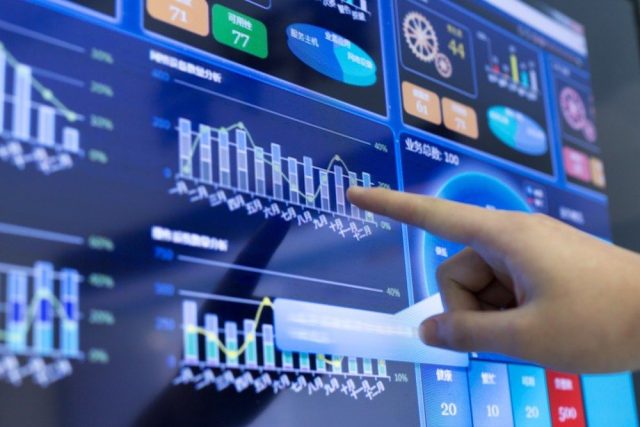 25 July 2022
The Malaysian government introduced Malaysia Digital as the new national strategic initiative to encourage and attract companies, talents, and investments in the country. One of the key focus of Malaysia Digital is digitalising small and medium enterprises (SMEs).
Kaspersky's latest research on digital payments showed that among the countries in Southeast Asia, consumers in Malaysia (72%) strongly favoured the SME's adoption of digital payment systems, which was ahead of Singapore (68%) and the Philippines (68%).
"There are no questions about the efficiency and convenience digital payments has to offer, with consumers wanting the same thing at every touch point of the online or offline purchasing journey.
Businesses and individuals need to be quick to adapt to the new realities of a digital economy, and it is comforting to see that many have managed to pivot successfully to e-payments in such a short period of time. However, the speedy adoption process of digital payments need to be tempered with realism – one that takes into consideration some of the sentiments people have around trust if they want to strengthen and future-proof their digital payments architecture," comments Chris Connell, Managing Director for Asia Pacific and Vice President for Global Sales Network at Kaspersky.
Yeo Siang Tiong, General Manager for Southeast Asia at Kaspersky, also added that the research by Kaspersky proves that Malaysia is ahead of its peers in the region when it comes to digital adoption.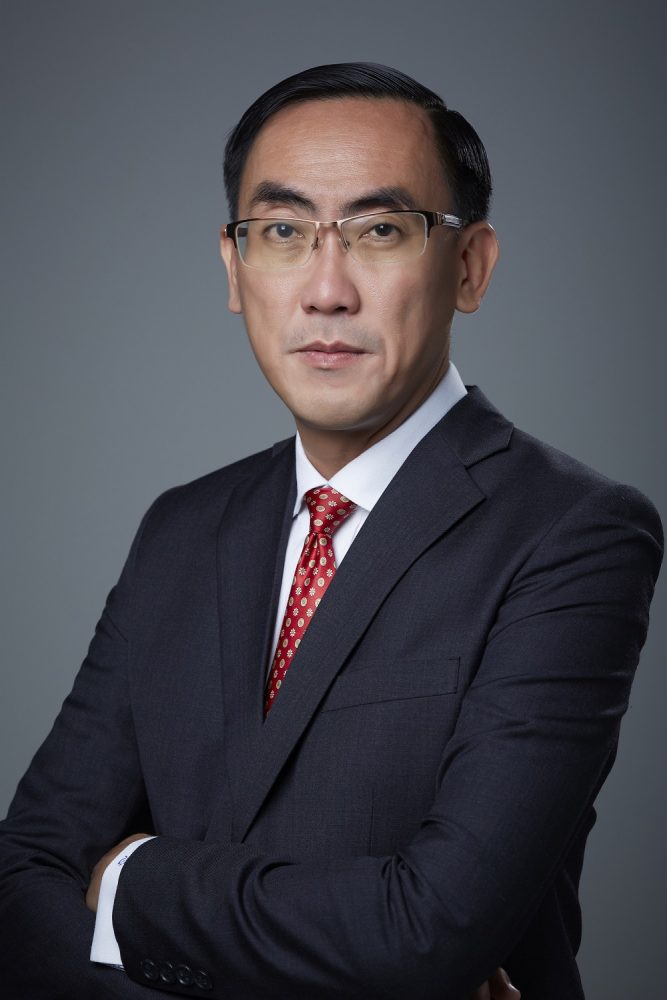 "It is noteworthy that the Malaysian government is propelling the SMEs to the next level through the Malaysia Digital initiative. SMEs are the key driver of employment and economic growth in the country, and almost 99% of total business establishments in Malaysia are small and medium businesses." says Yeo.
When SME owners are faced with the responsibilities of production economics, financial reports and marketing all at the same time, cybersecurity can often appear complicated and at times, unnecessary. However this disregard of IT security is being exploited by cybercriminals.
Kaspersky Financial Threat Report 2021 attributed small businesses remain the most targeted by cybercriminal groups like Zbot, SpyEye, CliptoShuffler and Emotet, among others. It is alarming that 47% of SMBs struggle to find money to improve protection from cyber risks.
Another set of Kaspersky data showed that for businesses that experienced a data breach, more than a quarter (28%) admitted they did not have appropriate IT solutions in place. The same percentage conceded that their businesses lack internal IT knowledge and experience. The same research also revealed that more than 22% of SMEs do not have policy to regulate, or restrict, access to internal infrastructure by a third party.
"Business owners of SMEs would need to take better care of online security in order to enjoy the full benefits of Malaysia Digital. Our own research showed that almost one in two (42%) consumers in Malaysia will not purchase from a company that suffered a data breach or a form of cyberattack. Building SME's cybersecurity posture is protecting its cash flow and its valuable reputation so the time to act is now," adds Yeo.
To protect SMEs, Kaspersky recommends:
Providing staff with basic cybersecurity hygiene training as many targeted attacks start with phishing or other social engineering techniques.
Using a protection solution like Kaspersky Managed Detection and Response that continuously hunt, detect and respond to threats targeting businesses.
Taking key data protection measures. Always safeguard corporate data and devices, including by using password protection, encrypting work devices and ensuring data is backed up.
Keeping work devices physically safe – do not leave them unattended in public, always lock them and use strong passwords and encryption software.
Survey Methodology
The Kaspersky "Mapping a digitally secure path for the future of payments in APAC" report studies our interactions with online payments. It also examines our attitudes towards them, which hold the key to understanding the factors that will further drive or stem the adoption of this technology. The study was conducted by research agency YouGov in key territories in APAC, including Australia, China, India, Indonesia, Malaysia, Philippines, Singapore, South Korea, Thailand and Vietnam (10 countries). Survey responses were gathered in July 2021 with a total of 1,618 respondents surveyed across the stated countries.
The respondents ranged from 18-65 years of age, all of which are working professionals who are digital payment users.
Through this study, when the behavior of the population of a market is generalized, it is in reference to the group of respondents sampled above.