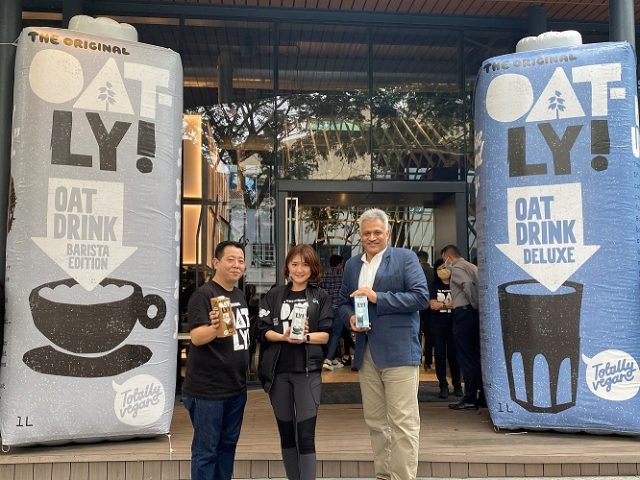 Following the collaboration which started in early 2022, DKSH has announced its partnership with Swedish brand Oatly in Malaysia through an official launch event. With this agreement, DKSH's Business Unit Consumer Goods further capitalizes its regional leadership position in the distribution of fast-moving consumer goods in Asia.
Kuala Lumpur, July 27, 2022 – DKSH Business Unit Consumer Goods, a leading partner for FMCG companies seeking to grow their business in Asia and beyond, has announced its expanded partnership in Malaysia with Oatly Asia, a Sweden-based food and beverage company that markets the world's original and largest oat drink company Oatly.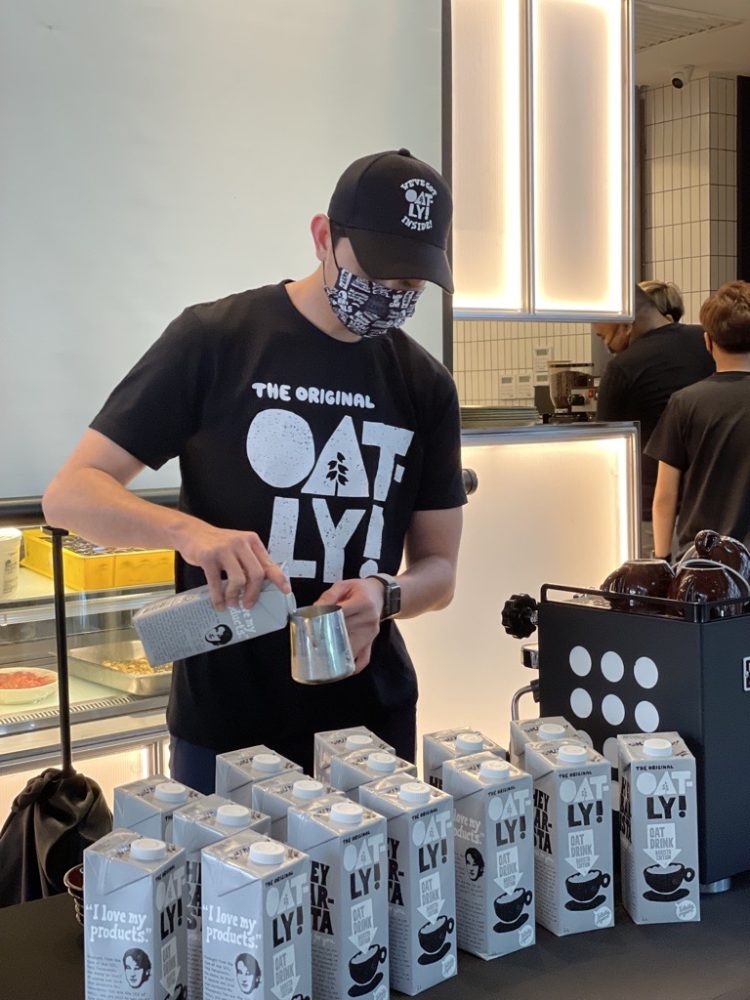 During the official launch event, there was also a barista latte art show featuring established barista Muhammad Zakir from Barista Guide Asia, where he showcased the diversified application of Oatly's oat drinks in the food and beverage industry.
The partnership between the two companies started in early 2022 in other markets in Asia Pacific. Since then, DKSH has successfully grown Oatly's market share and proven to be their trusted partner.
Under the new agreement, DKSH Malaysia will provide full-agency market expansion services for Oatly's line of oat drinks, including the Barista, Deluxe, Enriched, Chocolate, and Organic flavor range, across all trade channels as well as Food Services targeted to the HORECA (hotel, restaurant, and café) industry.
Puneet Mishra, Head, Country Management and Vice President, FMCG, DKSH Malaysia, said: "Since the start of the COVID-19 pandemic, Malaysia's plant-based and vegan market is on an upward trajectory with the people becoming more health- and environmentally conscious. This surging demand has triggered greater innovation in terms of menus, supplies, and products in the market. We are honored and excited to support Oatly in this meaningful mission to promote a sustainable lifestyle among the Malaysians."