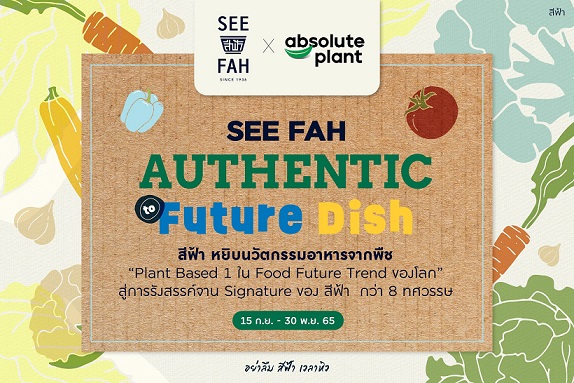 Absolute Plant, a plant-based player under Thailand's Vudhichai Group, has partnered with See Fah, known for its delicious Thai-Chinese dishes, to launch a new plant-based range. The See Fah Authentic Future Dish is priced from THB 98 to THB 165.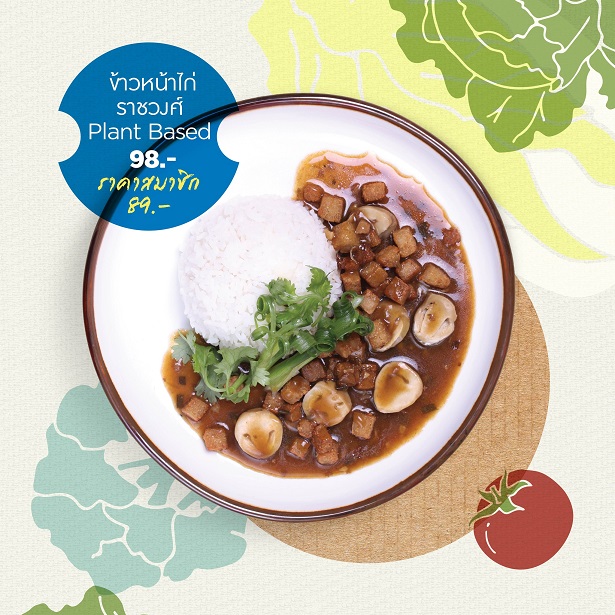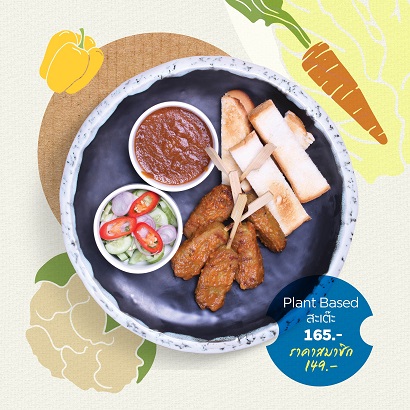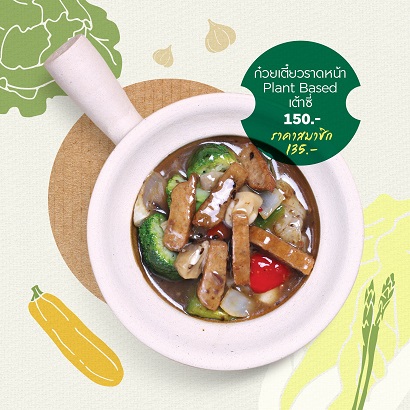 The Absolute Plant x See Fah Braised Chicken on Rice (Plant-Based) (320g) is also available as a convenient ready meal.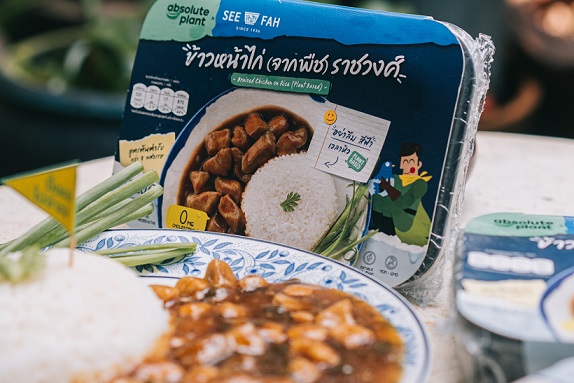 Turning popular meat dishes into healthy plant-based versions is a popular route to popularise the plant-based concept. However, this approach can also backfire when the plant-based version does not meet up to consumer expectation.