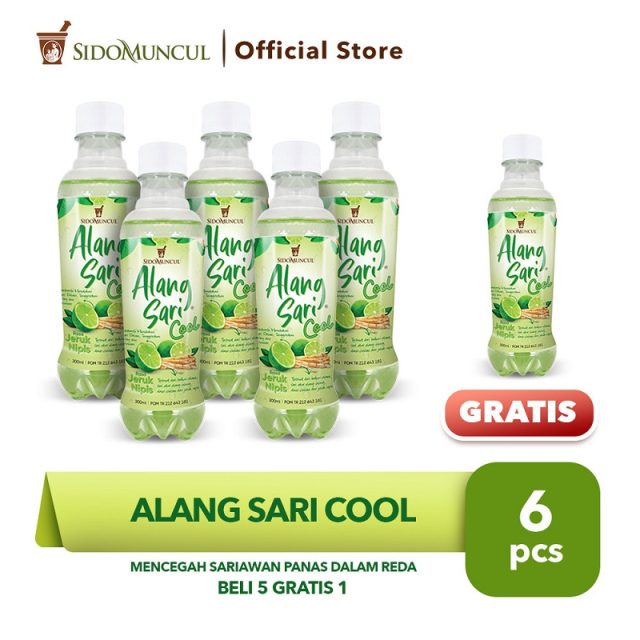 Indonesia's herbal supplement maker PT Industri Jamu dan Farmasi Sido Muncul TBK (Sido Muncul) has launched Alang Sari Cool in a convenient ready-to-drink (RTD) format, Alang Sari Cool is a new product based on the existing powdered sachet format and is used to reduce 'internal heat'.
Alang Sari Cool is made of grass jelly leaf extract, reed root extract and lime.
Herbal supplement makers are launching RTD format to attract young consumers. We expect there will be more RTD launches based on the powdered format in the coming months.