Indonesia's Rasa Group has launched a new non-alcoholic drink Ramoe at SIAL InterFOOD 2022. Ramoe has been certified halal and targets consumers aged 12 to 35 with a price of IDR 22,000 per can.
Ramoe is available in four Indonesian cities including Jakarta, Bali, Bandung and Semarang as well as on Tokopedia. The company plans to make Ramoe available in more cities soon.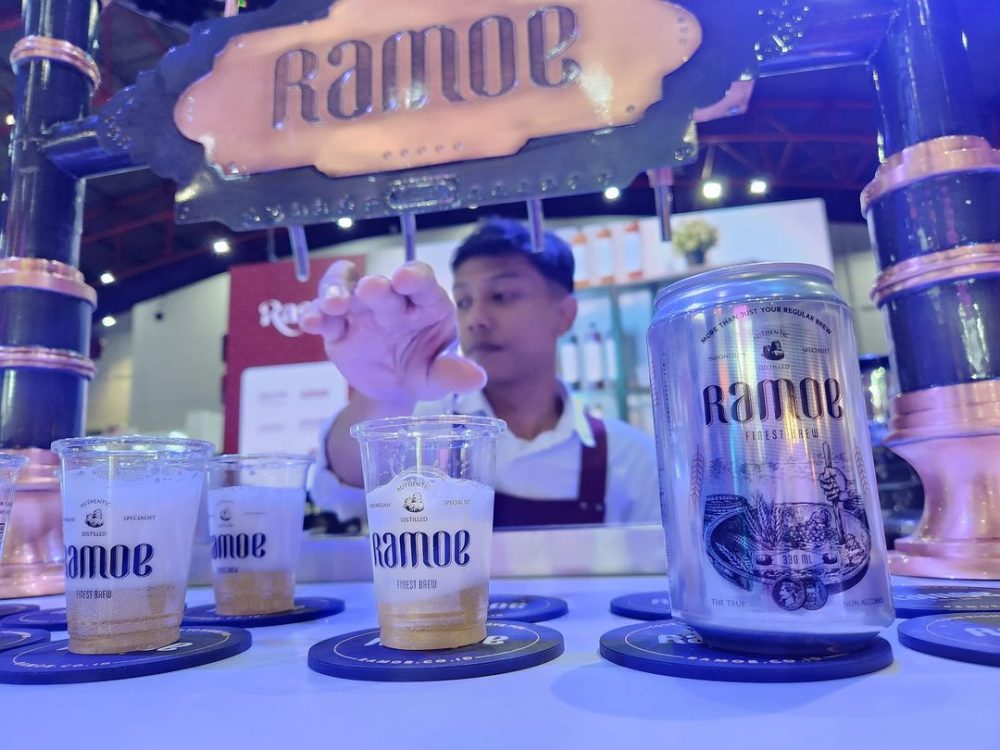 The flavouring product maker Rasa Group also plans to promote Ramoe for B2B application as the drink, which is low in calorie, can serve as a mixer. The calorie content is 90kcal/serving. The plan for 2023 is to export Ramoe abroad.
Apart from taking non-alcoholic drink inspiration from the West and from Korea with alcohol-free soju, we are seeing local producers innovating to give the alcohol-free drink an Indonesian feel.