Indonesia's Matchamu recently offered a whole new matcha experience at the Matchamu Pop Up Tour at @berdendangbergoyang. At the event, the matcha specialist demonstrated the endless possibility of matcha creations ranging from creamy vegan latte, boldly flavored ice cream, refreshing fruity drinks to unique-tasting matcha ramen.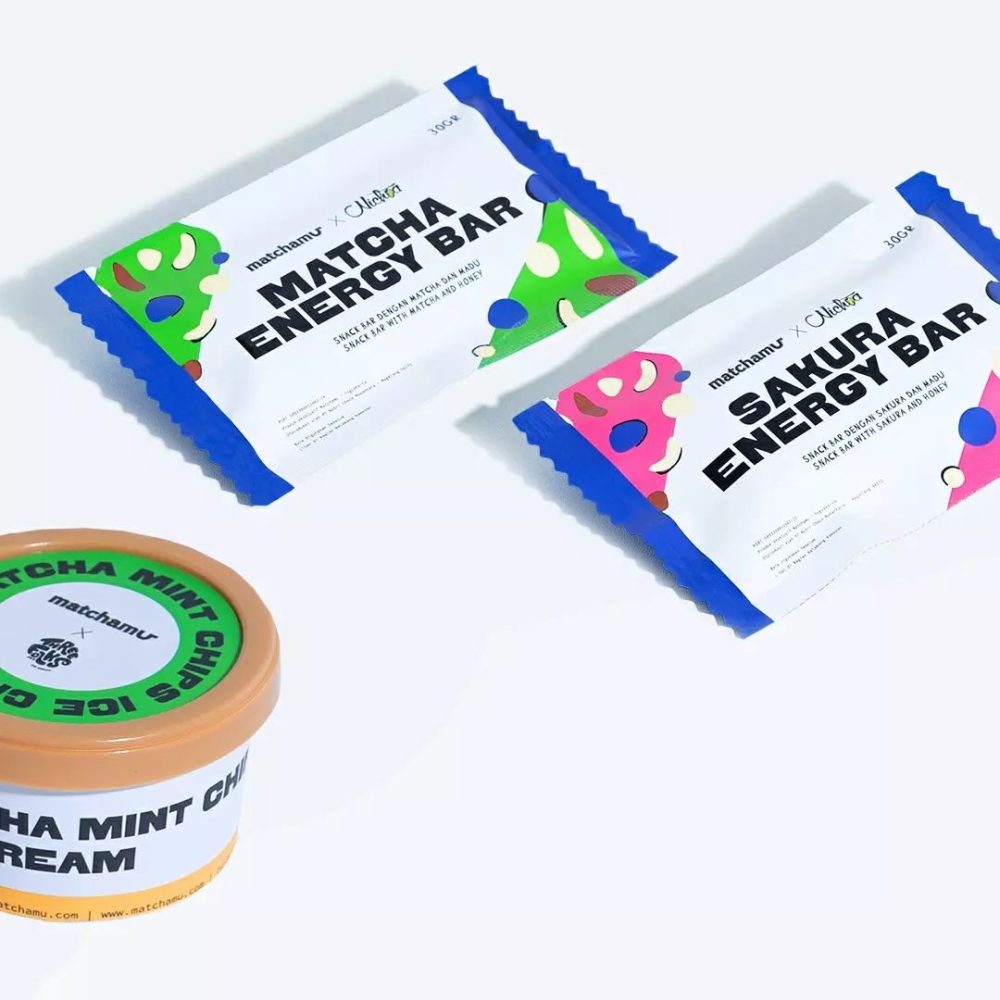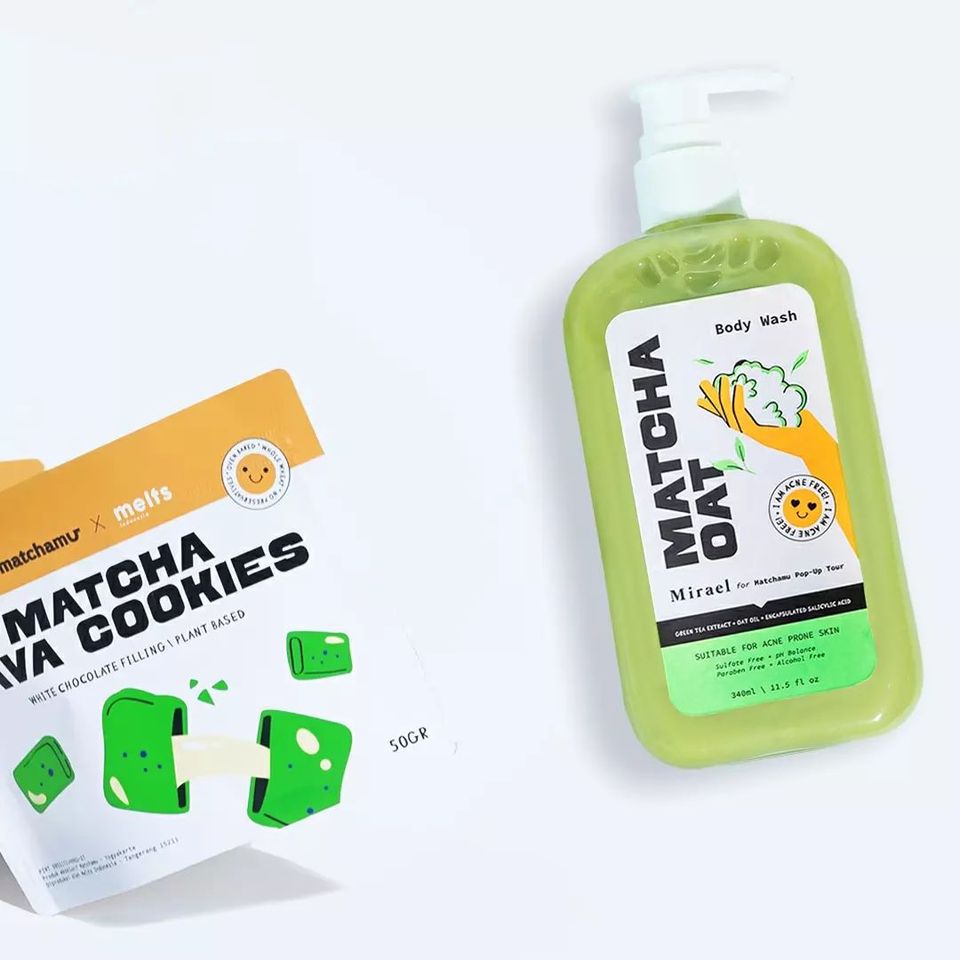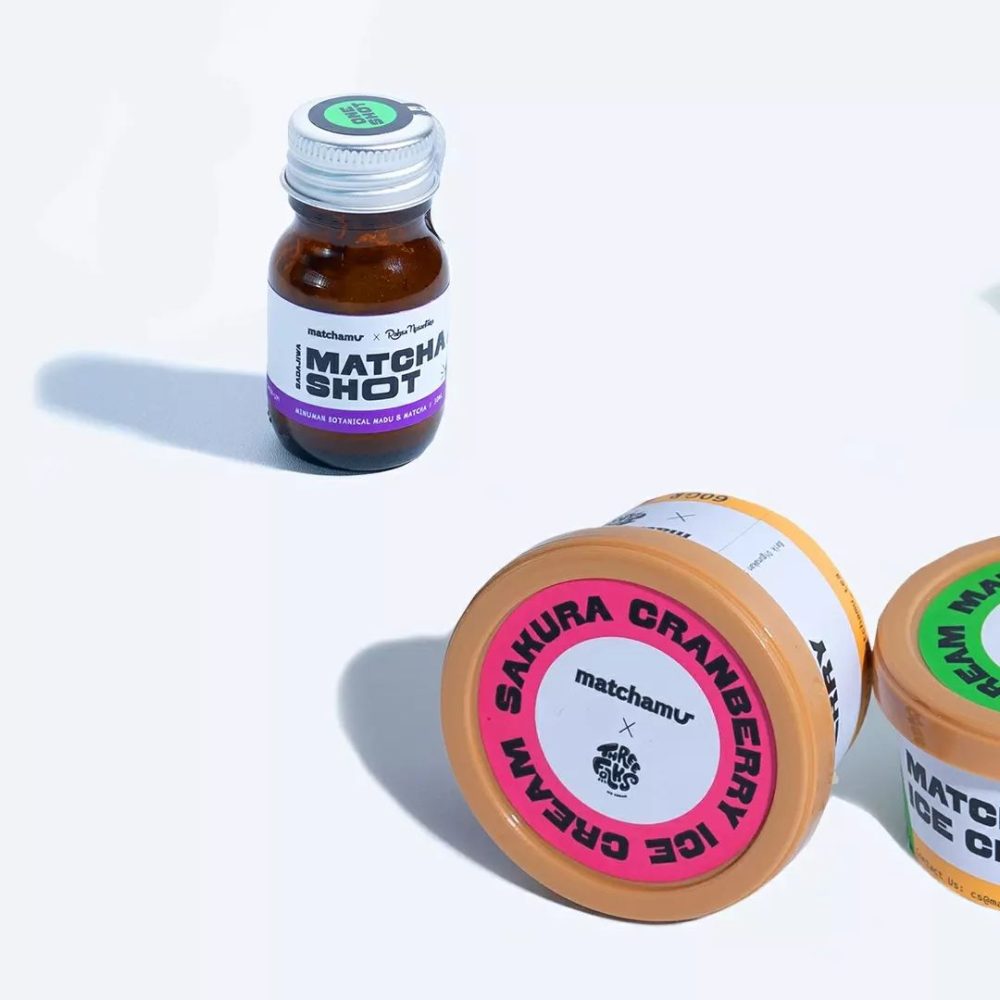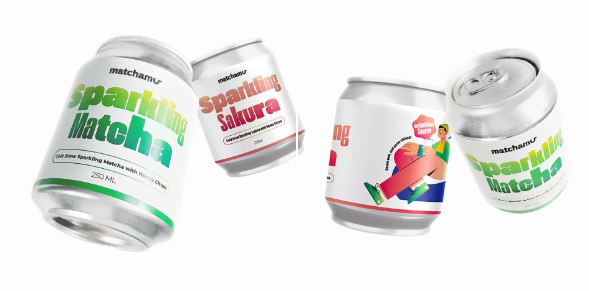 To add to the excitement, these products are only available for sale at specific events. We managed to get hold of Matchamu Ramen at SIAL InterFOOD 2022.
What Matchamu is doing is showcasing the versatility of matcha and using all these creative products to appeal to the younger generation who wants products that are novel and tasty.
Latest update:
Matchamu's limited edition products are available on Tokopedia.
*All images from Matchamu.