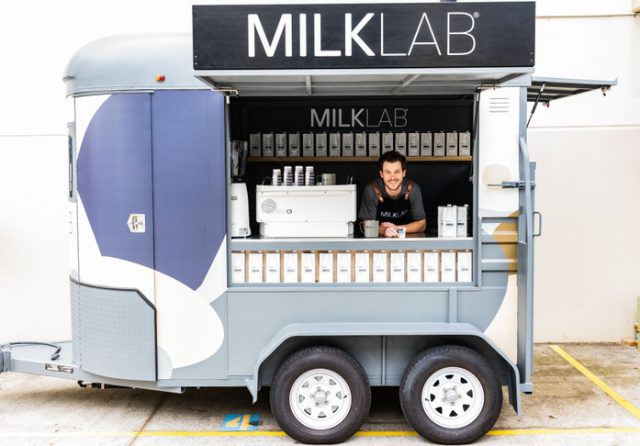 Malaysia, 24 February 2023 – Get ready for a brew-tiful blend of MILKLAB plant-based milk and espresso coffee! With an exclusive pop-up, MILKLAB Oat Float, happening from 25 February – 5 March in Malaysia, coffee lovers can indulge in freshly brewed coffee made with MILKLAB Oat Milk. Made with 100% Australian oats, MILKLAB Oat Milk is proving to be the best creamy alternative to dairy milk, with a rich and creamy mouthfeel and a high-performance stretch. In addition, MILKLAB Coffee Run will also be happening in partnerships with key cafés in Malaysia, such as The Link Café, 95 Degrees Art Cafè, JC Deli, The Brew Orchestra and many more, cementing its position as the preferred choice for baristas and coffee drinkers globally.
Priding itself as the number 1 plant-based milk served in Australian cafes, MILKLAB offers a range-solution of dairy-free milk, which includes Almond, Oat, Soy, Coconut, and Macadamia to cater to a variety of tastes and dietary needs. With a vision to provide Malaysians with a premium coffee-drinking experience, MILKLAB's product range complements the flavour of espresso coffee like no other milk – dairy or non-dairy.
Established in 2015 as a foodservice-exclusive range of alternative milk, the brand was
developed to provide the hospitality industry, particularly the coffee industry, with a premium offer that would elevate the café coffee experience for customers. Propelled by the booming coffee industry across Australia and the rest of the world, MILKLAB sought to create a delicious and inclusive range of products.
Speaking on MILKLAB's efforts to engage Malaysians through The MILKLAB Coffee Run and MILKLAB Oat Float, Peter Brown, Sales Director – Asia & Africa said, "At MILKLAB, we
understand the importance of choice and inclusivity. That's why we've developed a range of plant-based milk options that are designed to meet the needs and preferences of a wide variety of consumers. Our Oat Milk, in particular, is carefully crafted to provide the perfect balance of flavour and texture while at the same time offering a range of health benefits for coffee lovers."
"Our primary objective is to deliver an outstanding coffee experience for all. By showcasing our series of deliciously tasting plant-based milk, coffee drinkers will get to elevate the flavour and quality of a simple cup of coffee," he added.
The MILKLAB Coffee Run – a colLABboration with Malaysia's best cafés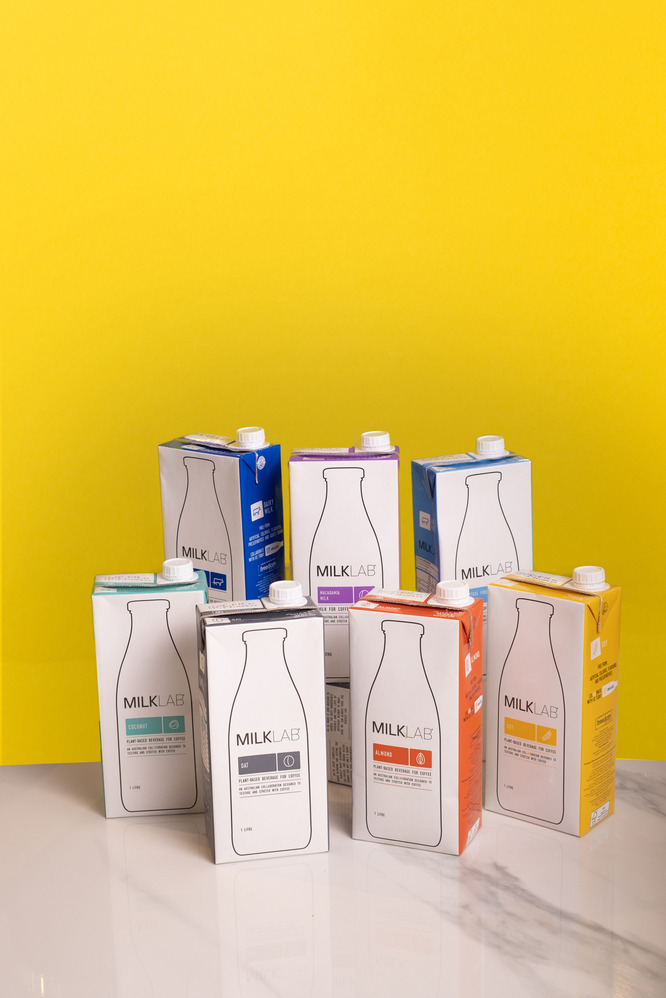 ColLABorating with some of the world's most influential baristas, café owners, food scientists, coffee roasters and other industry professionals, MILKLAB has since become Australia's number 1 plant-based milk served in cafes, with 62% of cafés using its products. Additionally, its almond milk has become Australia's number 1 plant-based milk for coffee.
Partnering with prominent cafés in Malaysia to give everyone an elevated coffee-drinking
experience, customers will not only get to enjoy dairy-free coffee but also enjoy exclusive deals such as 1-for-1 coffee when they sign up at all participating cafés. All they have to do is search for a participating café, walk in the café, sign-up and redeem the special deal.
For more information on participating cafés for the MILKLAB Coffee run, please visit:
https://milklabco.com/location-page-malaysia/
MILKLAB Oat Float – Enjoy an OATsome freshly brewed coffee with MILKLAB Oat Milk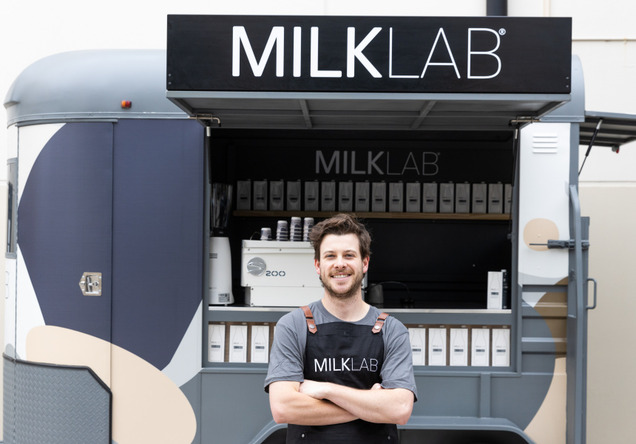 From February 25 – March 5 2023, Malaysians will have the chance to experience the exclusive one-week pop-up event, MILKLAB Oat Float, where they can enjoy the perfect combination of espresso coffee and MILKLAB Oat Milk. With its enticing aroma and creamy taste, Malaysians can expect to indulge in a flavourful cup of coffee that will keep them returning for more!
For those who would like to sample a not-so-ordinary cup of joe, please visit the MILKLAB Oat Float at the following venues:
Lot10, 25 – 26 February 23
Wisma MCA, 27 February – 1 March 23
Publika, 2 – 5 March 23
For more information on MILKLAB, please visit here.
About MILKLAB
Established in 2015, MILKLAB is an exclusive Australian brand of milk alternatives. With uncompromising quality and taste, MILKLAB caters to various dietary needs and elevates the café coffee experience for all its customers.
Blended to complement espresso-based coffee, MILKLAB's plant-based range has a rich and creamy mouthfeel that textures and stretches like full cream dairy to produce the perfect pour. The range includes Almond, Oat, Soy, Macadamia, Coconut, Dairy and Lactose free milk.
MILKLAB has since made waves in the Australian market and has rapidly expanded to become the leading dairy alternative brand in the industry. To date, MILKLAB also has a growing presence across the Southeast Asia region, including Singapore, Malaysia, Vietnam, Indonesia and the Philippines.