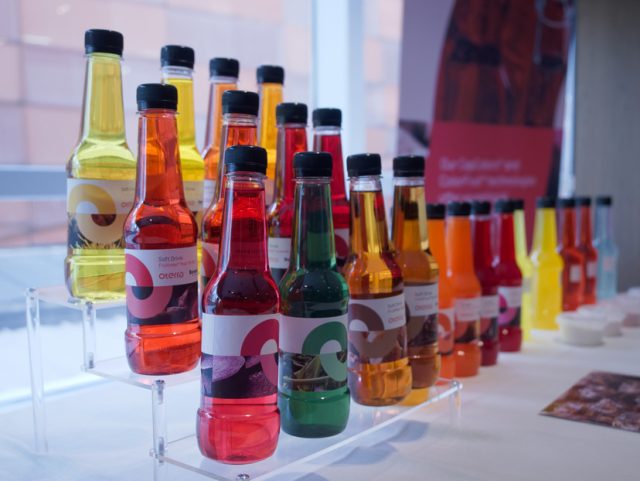 Barentz Malaysia in collaboration with Oterra hosted a successful seminar titled "Towards Natural: Winning with Natural Colors" on 14 Feb 2023 (Tuesday). The event was attended by over 85 industry experts from the beverages, dairy, baking, processed meat industries and MOH. The seminar provided attendees with the latest regulatory updates and technical knowledge exchange, including hands-on trials, in partnership with Oterra.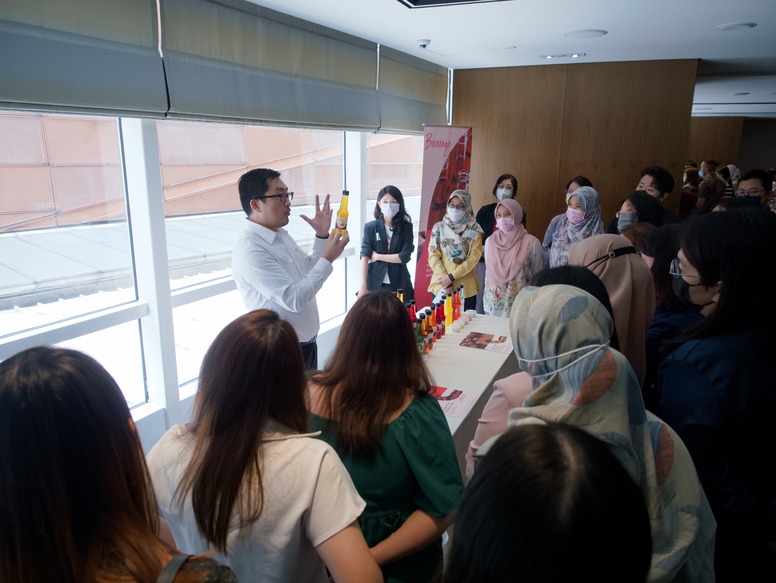 The seminar aimed to educate and inform attendees about the benefits of natural colors and the importance of using them in their products. With the increasing demand for natural ingredients, the seminar provided a platform for industry professionals to learn about the latest trends and innovations in natural color solutions.
The hands-on trials provided an opportunity for attendees to experience first-hand the benefits of using natural colors in their products. The seminar also covered important regulatory updates, ensuring attendees were up-to-date with the latest guidelines and regulations.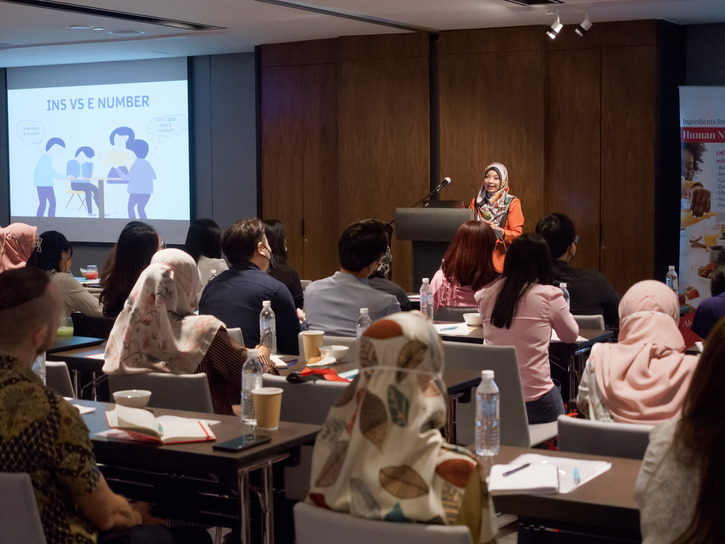 Overall, the "Towards Natural: Winning with Natural Colors" seminar was a great success, providing attendees with valuable insights and knowledge that they can use to improve their products and meet the growing demand for natural ingredients. Barentz Malaysia is committed to providing industry professionals with the latest information and solutions to help them succeed in today's competitive marketplace.