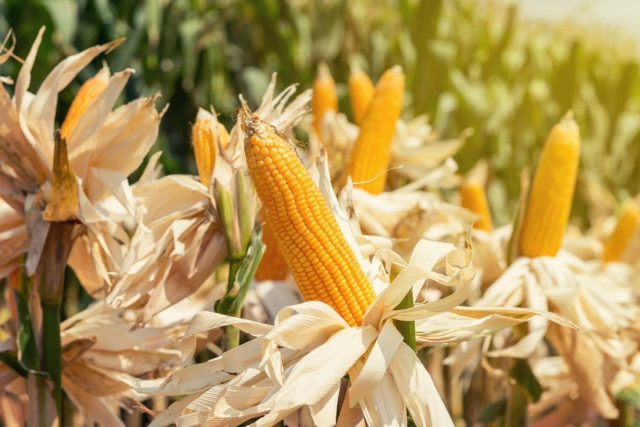 Charoen Pokphand Group and its subsidiaries have developed and implemented a system to trace the origin of corn used in the production of animal feed since 2017. This system ensures that one hundred percent of corn is derived from forest encroachment and stubble burning. By promoting good agricultural practices, this effort contributes to the conservation of forests and the reduction of dust.
Paisarn Kruawongvanich, CEO of CP Group's Feed Ingredients Trading Business Group (FIT) emphasized that CP Group adheres to establishing a sustainable food production system and is committed to responsible sourcing of raw materials to used in animal feed production of Charoen Pokphand Foods Public Company Limited (CP Foods) by endorsing the key raw material procurement can be traced and do not encroach on forest areas in line with our policy "No forest [encroachment], no [Crop] burning, we buy".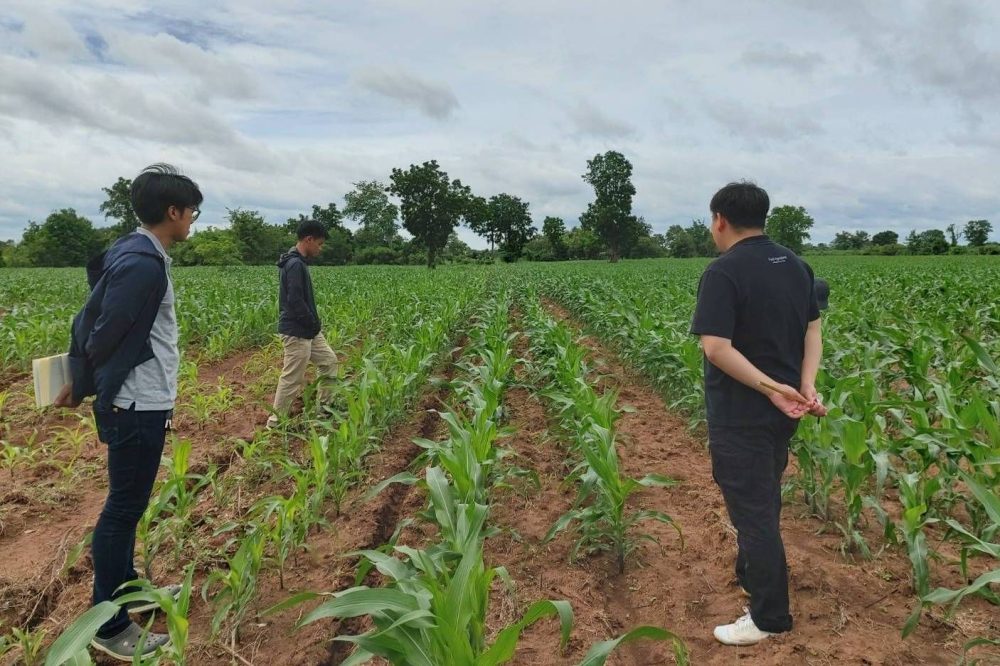 The Company has implemented corn traceability in Thailand since 2017 and further extended the system to its overseas operations including Myanmar, Laos and Vietnam in 2020 in order to ensure the procurement of corn from legal crop plantation.
CP Group opposes the cultivation of maize for animal feed that may cause wildfires and slash-and-burn activities at the cultivated areas. The company has developed a corn feed traceability system to purchase corn that can be traced to land areas with title deeds and without forest invasions. We have collaborated with all parties to implement this system to ensure that corn used for animal feed can be traced, and we have improved the system by incorporating a satellite imaging technology that can detect burning planting plots so that we can jointly manage the problem effectively," Mr. Paisarn explained.
This allows the company's staff to advise farmers to stop burn their crops or to utilize the stubble. Currently, the company's operations in Thailand source all of their corn from deforestation-free areas. Linking the data from the plantation to the feed mill, the company also adopted blockchain technology in order to improve the speed and transparency of agricultural raw material traceability to plantation areas and to ensure customers that their food comes from responsible sources with zero deforestation and zero burning of stubble. CP encourages Thai maize farmers to register with the "For Farm" application and verify their identity.
In addition to the corn traceability system, CP Group prioritizes the quality of life of smallholder corn growers by implementing the "Self-Sufficient Farmers, Sustainable Corn" Project since 2016. This project aims to share plantation knowledge and techniques with corn farmers to increase output and quality while simultaneously reducing dust generated by agriculture. This project also encourages corn farmers to practice sustainable agriculture and avoid crop burning.
Sumeth Pinyosnit, CEO of Crop Integration Business Group (CPP), a producer and distributor of corn seeds, said that the company is committed to operating business with socially and environmentally responsible and stand against growing corn in the conservation forests and areas without legal documents. The company opposes any activities being involved in crop burning.
Since 2008, the company has announced its commitment and taken stringent measures to stop activities with seed dealers who were found engaging in forest encroachment, planting on land without legal deeds and crop burning. Along with the measure, the company has implemented a "Farm Pro" project to encourage and support smallholder farmers who growing maize on legally licensed land to enhance their efficiency and productivity and eliminating crop stubble burning. The company is on-going collaborating with experts to find the solution to create value of stubble in a bid to address wildfire and dust PM2.5 issues in the long run.