Malaysia's Jeenhuat Foodstuffs Industries is showcasing its latest RTD coffee New Gen with cooling effect at THAIFEX – Anuga Asia 2023. The company developed the New Gen RTD coffee to ride the success of its Vigor Power Iced Energy Drink, which is a non-carbonated energy drink that features the cooling effect.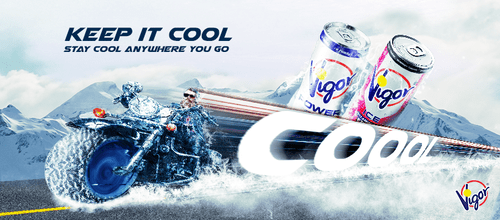 Vigor Power has a strong presence in the Cambodian energy drink market and is also available in its home market in Malaysia and in other countries around the world.
New Gen is available in Iced Black Coffee, Malaysian Iced Milk Tea, Iced Latte and Iced Coffee Tea Mix.
New Gen with the cooling effect offers consumers with a new way to enjoy their RTD coffee with a refreshing and cooling twist.