Thaitan Foods International Co., Ltd., the company behind the Real Thai sauces and seasonings brand, has showcased its latest Real Thai Jasmine Flavour Scented Candle Coconut Milk at THAIFEX Anuga Asia 2023. This flavoured coconut milk is suitable for dessert application and is free from preservatives.
The key ingredients are coconut milk (99.95%) and jasmine scented candle flavour (nature identical flavour added).
Thaitan's competitor Thai Agri Food currently has Aroy D Coconut Scented Candle Blossom Coconut Milk that delivers similar benefits.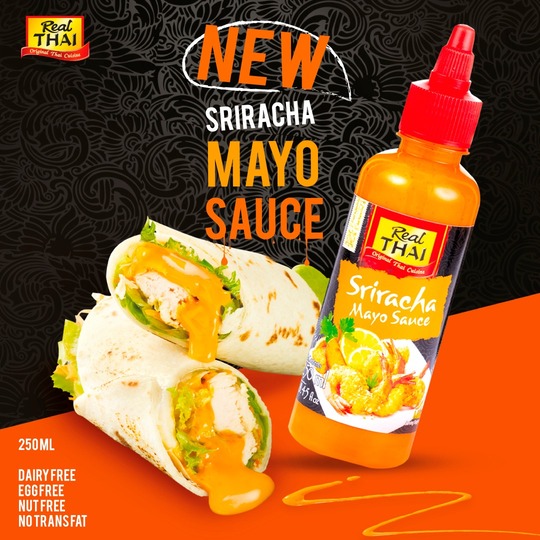 In another development, Thaitan Foods has unveiled Real Thai Sriracha Mayo Sauce free from dairy, egg, nut and trans fat.