Jack 'n Jill Malaysia has launched the original taste of the famous ring-shaped Roller Coaster. Jack 'n Jill Roller Coaster is available in packs and canisters
Jack 'n Jill Calbee Sour Cream & Onion is also available to tantalize your taste buds. The current Calbee flavors include Flamin' Chilli, Smoky BBQ, and Classic Salted.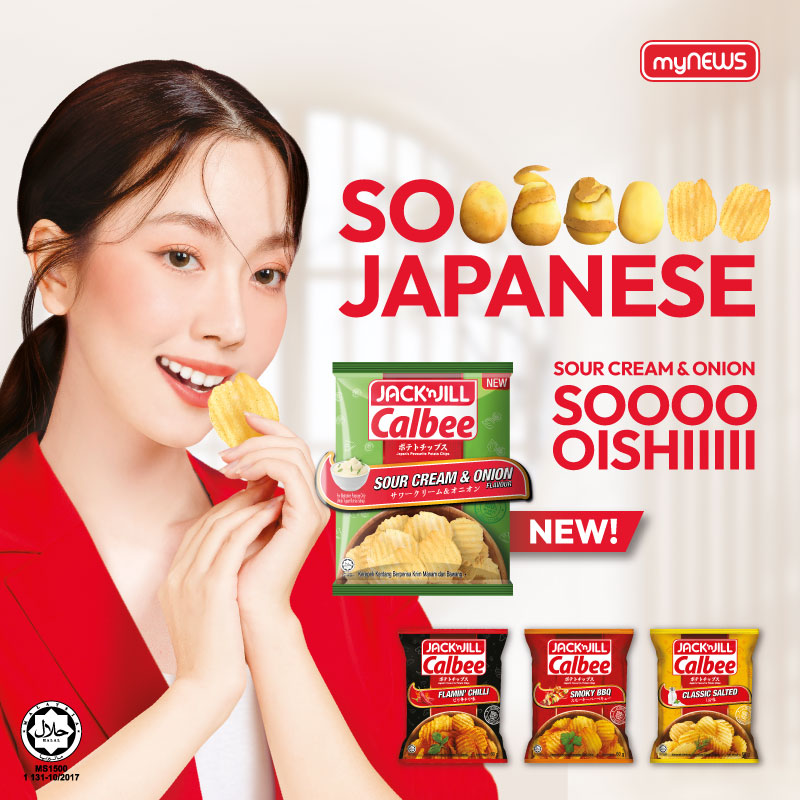 Buy now on Universal Robina Munchy's Malaysia official Shopee store.