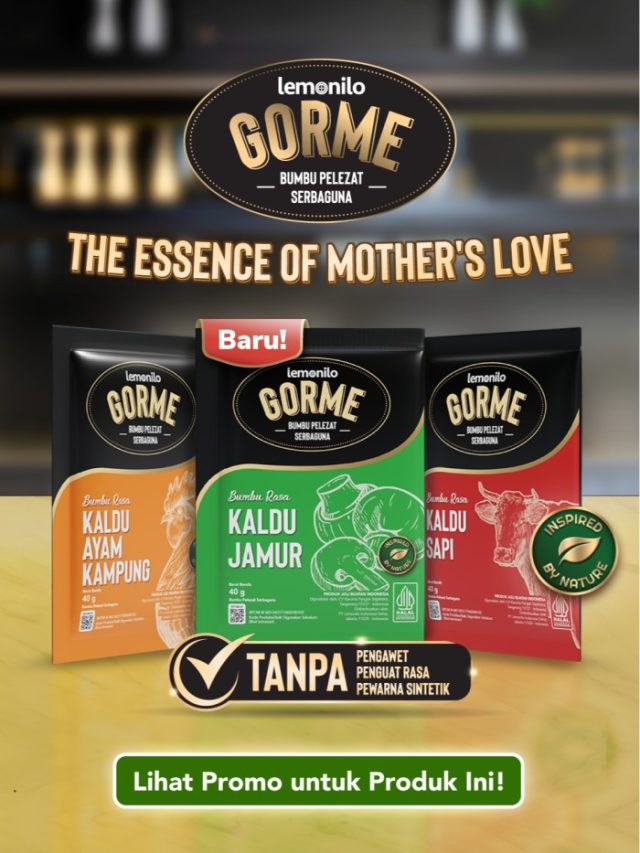 Lemonilo has released three new multipurpose seasoning products under the Gorme brand in Indonesia. The range comprises three products: Kaldu Sapi (beef), Kaldu Jamur (mushroom), and Kaldu Ayam Kampung (chicken).
Gorme is free from synthetic colouring, flavor enhancers, and preservatives.
Lemonilo is launching convenient, better-for-you products to help consumers cook at home, in addition to offering healthier instant noodles and snacks.