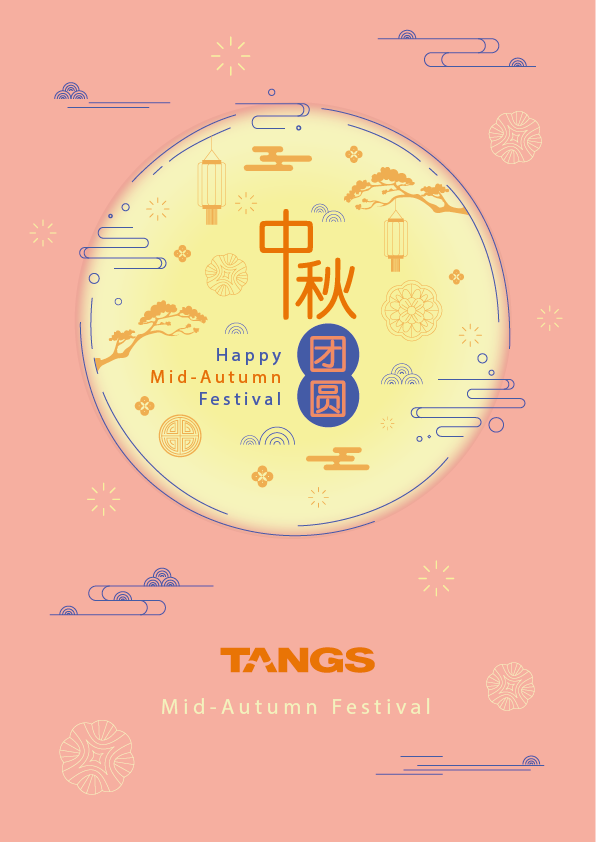 Celebrate Mid-Autumn Festival with traditional and contemporary mooncakes from popular brands such as Tai Chong Kok, Bread Garden, The Fullerton Hotel Singapore and more! 
Singapore, 4 September 2023 — The wait is over! Relish in mooncake bliss as NEX, in collaboration with TANGS, welcomes its annual Mid-Autumn Fair. This year's fair will feature a hearty variety of delectable mooncakes from renowned brands like Tai Chong Kok and Bread Garden, as well as introduce new names like Conrad Singapore Orchard and The Capitol Kempinski Hotel Singapore.
Happening from 8 September to 29 September, the TANGS Mid-Autumn fair will be held at NEX Atrium Level 1. From traditional flavours to new contemporary twists, shoppers are bound to find a mooncake that will delight their taste buds and bring joy to family and friends.
Mid-Autumn Fair Information
Dates: 8 September to 29 September 2023
Address: NEX Atrium Level 1
Timing: 10am to 10pm (First Day of the Fair, 8 September 2023 – 12pm to 10pm)
Here are some highlights of the fair to keep an eye out for.
Take a Peek at Extravagant Collectible Mooncake Boxes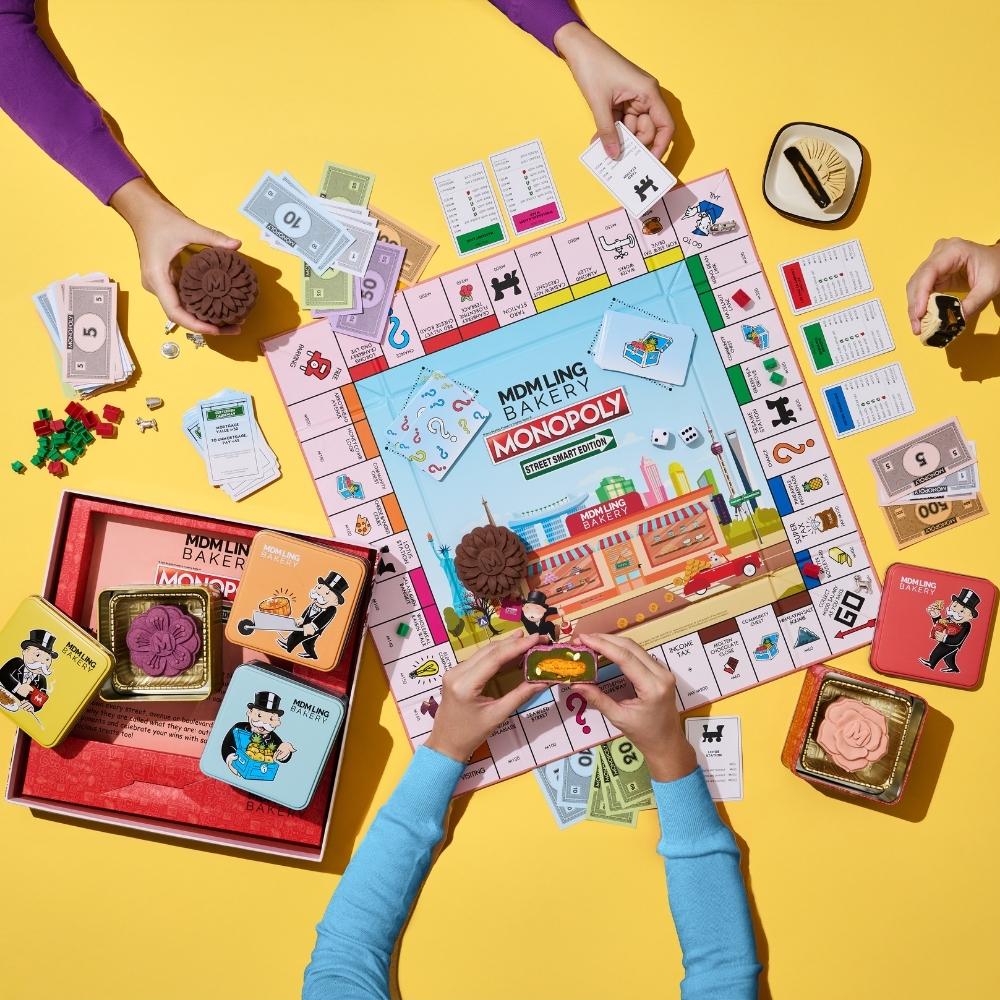 From quirky packaging to elegant vanity cases, these collectible mooncake boxes are stunningly crafted and multifunctional. Mdm Ling Bakery's MONOPOLY Mooncake Street Smart Edition presents a first-of-its-kind concept with an iconic mooncake box sustainably designed to transform into a MONOPOLY game board set instantly. Stroll through charming streets in the game which are home to some of Mdm Ling Bakery's most popular cookies and premium quality ingredients. Moreover, relish in traditional mooncake flavours in the box such as Traditional White Lotus with Melon Seeds mooncake that features a smooth lotus paste generously filled with crunchy melon seeds.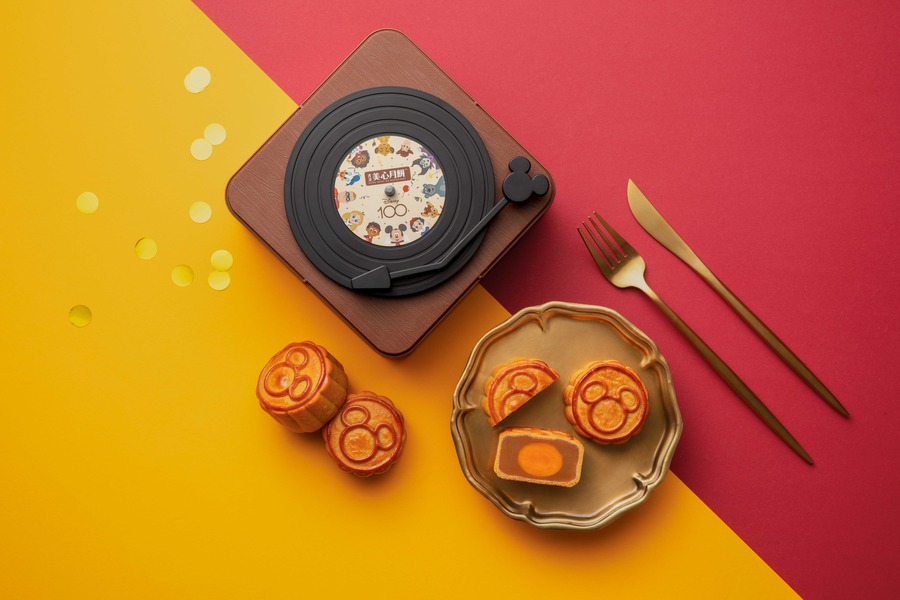 To commemorate the Disney 100th anniversary celebration, Hong Kong MX launched a themed mooncake giftbox to celebrate this incredible milestone. Inspired by retro vinyl record players, the Disney 100th Anniversary Collection design features some of the most beloved classic cartoon characters and the container doubles as a music box winded up by rotating the vinyl disc. As the tune of "It's a Small World" begins playing, step into a magical and decadent adventure. The box consists of perennial favourites such as White Lotus Seed Paste with Egg Yolk set to charm the hearts of the young and old.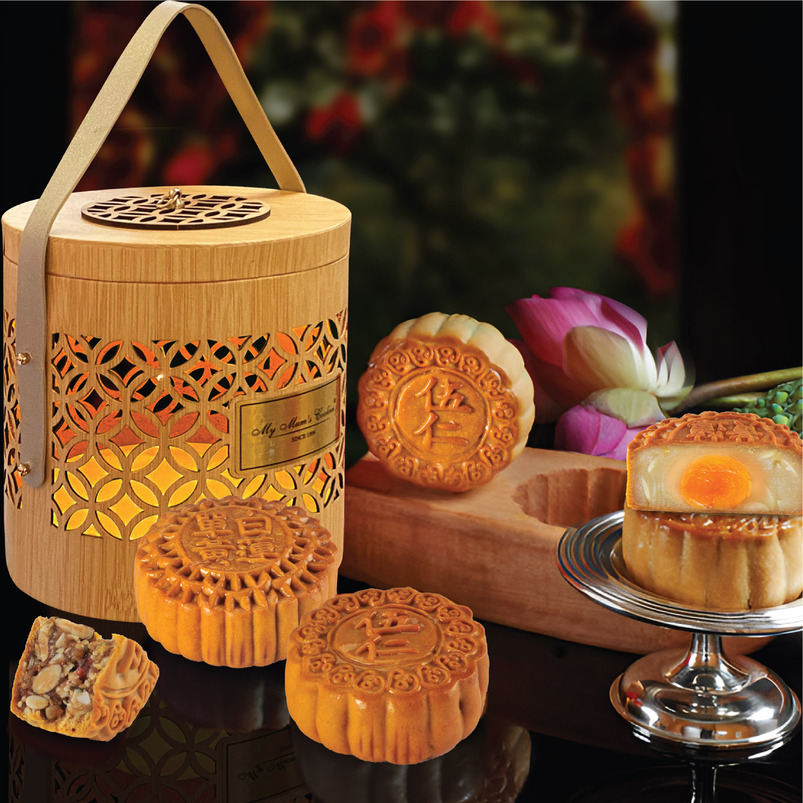 When it comes to multi-functionality, My Mum's Cookies has it covered! The Harmony Mooncake Giftset comes in a delicately-carved wooden box made from Finland Pinewood that can be transformed into a lantern.  The giftset consists of two pieces of No Cane Sugar Lotus Mooncakes that reconnect you with comforting tastes. Naturally sweetened with corn and wheat, the mooncakes are developed to be a healthier alternative and maintain its traditional taste without compromising on quality.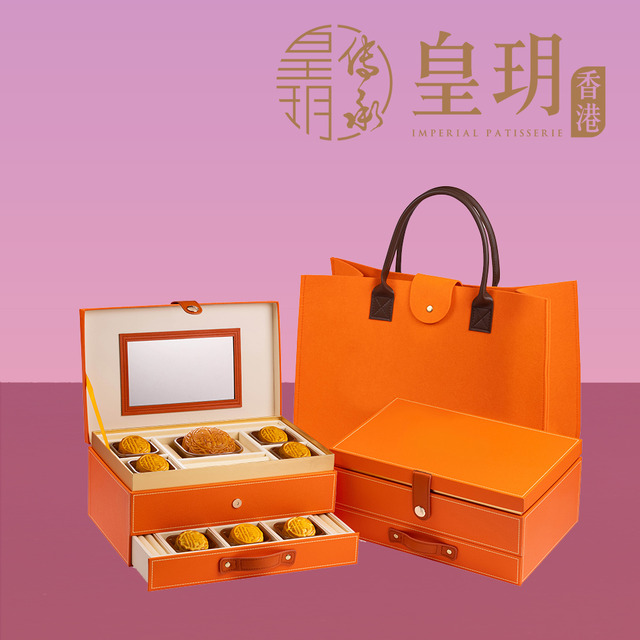 Additionally, Imperial Patisseries's Supreme Gift Box presents an extravagant yet functional packaging. The mooncake box can be used as decor for your vanity as well as extra storage space. The gift box features their new Bird's Nest Custard Mooncake which uses top quality Bird's Nest and is delicately hand crafted for this special limited edition.
Explore Adventurous Twists to Mooncake Fusions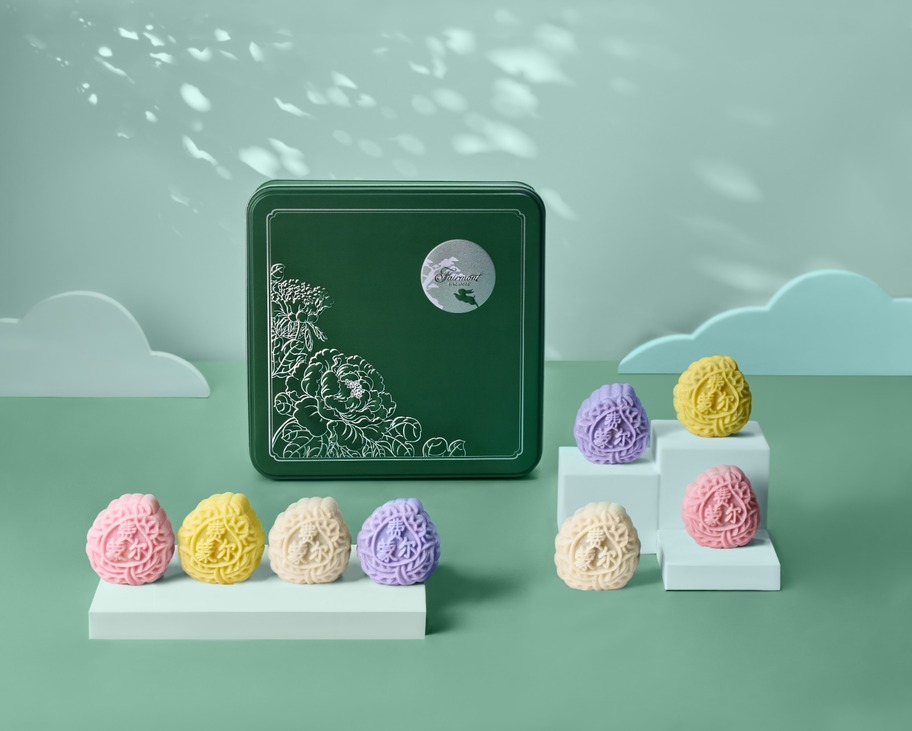 Want a unique twist to mooncakes? Look out for Fairmont Singapore's signature Alcoholic Snowskin Mooncakes which introduces 3 new flavours to its boozy lineup. Besides the winning combination of Champagne Truffle & Chocolate Ganache, bubbly aficionados can also delight in crowd-favourite flavours such as Baileys, Lychee Martini and Grape Soju. Packing a punch, the alcohol cuts through the sweetness of the mooncake filling to provide a tantalising kick.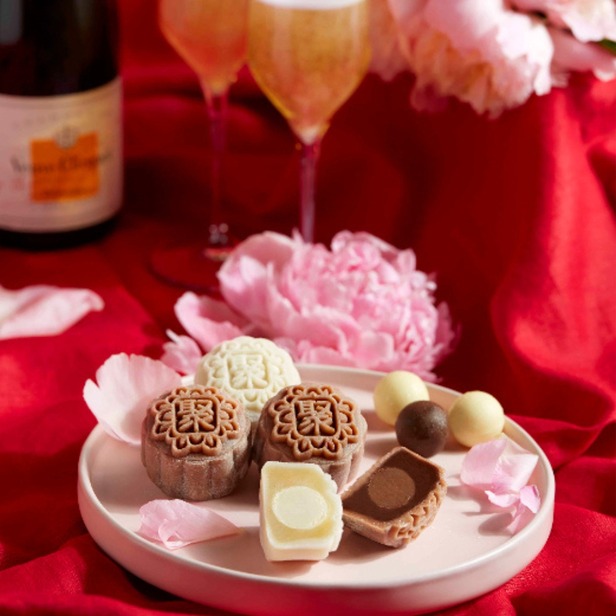 With snowskin varieties gaining popularity, JU Signatures is bringing contemporary flair to traditional flavours with its JUxtaposition Mini Snowskin Mooncake Series. For their Champagne Truffle Mini Snowskin mooncake and Chocolate Praline Mini Snowskin mooncake, find a praline center with boozy champagne juxtaposed against a pure white lotus paste and decadent chocolate praline snuggled within chocolate lotus paste respectively.
For decadent pleasures, Beryl's has debuted a limited-edition Gourmet Mooncake Collection that embodies the Mid-Autumn festivity in rich chocolate. Indulge in alluring combinations of flavours such as Gianduja Dark Chocolate Mooncake, a full bodied Gianduja ganache encased in dark chocolate and bursting with the richness of hazelnuts, or Mango White Chocolate Mooncake, mango ganache bursting with crunchy chocolate flakes.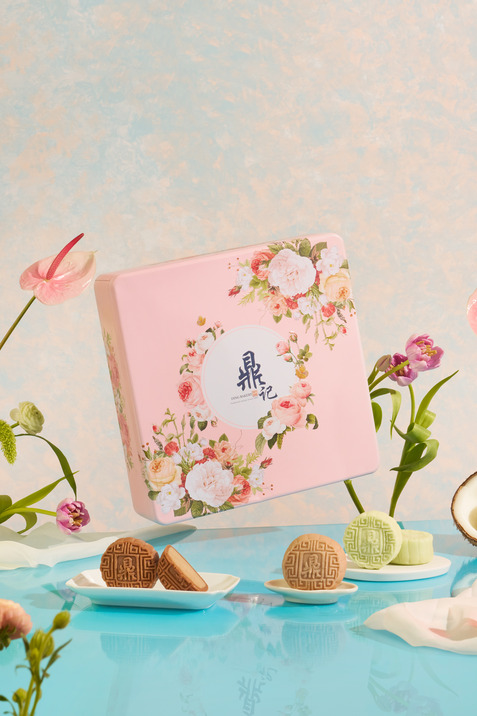 Another brand that does exquisite snowskin mooncakes with award-winning flavours is Ding Mooncake. Each snowskin mooncake in their Assortment of Premium Snowskin Mooncakes is handcrafted with passion. Soft and chewy skin and expertly crafted with the finest mochi, its filling boasts only premium imported ingredients to achieve these exceptional flavours like Fuerte Avocado Snow Skin Mooncake and Thai Young Coconut Snow Skin Mooncake.
Visit Well-Loved and New Brands at the Fair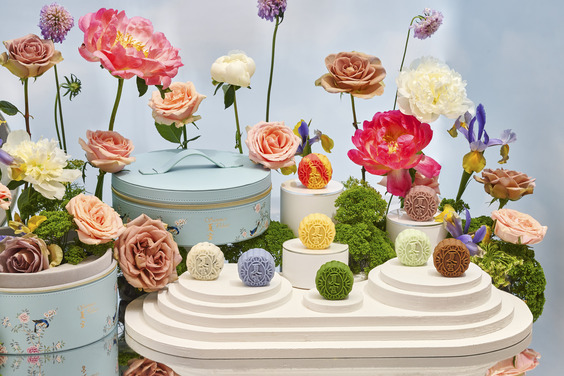 This year's fair also welcomes new exciting brands such as Conrad Singapore Orchard and The Capitol Kempinski Hotel Singapore. Conrad Singapore Orchard proudly unveils its highly anticipated mooncake collection, crafted with unparalleled expertise and artistry by the culinary team of Summer Palace, the esteemed one Michelin starred restaurant within the hotel. Each mooncake in the Summer Place Snowskin Collection employs the finest ingredients and upholding the revered Cantonese techniques passed down through generations. Flavours in the collection include Gryphon Green Tea with Melon Seeds and Mocaccino Chocolate.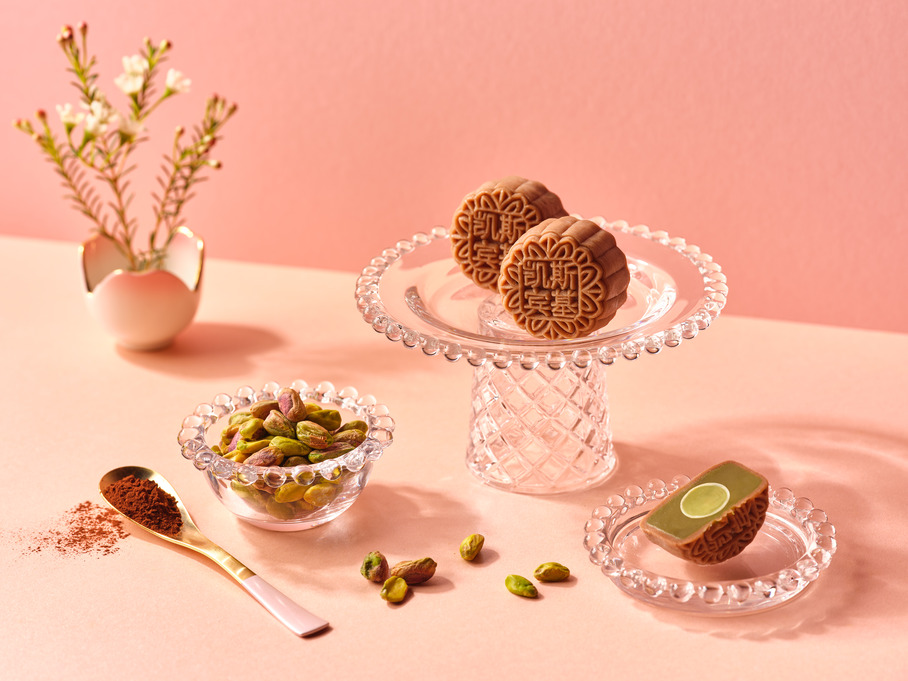 The Capitol Kempinski Hotel Singapore brings shoppers luscious petite mooncakes housed in a premium two-tier tin box featuring the glorious facade of Stamford House and the Capitol Building. Their new creation Pistachio Mini Snowskin Mooncakes features smooth, fragrant pistachio paste encased in soft snowskin which is light and refreshing on the palate.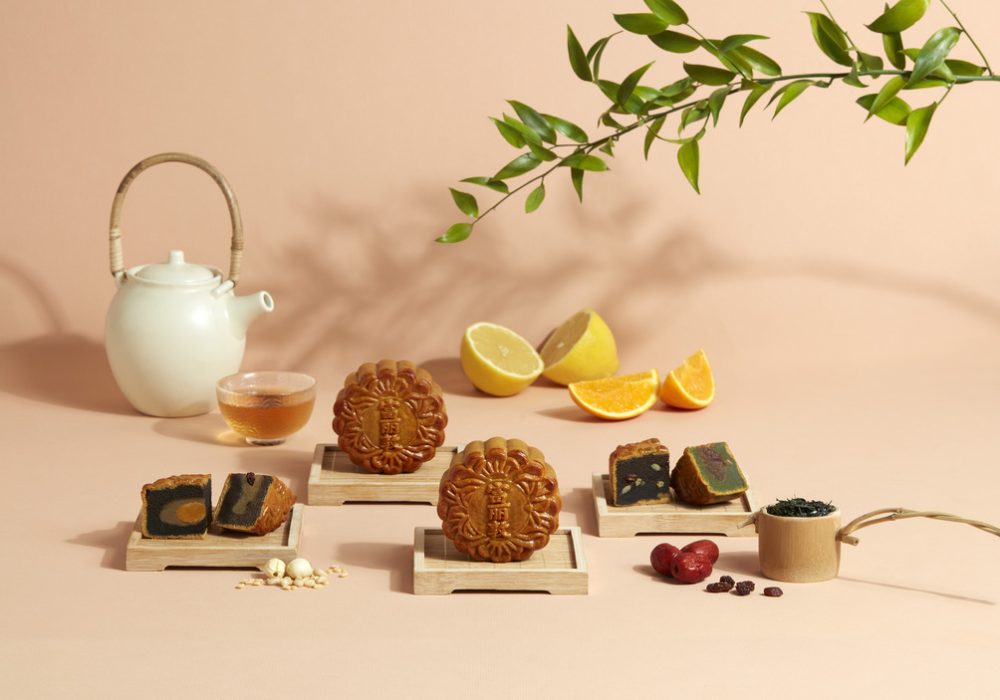 Household favourite The Fullerton Hotel Singapore celebrates the Harvest Moon with the Jade Signatures Mooncake Collection by Jade restaurant. This year's repertoire includes a new tea-infused baked mooncake series, featuring fragrant creations like Tie Guan Yin with Orange and Apricot Baked Mooncake and Assam Tea with Lemon, Mung Bean and Raisin Baked Mooncake. With the health-conscious in mind, the mooncakes are made with reduced sugar to allow the delicate flavours to shine.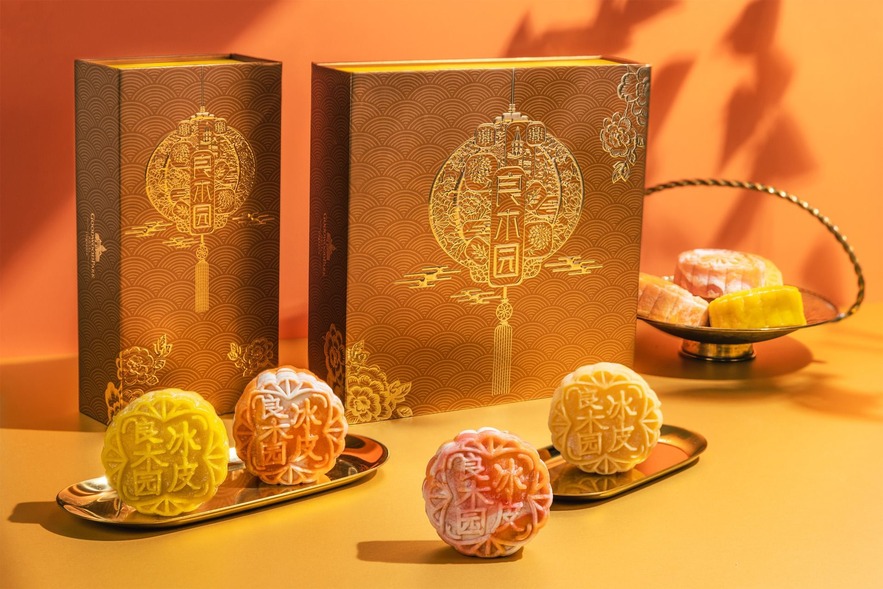 A familiar brand that has been with the TANGS Mid-Autumn Fair at NEX from the beginning is Goodwood Park Hotel. Masterfully handcrafted by Hong Kong chefs in collaboration with the hotel's culinary team, their fruit-based Snowskin Combo features a well-balanced selection of a new flavour and three returning crowd favourites. Adorned in soft pastel hues, each box contains one piece each of Pineapple with Custard (new), Mango with Pomelo, Cempedak and D24 Durian mooncake – definitely a must-try.
Exclusive rewards for NEXrewards members
Earn NEXpoints when you spend a minimum of $20 in a single transaction at TANGs Mid-Autumn Fair at NEX and scan the member's QR code. All NEXvouchers (printed and digital) cannot be used for purchase at the TANGS Mid-Autumn Fair.
Make sure to head down to NEX to get your hands on delectable mooncakes for this year's Mid-Autumn Festival! Visit NEX's website for more information about the TANGS Mid-Autumn Fair.