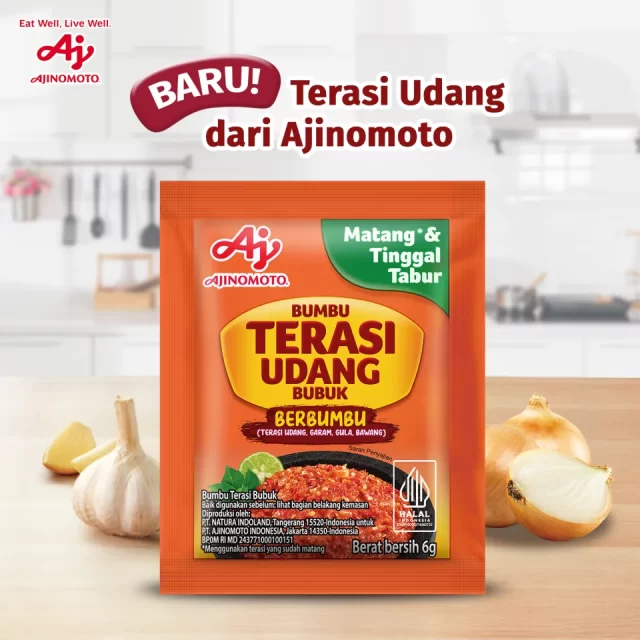 Ajinomoto has recently made available Ajinomoto Terasi Udang, a shrimp paste seasoning made from fully cooked shrimp paste, complete with spices presented in powder form. Now you can easily create delicious dishes with the comfortable aroma and taste of shrimp paste (cooked, just sprinkle, and seasoned).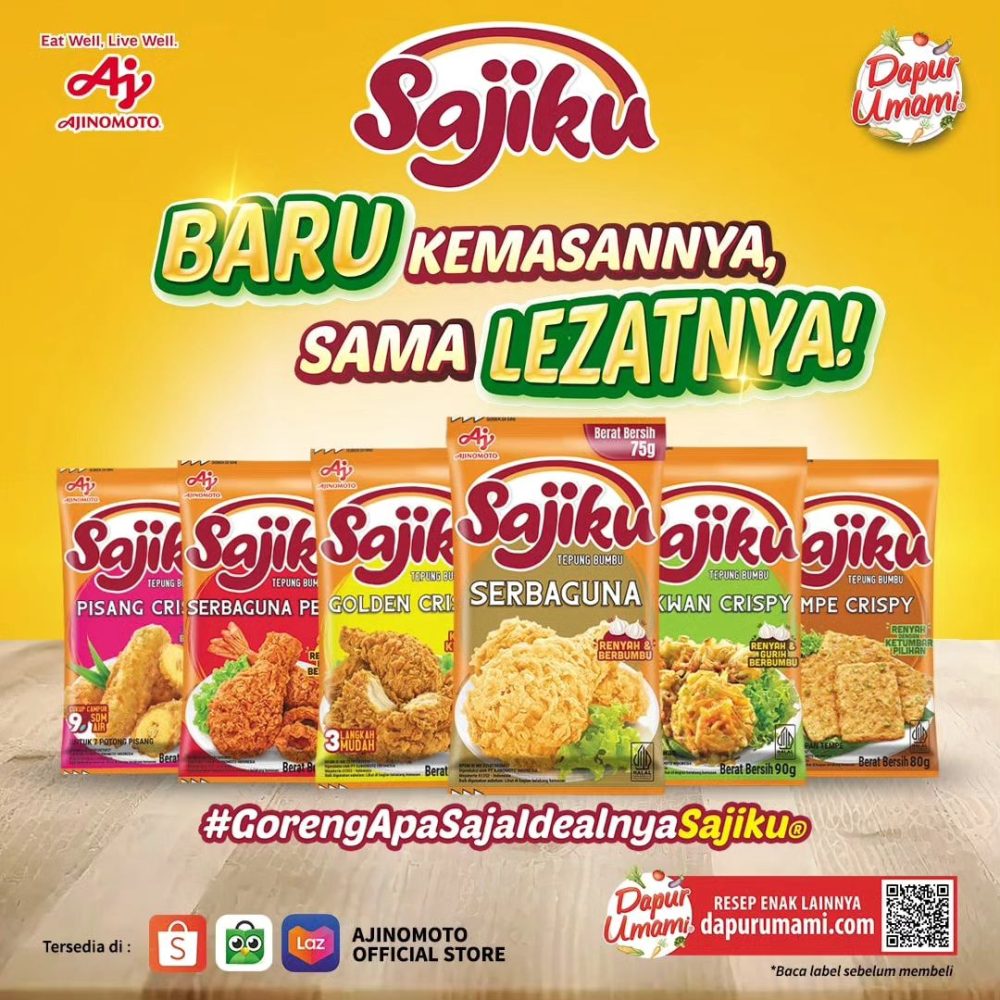 In a separate development, Ajinomoto has refreshed the packaging design of its Sajiku seasoning products in Indonesia.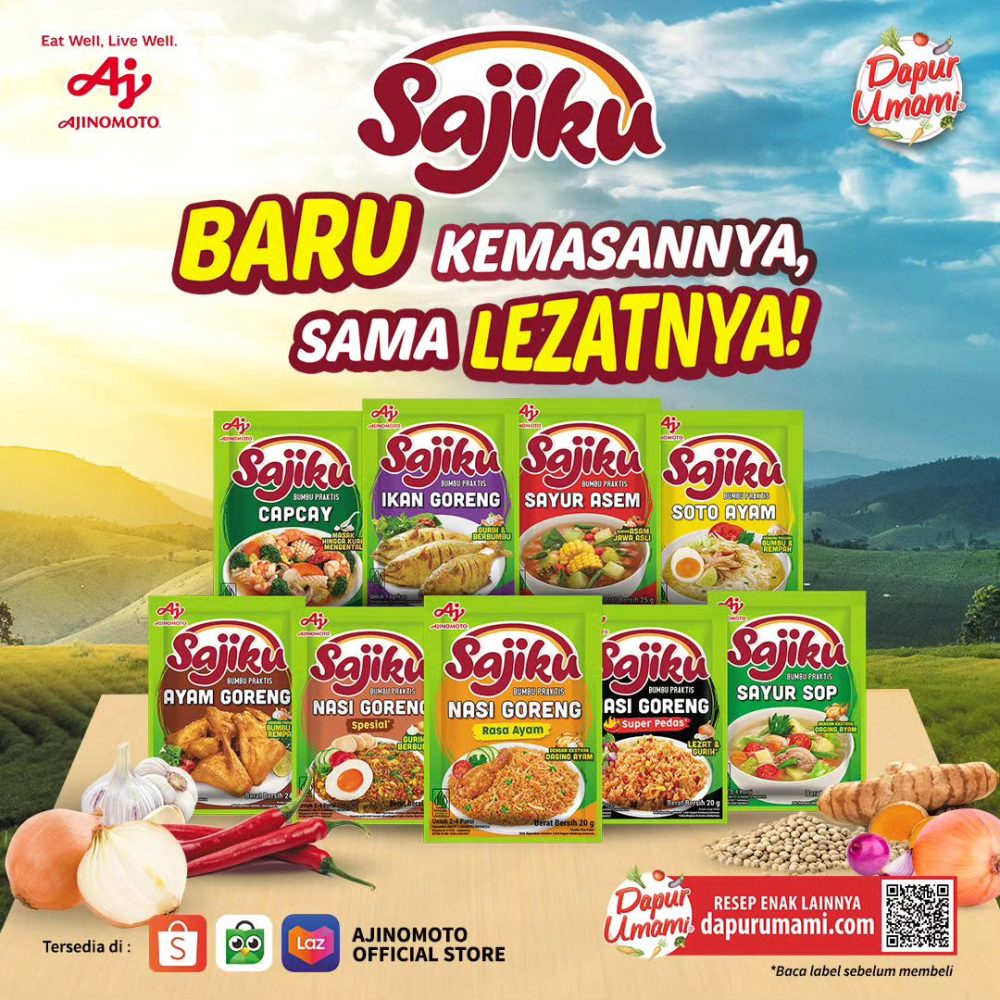 The seasoning company has also upgraded its Dapur Umami website www.dapurumami.com to include more features.