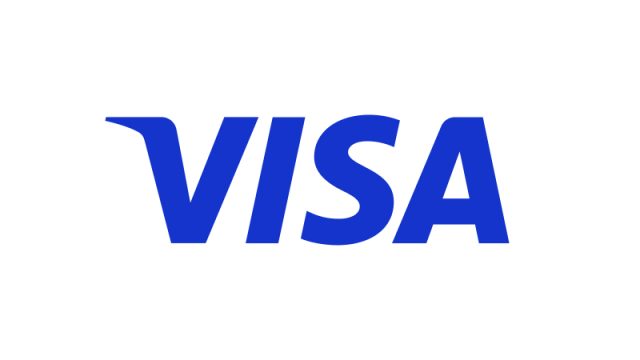 Kuala Lumpur, 14 November 2023 — Visa, a global leader in digital payments, unveils the results of its Consumer Payment Attitudes (CPA) study in Malaysia[1], shedding light on the increasing awareness and adoption of responsible consumption among Malaysian consumers. The study highlights that eight in ten (80%) of Malaysian consumers are aware of the environmental impact of consumption on the society and plan to take steps to minimise their impact.
The study also found that Malaysian consumers view digital payments as a more eco-friendly way to pay than cash.  The top three most eco-friendly payment methods are mobile wallets (94%), internet banking (93%), and credit, debit, and prepaid cards (90%).
Ng Kong Boon, Visa Country Manager for Malaysia said: "Visa recognises the growing consciousness among consumers in Malaysia regarding the importance of making sustainable choices and supporting brands that align with their values. We are fully dedicated to driving positive change and fostering responsible consumptions. Through collaborative efforts and forging partnerships with like-minded businesses, we will continue to lead the way in building a better future for all."
Based on the findings, 39 per cent of respondents said they are already active in minimising the environmental impact of their consumption, while 41 per cent said they plan to take steps towards responsible consumption.
When it comes to brands they support, more than four in ten (43%) of Malaysian consumers said they will actively support those that invest in Environmental, Social, and Governance (ESG) and sustainability initiatives.  Fifteen percent of them are willing to pay extra to support them.
Visa's study also highlights statistics on Malaysian consumers' preferences for eco-friendly payment solutions. The findings indicate that Malaysians are highly interested in sustainable payment cards made from recycled materials, with more than half (68%) of respondents expressing a preference for such cards. Additionally, 63 per cent of respondents indicated a strong desire for personalised education on sustainable consumption, highlighting the need for increased awareness and guidance to enable responsible choices.
Malaysian consumers are also willing to contribute to 'green' causes as seen in the study which revealed that 56 per cent of consumers are willing to donate a portion of their reward points to support initiatives focused on combatting pollution, promoting sustainable materials, and better waste management expenditures.
Among the top environmental causes that consumers are willing to donate are air and water pollution (41%), waste management and recycling (39%), and sustainability (37%). Additionally, consumers express their willingness to contribute to societal causes, such as disaster recovery (26%), food for all (25%), and public health (19%).
"Recognising the evolving consumer landscape, Visa remains steadfast in promoting responsible consumption through its Environmental, Social, and Governance (ESG) initiatives. Visa launched Visa Eco Benefits just last year, a breakthrough sustainability-focused solution that allows cardholders of participating issuers/banks to calculate the carbon footprint generated by their transactions and access options for carbon offsetting and charitable donations through the consumer's preferred bank's website or application. Through these offerings of sustainable payment solutions, Visa aims to empower Malaysian consumers to align their financial transactions with their environmental values, allowing them to actively contribute to reducing their carbon footprint," said Ng Kong Boon.
 [1] The Visa Consumer Payment Attitudes Study was conducted in October 2022 by CLEAR with 1,000 Malaysians aged 18-65 years of age. This is part of a regional research project conducted in Southeast Asia on 6,550 consumers across 7 markets.