In the run up to Chinese New Year 2017, Unilever and Coca-Cola have entered into a collaboration with Ho Chak! (好吃), a popular Chinese-language food hunting program on 8TV in Malaysia, for product placement and cross marketing. This cements Ho Chak as a popular platform for food and drinks companies intending to reach out to the Chinese-speaking audience in the country. It also marks the diversification of Ho Chak!'s existing partnership with Nestle Omega Plus, which contains Acticol proven to lower blood cholesterol.
Knorr Pasti Sedap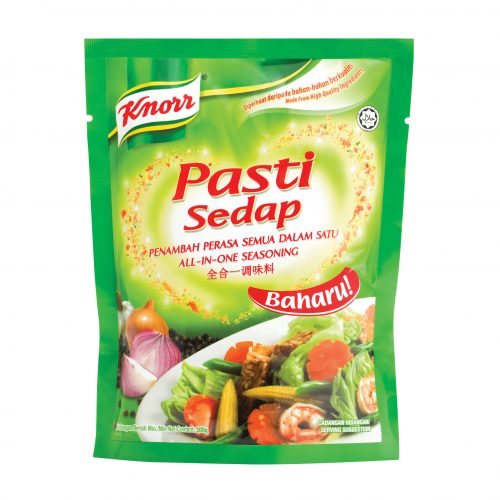 Knorr Pasti Sedap is an all-in-one seasoning made with a unique blend of garlic, red onion and white pepper. In the episode of Ho Chak!, Pasti Sedap was used to enhance the taste of the Chinese New Year dish.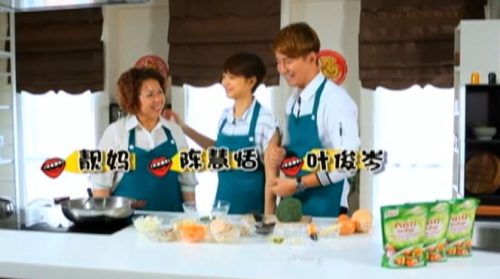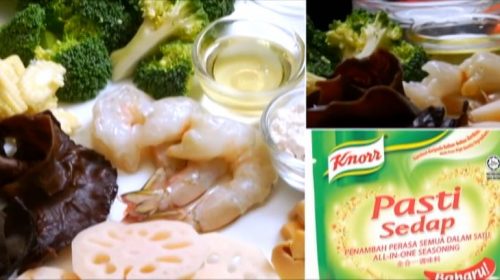 Coca-Cola food pairing theme
It is not the first time Coca-Cola Malaysia has worked with Ho Chak. In 2012, Coca Cola Far East Limited (Malaysia Branch) was the finalist at the Malaysia Media Awards for the The Great Fanta Theft campaign. The advertisement made used of the food show to make the hosts take a sip of Fanta to convey the sense that Fanta is "playful, naughty, humorous, tasty yet healthier".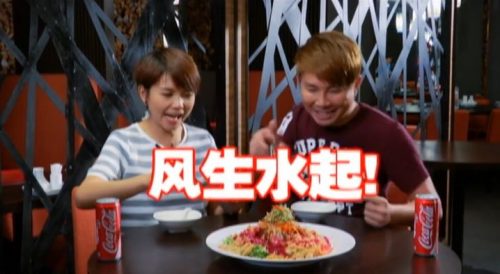 This time, Coca-Cola became the beverage of choice in the episode. It ties in with the theme for the 2017 Chinese New Year as reflected in the packaging design featuring the food pairing positioning.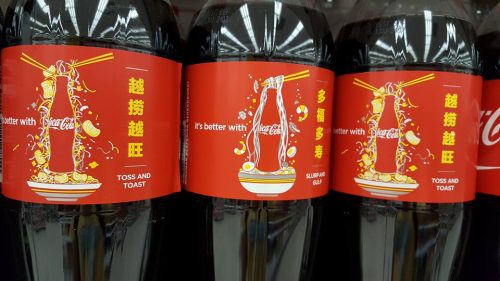 Nosy uncle
The "nosy auntie" advertisement is repeated again in the Ho Chak! program where Gary Yap became the "nosy uncle" asking Rickman Chia when he is going to find a girlfriend. Rickman used the same old trick by offering Gary, who was acting as an elderly man, a glass of Coca-Cola to ease the awkward situation.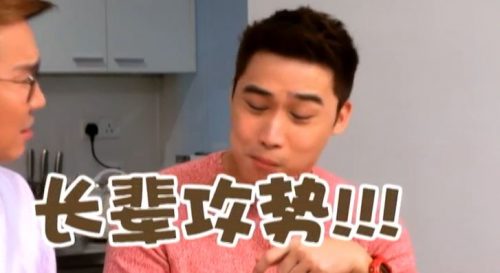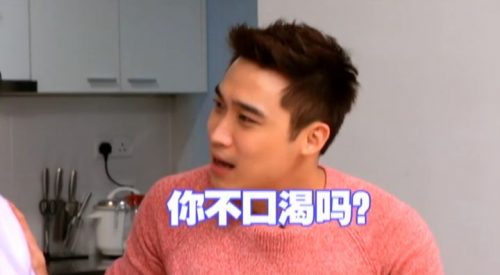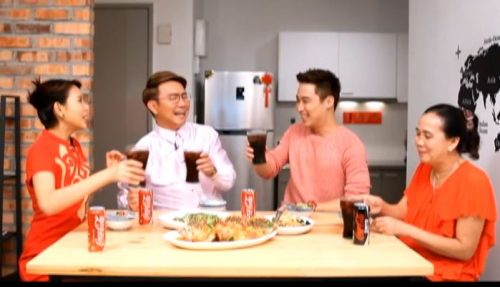 This is the same approach used in the Coca-Cola TV commercial for Singapore and Malaysia to subtly associate Coca-Cola as the indispensable drink for the festive season especially at reunion dinner.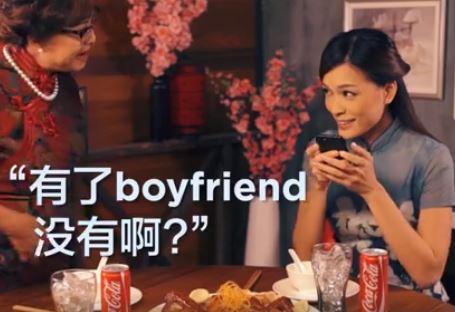 What Mini Me thinks
Ho Chak! has proven once again to be a popular show for brands to associate themselves with when it comes to linking their food and drinks with mouth-watering meals.