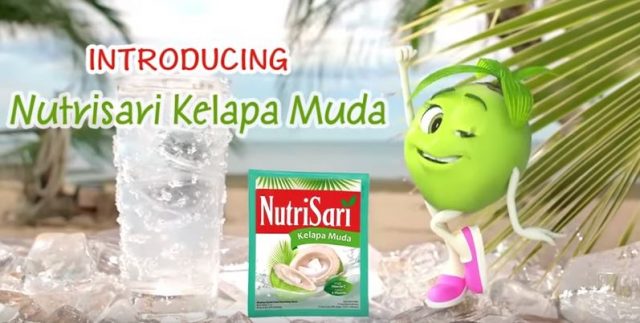 Indonesia's PT Nutrifood Indonesia has rolled out the coconut version for its NutriSari powder instant drink. NutriSari is popularly known for its orange powder instant drink. The latest young coconut (kelapa muda) taps into the coconut trend.
The interesting thing about this product is coconut water now comes in the powder format, which can be consumed anywhere and anytime just with the addition of water.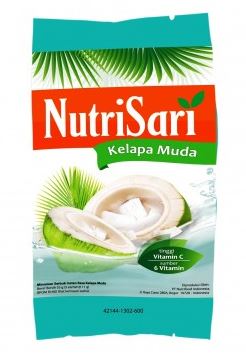 What Mini Me thinks
The introduction of powdered coconut water is a natural progression from liquid for the coconut water category. The powder drink in sachet brings down the price to a more affordable level. It also provides food service operators with an option to serve coconut water as part of their offering.