Indonesia's largest pharmaceutical company Kalbe Farma is leveraging on its strength and trusted brand in healthcare by extending its Xon-Ce chewable vitamin C tablet into the ready-to-drink (RTD) segment.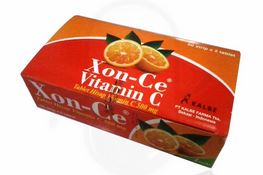 Launched around March 2017, the new Xon-Ce Drink is a healthy RTD drink high in vitamin C, vitamin D and calcium, the first of its kind in Indonesia. The drink is also marketed to consumers who are allergic to milk but still need something to help them to increase their calcium level.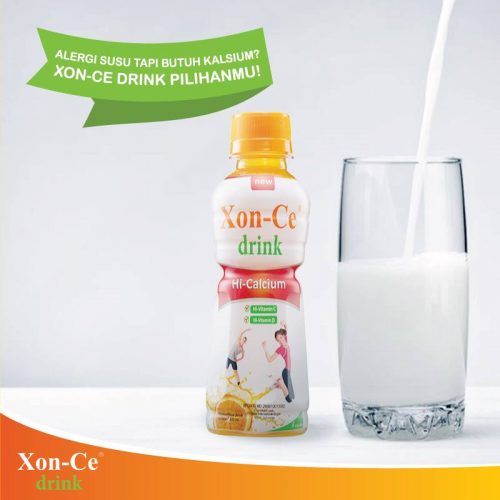 The TV commercial asks the pertinent question which is important – vitamin C, vitamin D or calcium. The answer is CC+D is important for the life of young adults. The tagline is "Taste the Double CC." Consumers are recommended to consume 2 bottles of Xon-Ce Drink to meet 80% of theirdaily calcium needs.
Each 200ml serving of Xon-Ce Drink provides 100% of the daily needs in vitamin C and vitamin D as well as 40% of calcium.
The retail selling price is IDR 5,500. Xon-Ce Drink is made by PT Hale International, which also produces the Original Love Juice.