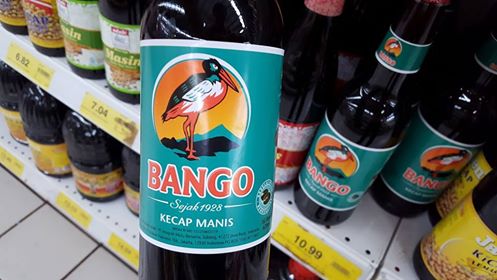 Bango sweet soy sauce from Unilever Indonesia has entered Giant, the supermarket/hypermarket chain in Malaysia owned by Dairy Farm. The Indonesian soy sauce is distributed by Momentum Strike Sdn Bhd, a unit of Wah Kong Corporation.
Bango is late in the game as the ABC soy sauce brand of PT Heinz ABC Indonesia has already made its presence felt in Malaysia for several years now. The ABC sauces are available in both modern and traditional trade and is distributed by GBA Corporation Sdn Bhd.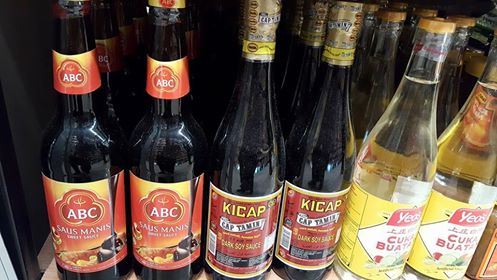 Apart from ABC and Bango, Wings Indonesia's Kecap Sedaap can be found in the traditional trade.
These sweet soy sauces are aimed largely at Indonesians residing in Malaysia. The number of documented Indonesian workers in the country stood at 750,000 as of September 2016, followed by Nepal at 411,364 and Bangladesh 237,991. This figures exclude workers who are illegals.
Data from the Department of Statistics of Malaysia shows the country imported RM 2.8 million worth of soya sauce from Indonesia in 2016, up from RM 1.98 million in 2015 and RM 1.1 million in 2013. The amount is insignificant and probably did not take into account sauces that were shipped without going through the proper channel.
Bango Kecap Manis (620ml) is available at Giant for a price of RM 10.99, while ABC Saus Manis (620ml) is selling at a price of RM 10.09.