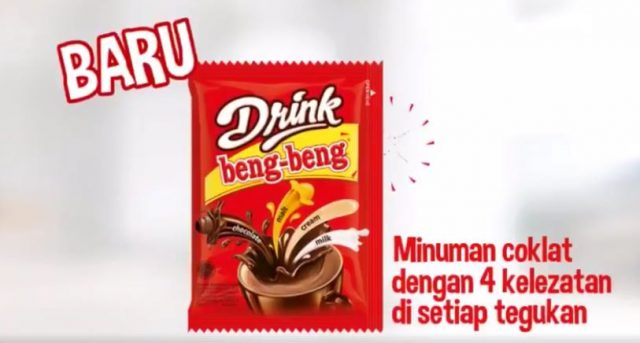 The Beng Beng chocolate wafer product can now be enjoyed in the form of a drink. As the market leader in the chocolate wafer segment, Mayora Indah is leveraging on the strength and strong brand awareness of the Beng Beng brand to make inroad into the chocolate pre-mix drink segment. The company's existing 3-in-1 cereal drink is Energen.
Beng Beng Drink contains chocolate, malt, cream and milk.

We have previously seen the marketing team working on giving consumers with a new eating experience for Beng Beng chocolate wafer with a suggestion that it can be eaten cold. The new Beng Beng Drink to be enjoyed hot or cold is a continuation of the strategy.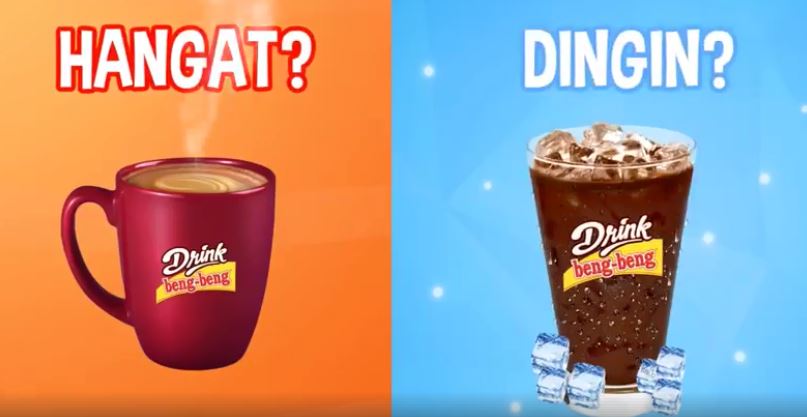 expansion into pre-mix drink