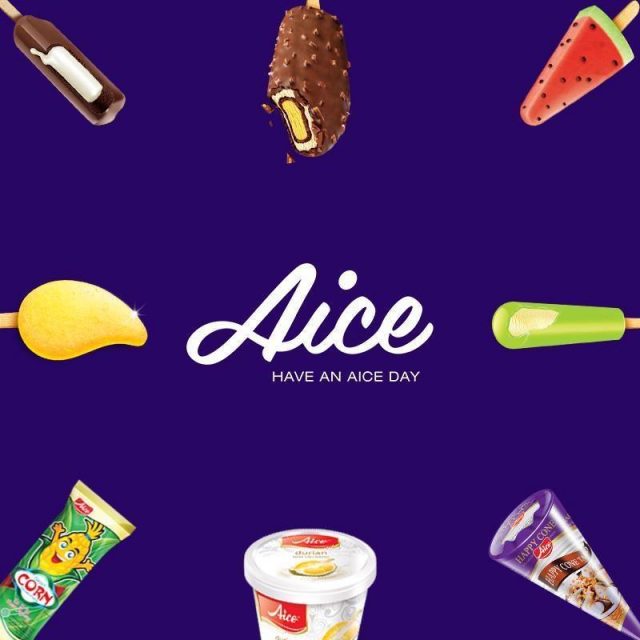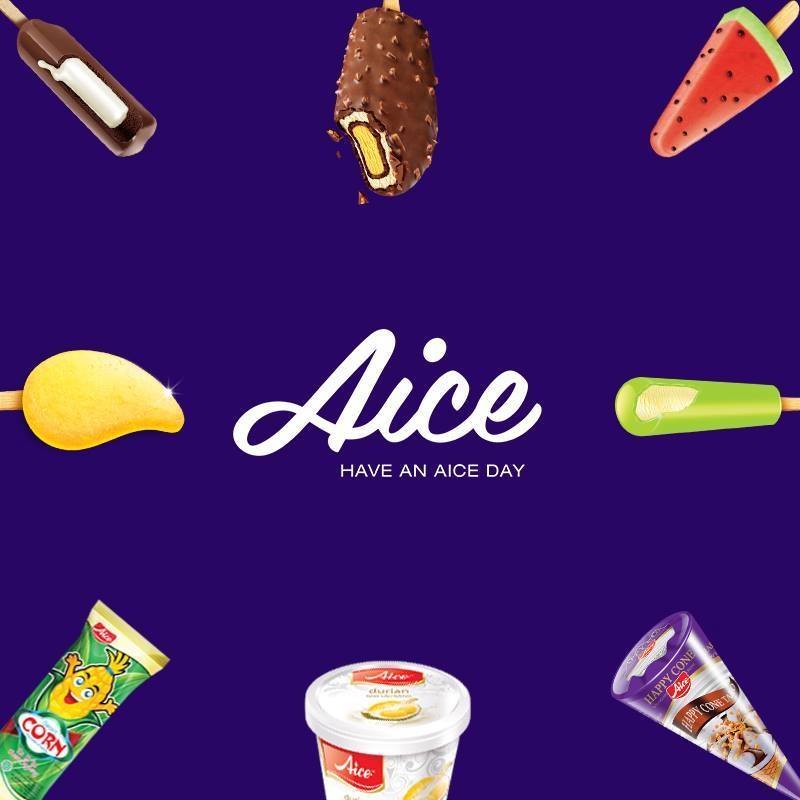 Aice Philippines is setting up its first factory in the Philippines to produce ice cream locally to support growing demand. It will be Aice's 4th and first factory outside of Indonesia. The company, which is owned by the Chinese dairy giant Mengniu, has signed a contract with LIMA Land on 5 July 2022 to locate the new factory in Batangas.
The proposed ice cream factory in the Philippines is set to become the largest and most advanced in the Southeast Asia region and will supply mainly to the domestic market. Aice also revealed it has launched over 30 flavours of ice cream in the Philippines.
Having a local production plant will give Aice a headstart and stronger competitive advantage over its rivals. It also demonstrates Aice sees the Philippines as a potential market for further expansion with the possibility of supporting future operation abroad.