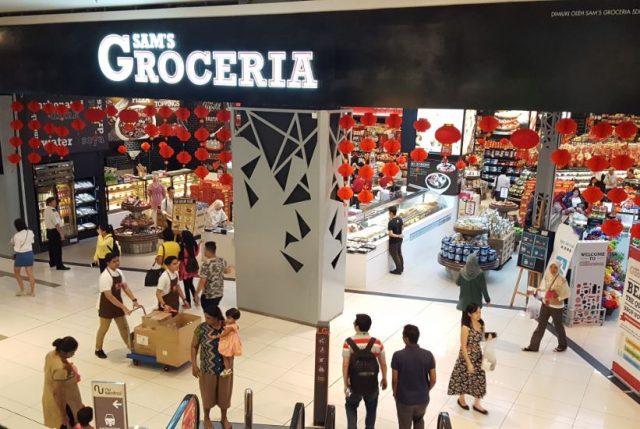 SAM's Groceria, the premium grocery chain of Mydin Mohamed Holdings Bhd, is said to be offloaded to stem further losses, reported The Edge Financial Daily on 8 January 2017.
Loss-making entity
The business daily revealed, citing the Companies Commission of Malaysia (SSM) data, that the loss-making SAM's Groceria Sdn Bhd reported total accumulated losses of RM 42.05 million as of 31 March 2016. Revenue in FY 16 stood at RM 63.16 million but net loss reached a staggering RM 27.49 million.
Not meeting customer expectation

In an explanation to The Edge Financial Daily, Mydin Mohamed Holdings Bhd Managing Director Datuk Ameer Ali Mydin said "we decided to sell SAM's Groceria after realising that the stores' patrons are mainly local Chinese and expatriates. (However,) we do not sell liquor, wine, beer or pork at our stores and thus, we have been unable to meet our customers' needs."
Datuk Ameer was very frank in his explanation why SAM's Groceria was not able to meet the expectation of expatriates and local Chinese consumers.
Could this serve as a warning to premium grocery chains not to exclude liquor, wine, beer or pork.
Changing retail scene
However, there is an underlying trend in the Malaysian and Indonesian retail scene to focus on selling halal-only products taking into consideration the sensitivity of Muslim consumers towards alcohol and non-halal foodstuff.
Abu Dhabi-based LuLu Hypermarket, which opened its first store in Malaysia in 2016, is expanding in Kota Baru (Kelantan), Shah Alam (Selangor), Johor Baru, Bangi, Ipoh (Perak), Malacca, Penang and Kuala Terengganu. LuLu Hypermarket does not sell alcoholic drinks and non-halal foodstuffs.
Another chain is the Az-Zain Halal Mart, which sells exclusively halal products. The grocery chain is run by Mumtaz Meat & Marine Foods. The company aims to open 500 outlets by the end of 2018, reported Sinar Harian. At the moment, the company has 260 branches but not all are operating under the Az-Zain Halal Mart label.
In Indonesia, Podjok Halal, a unit of the toll road operator PT Citra Marga Nusaphala Persada Tbk, entered the convenience store market in September 2017, reported Tirto.id. The new chain is occupying the former 7-Eleven premises in Jakarta.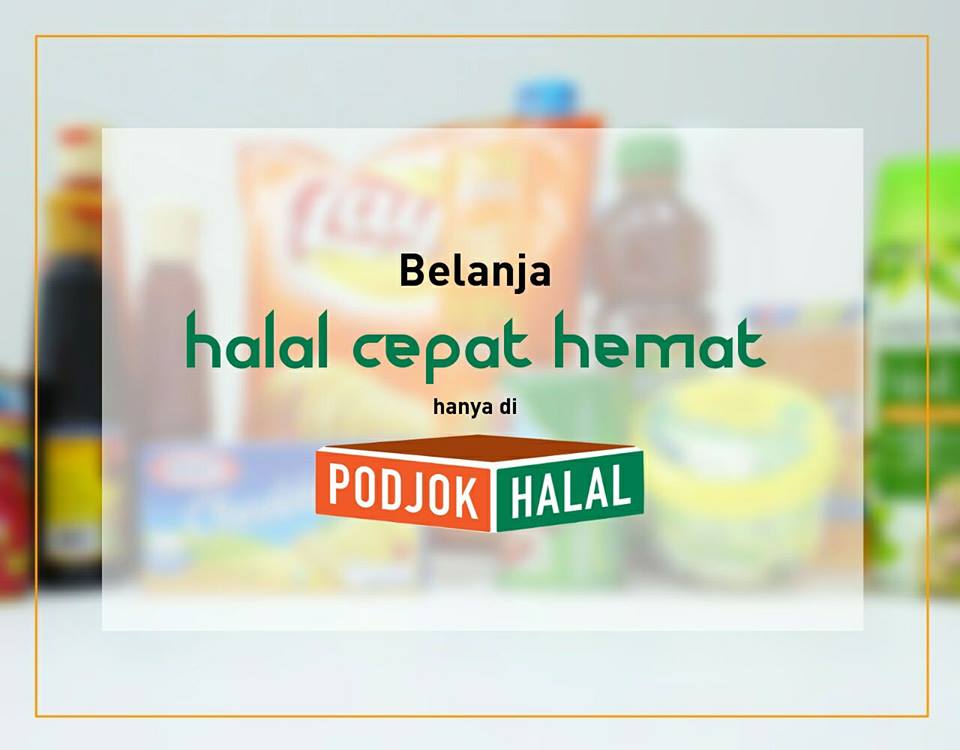 Podjok Halal sells only halal foodstuffs with the tagline "halal, cepat, hemat" or "halal, fast and saving."
What Mini Me thinks
The halal trend is unstoppable but it is imperative not to neglect consumer demand for non-halal products especially if the location has a lot of local Chinese and expatriates.