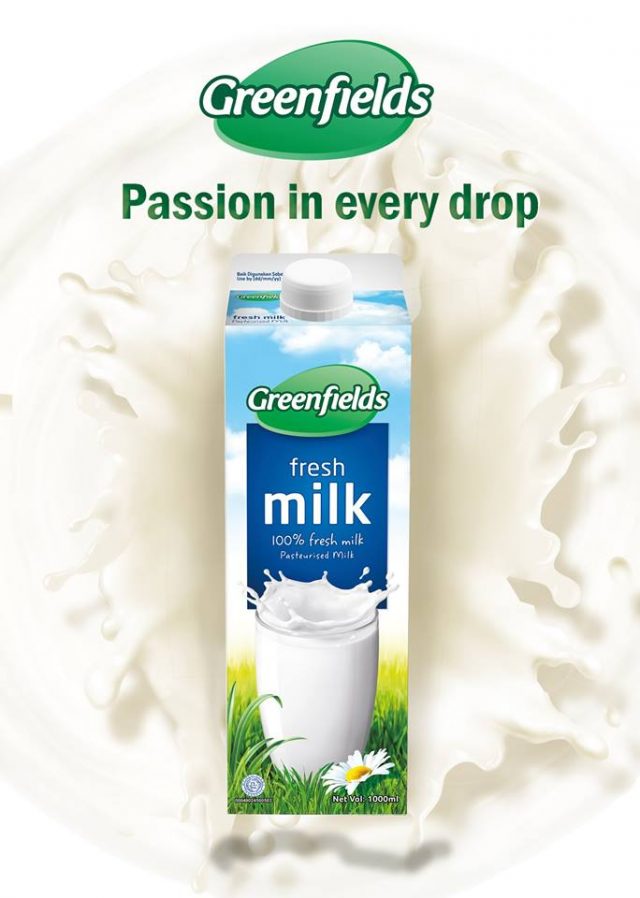 Japfa Ltd, through its unit PT AustAsia Food, has introduced a new packaging for its milk in Indonesia and Singapore covering all sizes 1,890 ml, 1,000 ml, 500 ml and 200 ml. The new packaging injects a fresher image to the brand and comes with the message "Passion in every drop."

Below is the old packaging featuring images of consumers on the front pack as cues.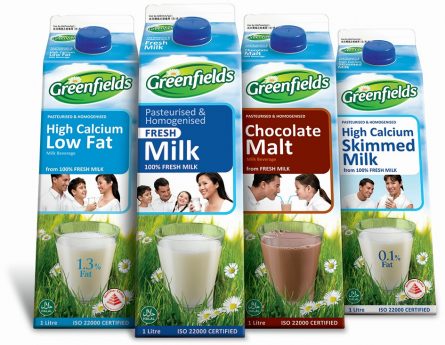 Passion in every drop

With the "Passion in every drop" motto, the milk company aims to redirect consumer attention to how the milk is produced and its inherent freshness quality. According to Syahbantha Sembiring, Indonesia Country Head Marketing & Sales of PT AustAsia Food, the cows are not fed with growth hormones or given antibiotics to safeguard the quality of the milk, reported Kontan.co.id. The integrated farm in Malang also reduces the time to get the milk to consumers.
What Mini Me thinks
We have seen other integrated milk producers in the region with their own dairy farm like Malaysia-based The Holstein Milk Company Sdn Bhd (Farm Fresh) increasingly focusing their marketing message to emphasise their farm-to-fork approach to dairy farming. This approach also resonates with consumer desire for authenticity and transparency when it comes to the food they consume.