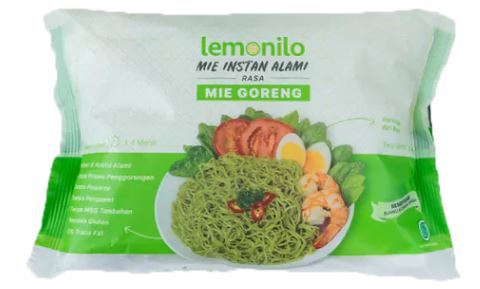 The famous healthy Lemonilo instant noodle revealed to the media that starting from 22 October 2018, each pack of Lemonilo noodle will now be priced at IDR 6,400 (USD 0.42) to IDR 7,200. This is a reduction of 21% to 32% from the previous prices of IDR 8,200 to IDR 9,500.
Lemonilo instant noodle, which is naturally green from spinach, is now available in over 500 physical supermarkets in addition to online.
The reason the company is able to lower the cost is because it has reached economies of scale to pass on extra savings to consumers. The other reason for the price revision is to make healthy instant noodle more accessible to consumers in view of the 3% fall in the overall instant noodle sales by volume in Indonesia in 2017, according to the World Instant Noodle Association (WINA).