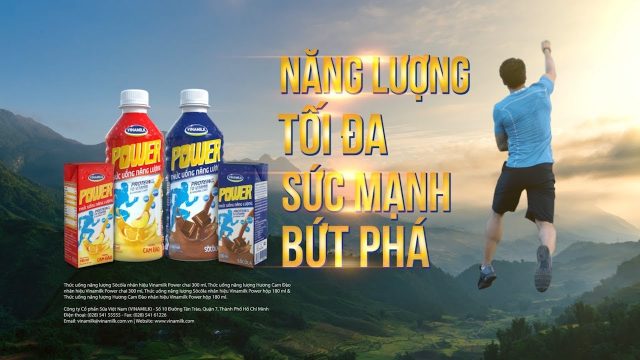 Vietnam's Vinamilk is offering clean energy from dairy with the new range of dairy-based drink called Vinamilk Power. Launched in May 2019, Vinamilk Power contains 10 vitamins and minerals including Vitamin D, A, B1, B6 and B12, calcium plus protein from cow's milk.
Vinamilk Power is available in carton (4x180ml – VND 26,059) and plastic (300ml – VND 10,296) in two flavours chocolate and original.

The company also introduced My Joy with the same energy positioning but for a younger audience. My Joy is available in carton 4x180ml for VND 26,840 in orange-peach and chocolate flavours.
We have seen milk drinks adopting the energy positioning in Malaysia (Goodday Charge) and Indonesia (Indomilk Good To Go) to meet consumer's fitness and healthy/active lifestyle needs.
In Malaysia, Goodday Charge is positioned as a new form of energy from milk.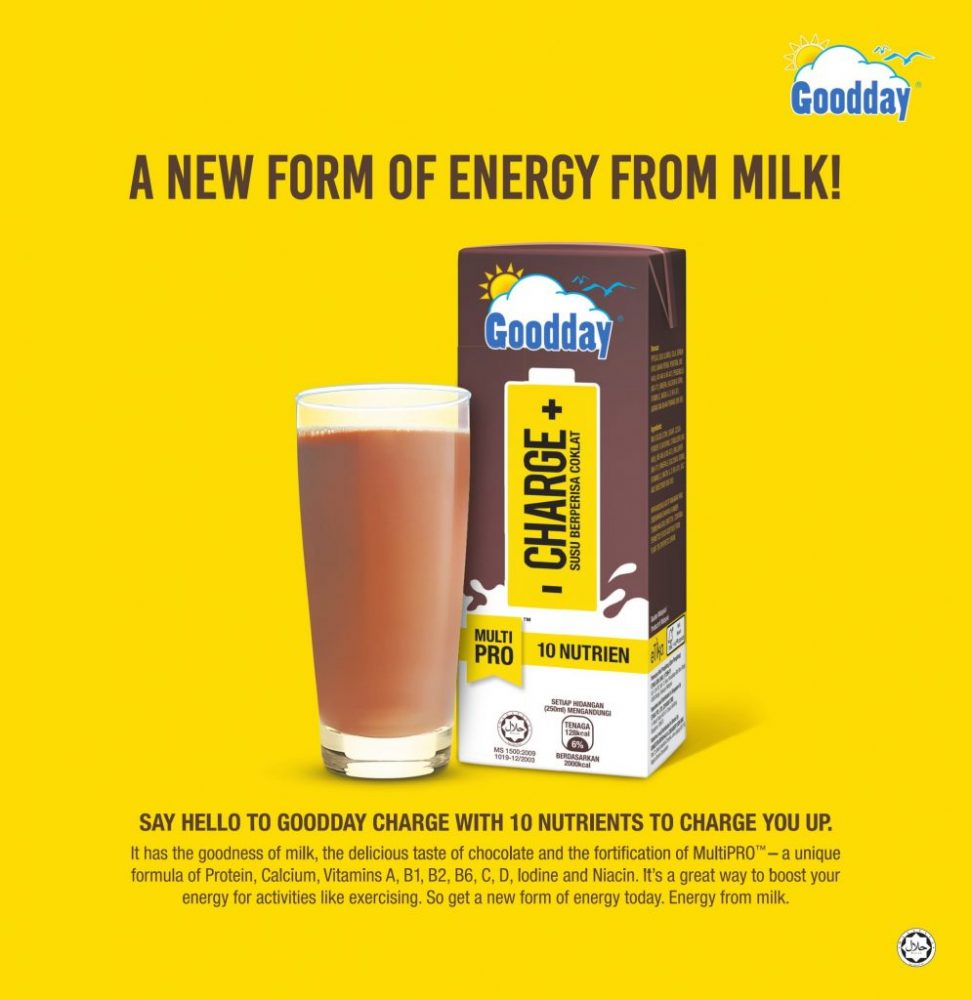 Indomilk Good to Go is the first milk-based, multi-cereal drink in Indonesia that contains Vitamin B complex to re-energise tired consumers.
Yogurt drink can be next category for dairy with the energy boost claim.