Tealive, Malaysia's largest milk tea chain, has announced the opening of the first world's independent drive-through milk tea outlet on 21 July 2019. The stand-alone concept is located at Setia Sentral in Penang.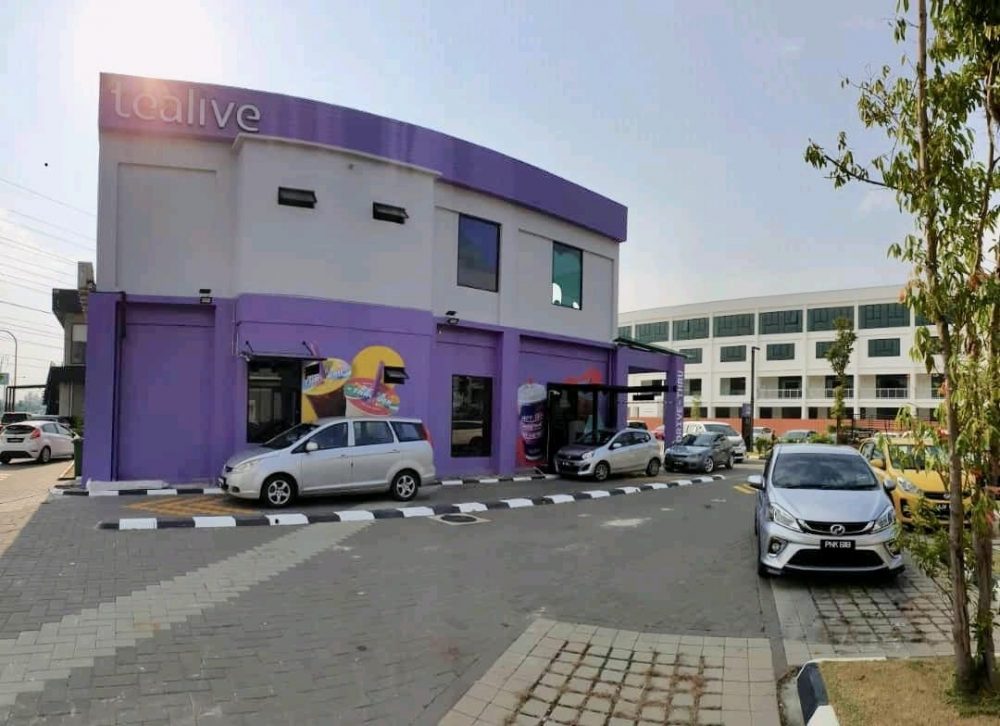 Loob Holding currently has several drive-through stores at Petronas stations with the first at USJ9 opened in early April 2019. The plan is to open 300 Tealive stores within Petronas Kedai Mesra shops in three years.
Loob has been busy improving and adding more consumer touch points to reach its consumers through collaboration with not only petrol station operators but with airline and convenience store.
We believe the next stage of innovation is to improve consumer experience further including having the self-ordering option. It would be nice to allow customers to pre-order their drinks on the app and pick it up from the store without having to queue.
As of July 2019, Tealive has 322 outlets in 6 countries serving over 4 million customers per month.