Wonda is celebrating Malaysia with limited edition Wonda coffee that are named after states. So far, a few states are featured in this round including Malacca and Sarawak.
Different from the existing Wonda lineup, the limited edition Wonda Melaka Edition Coffee is medium roasted with earthy flavour, while the Wonda Sarawak Edition Coffee is full-bodied with slight bitterness.
The naming of beverages after cities or states is not a new concept regionally.
Coca-Cola has done it with its cans highlighting the uniqueness of each cities. The idea is to get consumers to support their own hometown, while instilling the pride they have about the place they were born or live in.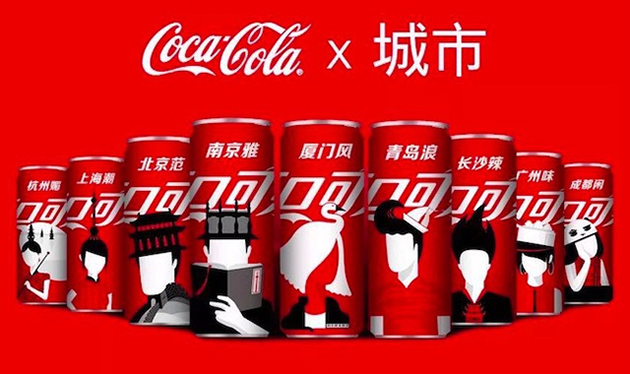 Such limited edition beverage can also help promote tourism. In Thailand, Coca-Cola introduced 24 new package designs depicting different areas of Thailand as part of its summer campaign in 2018.
According to Coca-Cola Thailand Marketing Director Claudia Navarro, the new campaign came about after they realised "some many of the world's best summer destinations are in Thailand."
In Japan, the Coca-Cola cities edition pays homage to the country's top tourist destinations and the cities' history and culture, making them collectibles for both locals and tourists.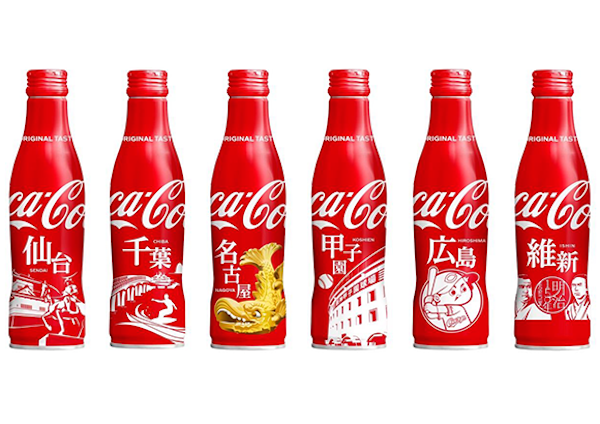 Similar to the previous approach on limited edition product, Etika is making available its limited edition can exclusively for the different partners. The Malacca edition is made available only at Shell, while the Sarawak edition is sold exclusively at 7-Eleven.