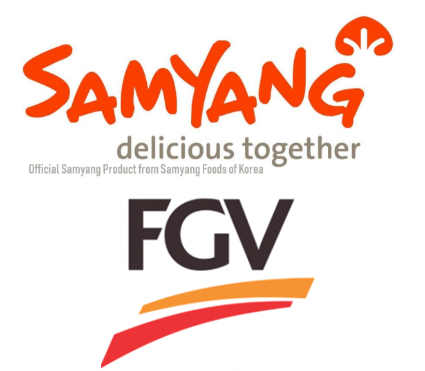 The much hyped FGV Holdings Bhd-Samyang Foods Co Ltd proposed collaboration first announced in early 2019 has been shelved. The memorandum of understanding (MOU) with Samyang Foods was for the purpose of establishing Samyang Halal's production facilities in Malaysia focusing to serve Halal ramen and instant noodle products for Malaysia and global markets. In the recent announcement on 24 January 2020, FGV did not provide any reason for the termination of the MOU
It appears Samyang Foods will continue to export its halal instant noodles from South Korea to Muslim markets instead of having them manufactured in Malaysia.
The hype for South Korean instant noodles in Malaysia has receded with an import value of only RM 57.5 million for the first 11 months of 2019 compared with RM 82.2 million for the full year of 2018, according to the Malaysia External Trade Statistics.