The hoarding of grocery products has started in the Klang Valley region in Malaysia after the number of new confirmed COVID-19 cases surged by 190 on 15 March 2020 to 428. Most of these cases can be traced to the tabligh gathering at the Seri Petaling mosque on 28 February 2020.
We surveyed a 99 Speedmart store in the Seri Kembangan area, located within a 20km from the Petronas Twin Tower, on Sunday night (15 March 2020) and found the stock levels were low for popular items like Milo, Maggi instant noodles and Gardenia and Massimo bread.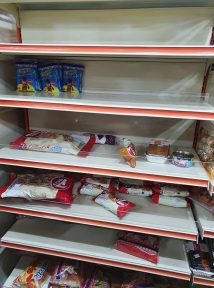 We also saw reduced inventory for household items like detergent and the selling out of toilet rolls.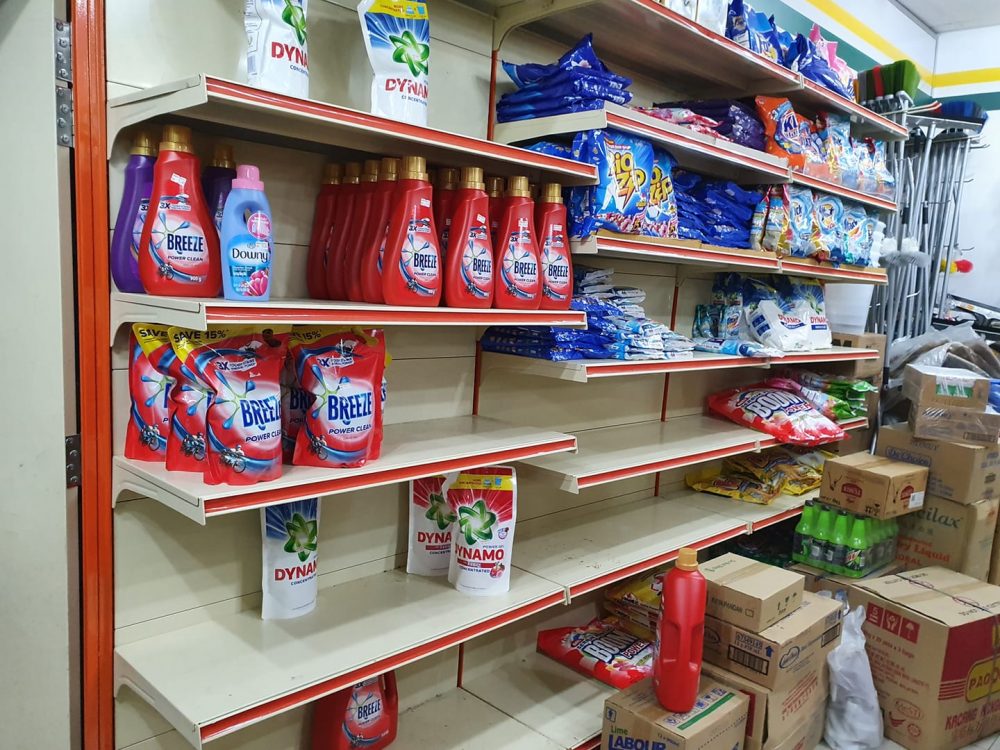 This is just the beginning. As the number of cases rise in the coming days, panic buying will ensue so be prepared.
In the aftermath of panic buying, market observers will have a heyday seeing which brands/products are still left on the shelves.
Online players will stand to benefit the most and will the take opportunity to recruit more consumers to experience the convenience of shopping or ordering online. Amidst the global health crisis, there will also be numerous potential to promote more at-home consumption opportunities across the food and drink categories going forward.