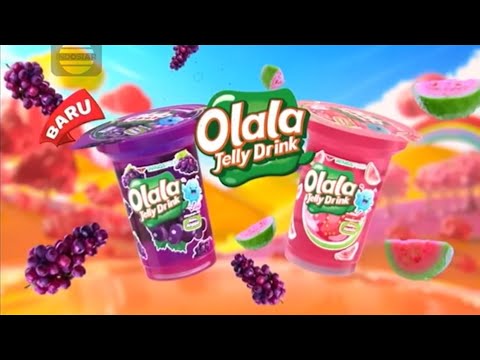 Indonesia's Wings Food has launched Olala Jelly Drink for children. This mass market jelly drink competes with Suntory's OKKY Jelly Drink, which is Indonesia's first RTD jelly drink in a cup, and OT Group's Vita Jelly Drink.
Olala Jelly Drink is available in grape and pink guava flavours.
Affordable jelly drink can innovate in the direction of fortification, more texture, larger pack size and into RTD in bottle format.